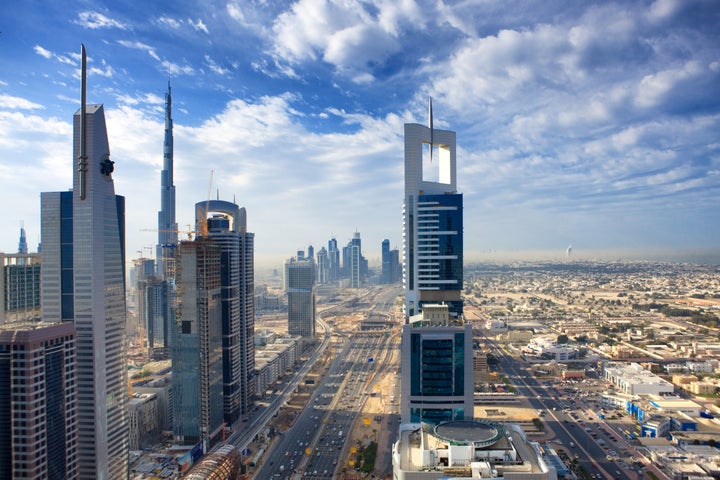 The woman was on a five-day break in the United Arab Emirates when she was allegedly lured to a room by the two men who filmed the attack on their phones.
Her mother said: "We know who the culprits are but as far as I'm aware West Midlands Police aren't doing anything."
The Foreign Office said it was aware of the case and was working with the victim's family.
The United Arab Emirates has strict laws against extra-marital sex.
Related