Once the audition stages are out of the way, the 'Britain's Got Talent' live shows offer a chance for viewers to sit down and check out the most impressive acts of the year, from various different branches of the entertainment world.
However, with performances spread out over five nights during the semi-final, and a plethora of different artists appearing each show, even the most gifted and talented acts can sometimes fade into the background.
That means we've sadly seen some of our favourites fall at the last hurdle, losing out on a spot in the final.
Even if they didn't manage to earn a coveted spot in the grand finale, though, they haven't faded from our memories.
We're looking back over the past nine years of 'BGT', and choosing the stars we think should have gone the distance during their time on the show. From show-stopping dance acts to shocking stunt performers, here are the 12 'BGT' semi-finalists who should have lasted longer in the series...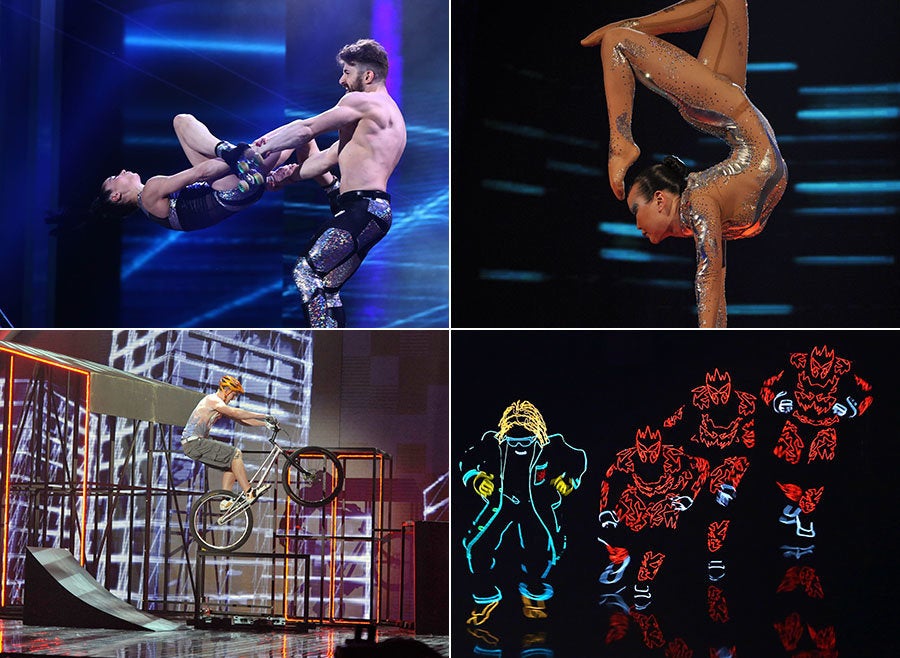 12 'Britain's Got Talent' Semi-Finalists Who Should Have Gone Further