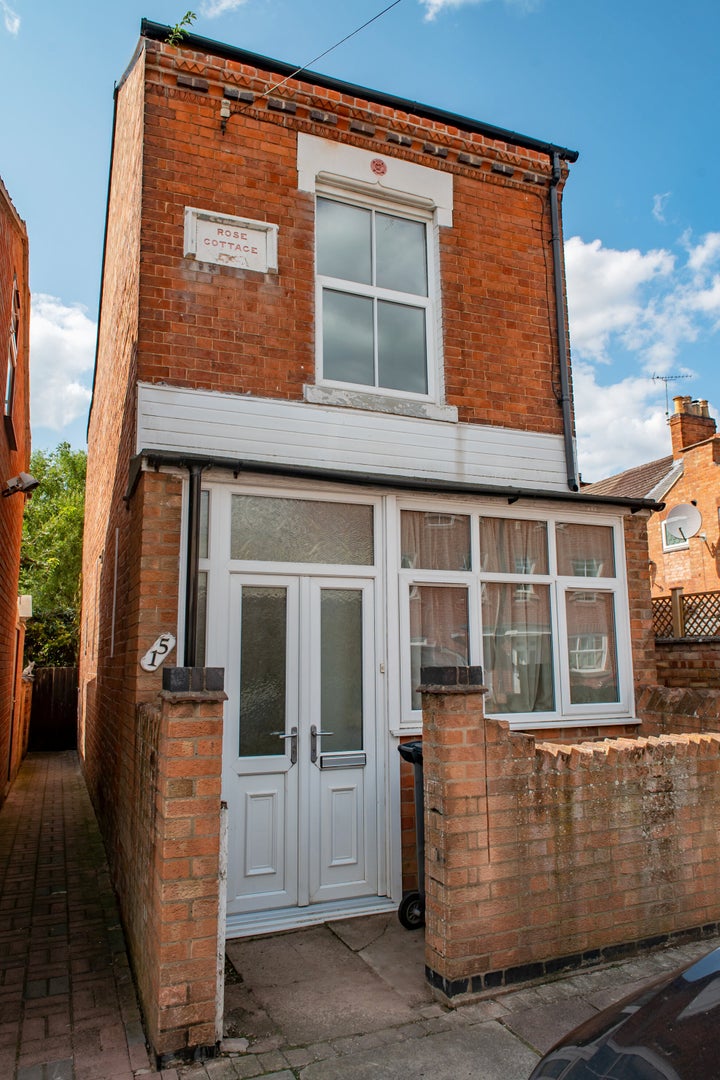 A two-bedroom property, believed to be the smallest detached house in Britain, could be snapped up by house-hunters at an auction for £150,000.
Rose Cottage on Goldhill road in Leicester, which was built in 1900, is just three metres (or 13ft) wide and seven metres (26ft) high, with one upstairs window.
But what it lacks in grand stats, it makes up for elsewhere: it has two floors, two bedrooms, covers a grand total of 338 square feet, and has a garden – which certainly gives a lot of London studio apartments a run for their money.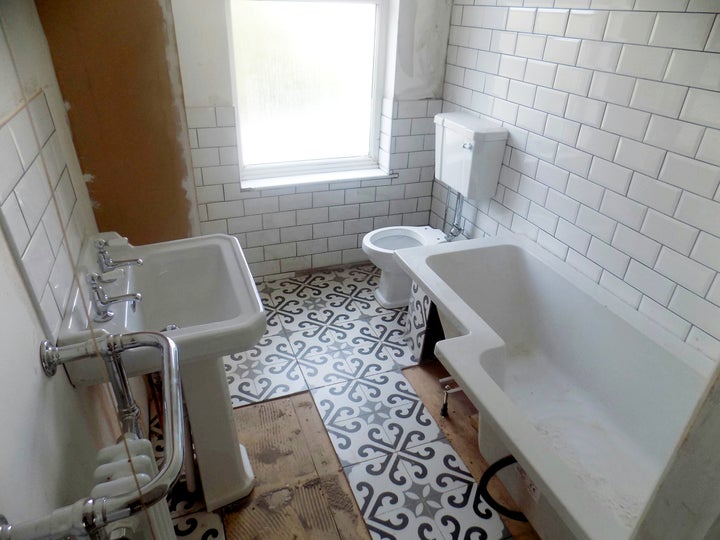 The house has been partially renovated by a property developer (look at those trendy bathroom tiles) so if you don't mind things being a little on the cosy side, then it could be yours.
Given homeowners fork out an average of £365,697 for a detached property and the average deposit is normally £44,000, Rose Cottage could be a somewhat of a bargain.
It is also located near local schools, parks and amenities and sits only two miles from the city centre.
Inside it has a living room, (4.46m x 3.38m) kitchen (2.24m x 1.84m), dining room (3.38m x 3.65m), family bathroom and an enclosed rear garden.
The property is set to be sold by SDL Auctions at Leicester City FC's King Power Stadium on 3 September – and it has a starting price of £150k.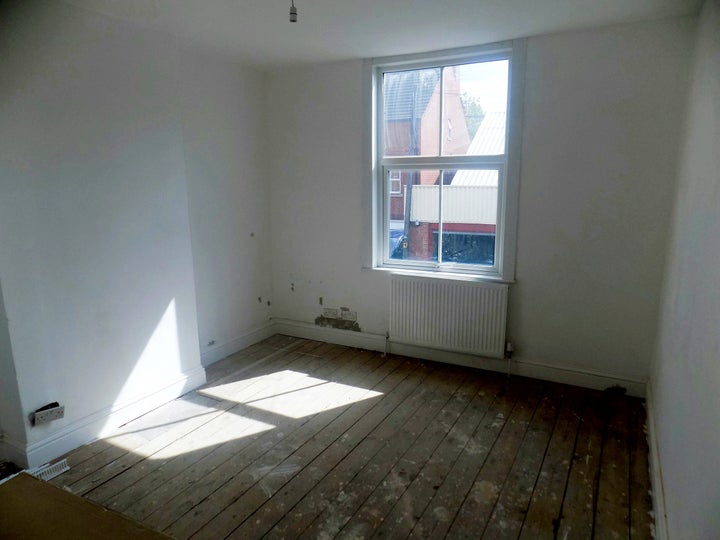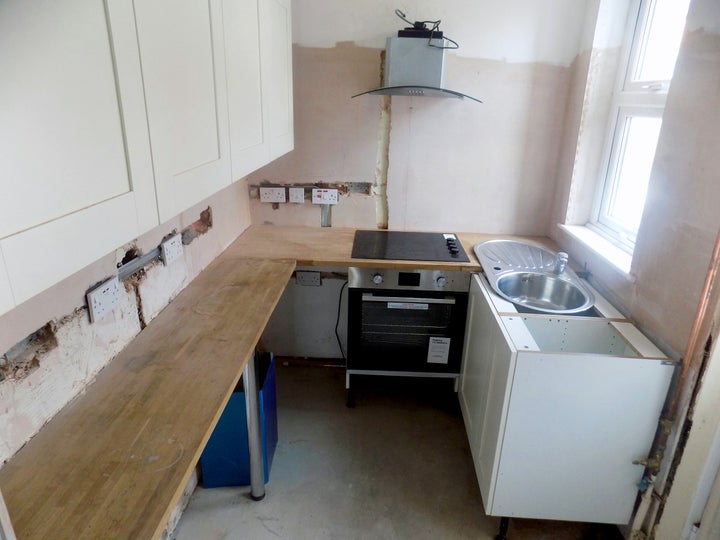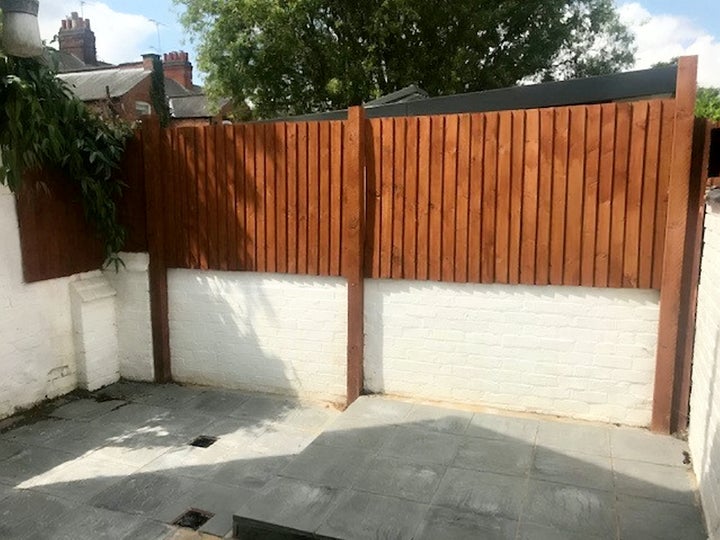 The house is 21 square feet smaller than a property in Sheffield, which was billed as Britain's smallest detached house in 2014.
Senior valuer, Carl Finch, said: "The current owner has replaced the roof and carried out 80% of the full refurbishment work. It just needs some small finishing works carrying out."
Finch estimates that once further renovations are completed, the property would be worth around £220,000. He said there has already been a lot of interest in the property.
They have had a block of viewings – and they have more booked in prior to auction day.
"I'm looking forward to seeing this one go under the hammer next month," he added.