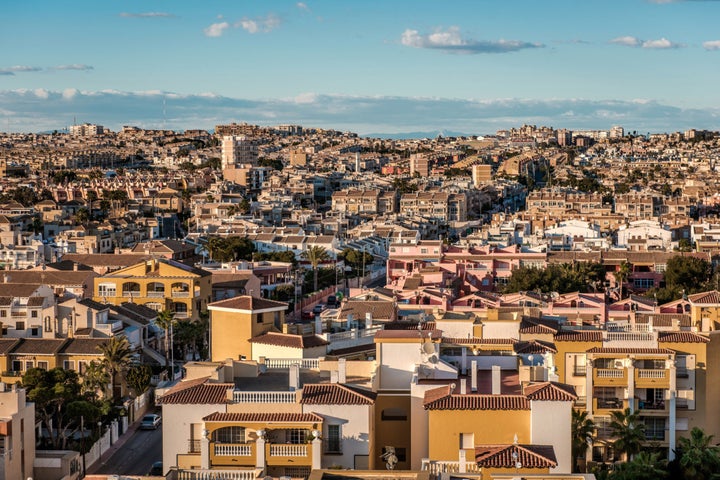 A four-year-old boy from Britain has died in Spain after drowning in a swimming pool.
The child, who has not been named, is believed to have fallen into a swimming pool in Torrevieja, Costa Blanca, on Wednesday evening, the Daily Mail reported.
Paramedics were called to the scene but were unable to revive him.
Sky News said that the incident took place at the Rocio del Mar complex, where the pool had just been reopened after it was closed for maintenance over the winter.
A spokesman for the Foreign Office said: "Following the death of a British national in Spain, we are providing support to their family.
"Our thoughts are with them at this difficult time."
Popular in the Community