Openness is key to teaching children about sex, relationships and body honesty, according to a report released by a society for British Naturists.
British Naturism's 'Children Deserve Better' report is campaigning for "wholesome body attitudes" which they believe will lead to "better sexual health outcomes for young people".
"This should be done ideally by bringing up children in a naturist environment where body honesty is key, but otherwise through good, explicit, factually correct and non judgemental sex and relationships education through the prime educators: parents and teachers."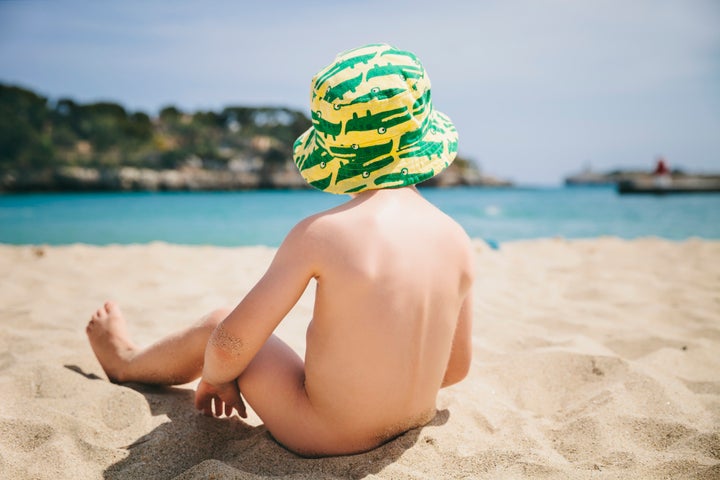 The report states having an open and honest attitude will also lead to fewer body image disorders and "more sensible attitudes" to life.
"Prudery, not openness or nudity, harms children," it reads.
"We want children to be innocent, but not ignorant. We believe that body openness and honesty protects children from the possible harmful effects of inappropriate material.
"They should find out about sex and how their bodies work from good education and openness instead of glamour and pornography."
They argued the "prudification of society" is a serious and growing problem for children.
"It denies children essential knowledge and skills which leads to greater sexualisation, objectification, and violence," the report adds.
Commenting on the report, sexual health charity FPA's chief executive, Natika H Halil told The Huffington Post UK: "We would certainly agree that an aim of sex and relationships education should be to help young people to grow up feeling comfortable and confident in their own skin.
"We talk quite often about sexualised images in the media and how young people engage with and interpret them.
"Without a consistent approach in education and through conversations with parents and carers, making sense of our own and other people's bodies (with all the natural varieties of life) can be confusing and sometimes distressing."
Halil also agreed that it's important for children to understand how the body works.
"This includes being prepared for puberty before it happens, and also how to stay safe, for example in knowing when it's not ok for someone to touch them and that they are entitled to privacy and personal space," she added.
In February 2016, Nicky Morgan announced that PSHE (personal, social, health and economic education) and sex education would no longer be compulsory in schools in the UK.
Before You Go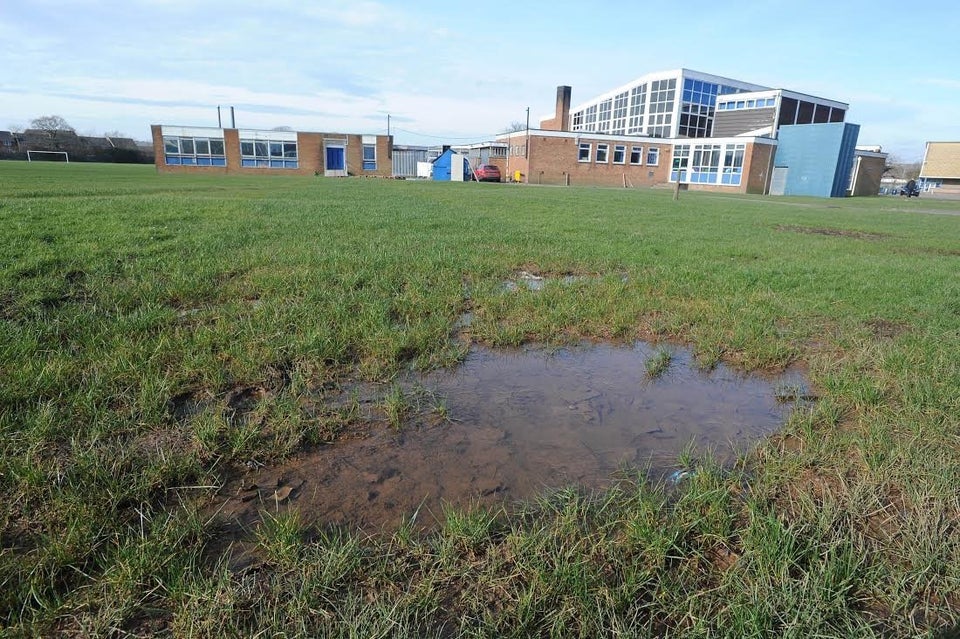 Pictured: Quarter Of UK Schools In "Poor" Condition