A British teacher whose colleague died after they spent the night drinking together is at the centre of a manhunt in Burma.
Gary Ferguson, 47, also from the UK, was found dead in his colleague's apartment in Rangoon, police said.
His wife reportedly discovered him with head and chest wounds in the suspect's flat on Sunday morning after he failed to return home.
Burmese police said Harris Binotti, 25, had not been seen since the pair had been drinking together in the commercial capital of the country, also known as Myanmar.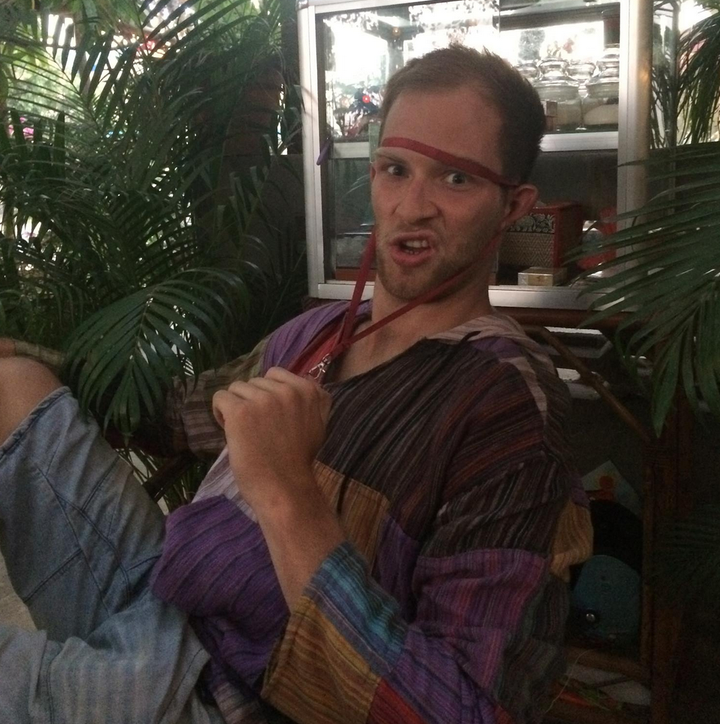 He is wanted on suspicion of carrying out the attack, according to an officer in Rangoon.
The officer, who has not been named, said: "At the time they were together drinking. They were talking and fighting."
Ferguson and the suspect both taught English at the Horizon International School in Rangoon, which is also known as Yangon.
The victim had worked there for a year while the suspect had been there for around three months, a school spokesman said.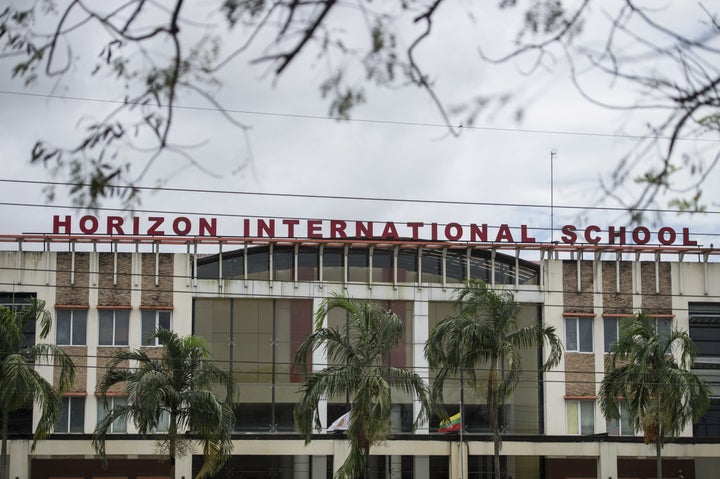 The spokesman added: "We don't know exactly what happened.
"They were together and they had been drinking and enjoying the night and after that he was found dead on Sunday morning.
"They were friends but they had been drinking.
"He (Mr Binotti) is now missing and there is an investigation.
"We send our condolences to Mr Ferguson's family."
A spokesman for the Foreign Office said: "We are providing help and support to the family of a British national following a death in Rangoon, Burma, and are in touch with the local authorities."