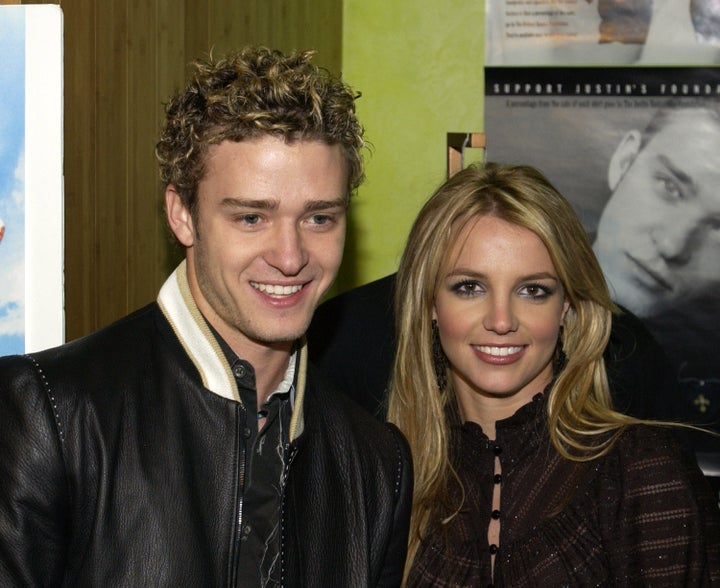 Britney Spears' upcoming memoir includes an emotional account of what the star says is an experience she's kept private for half her life now.
In her book The Woman in Me, the pop star, 41, writes that she had an abortion 20 years ago after becoming pregnant with Justin Timberlake's child, People reports.
"It was a surprise, but for me, it wasn't a tragedy," Spears writes in her memoir. "I loved Justin so much. I always expected us to have a family together one day. This would just be much earlier than I'd anticipated."
She added: "But Justin definitely wasn't happy about the pregnancy. He said we weren't ready to have a baby in our lives, that we were way too young.
"I'm sure people will hate me for this, but I agreed not to have the baby," Spears wrote. "I don't know if that was the right decision. If it had been left up to me alone, I never would have done it. And yet Justin was so sure that he didn't want to be a father."
"To this day, it's one of the most agonizing things I have ever experienced in my life," she continued.
A representative for Timberlake did not immediately respond to HuffPost's request for comment.
Spears began dating Timberlake in 1999 when she was 17 and he was 18. The pair first met when they were kids starring on The All New Mickey Mouse Club.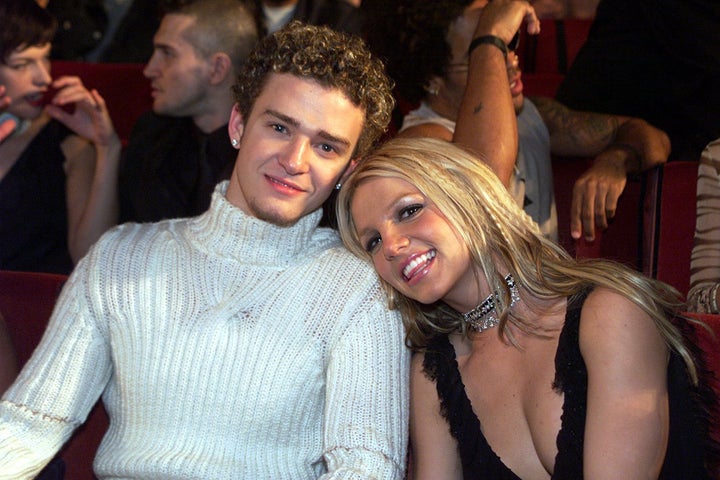 The two pop stars went on to solidify themselves as one of Hollywood's most famous couples until they split in 2002.
After they called it quits, Timberlake dropped the hit breakup song Cry Me a River. A woman with blond hair was featured in the song's music video, leading to speculation that Spears had been unfaithful.
The former couple never publicly addressed the rumours, but Timberlake didn't say anything to dispel the hearsay when tabloids began reporting on it.
Spears went on to welcome two sons — Sean Preston, 18, and Jayden James, 17 — with her second husband, Kevin Federline.
Timberlake, now 42, shares sons Silas, 8, and Phineas, 2, with actor Jessica Biel, whom he married in 2012.
A source told Page Six that Timberlake is "very curious" about what Spears will "reveal from their relationship" in her memoir.
"It's eating at him," the source said.
Timberlake is generally tight-lipped about his personal life, but he issued a statement in support of Spears two years ago during her legal battle to end her court-ordered conservatorship.
"After what we saw today, we should all be supporting Britney at this time. Regardless of our past, good and bad, and no matter how long ago it was.. what's happening to her is just not right," Timberlake wrote on X, at the time known as Twitter, in June 2021, after Spears passionately pleaded with a judge to end her conservatorship. "No woman should ever be restricted from making decisions about her own body."