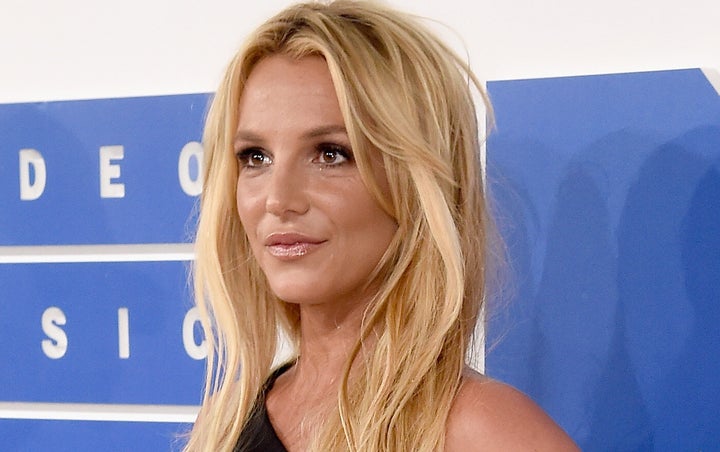 The first excerpts of Britney Spears' long-awaited memoir have been shared online, in which she reflects on the legal conservatorship she was placed under for 13 years.
Ahead of the memoir's publication next week, People magazine has published excerpts in which Britney reflects on many of her personal struggles.
Looking back the height of her fame in the mid-2000s, the Grammy winner writes: "I'd been eyeballed so much growing up. I'd been looked up and down, had people telling me what they thought of my body, since I was a teenager. Shaving my head and acting out were my ways of pushing back.
"But under the conservatorship I was made to understand that those days were now over."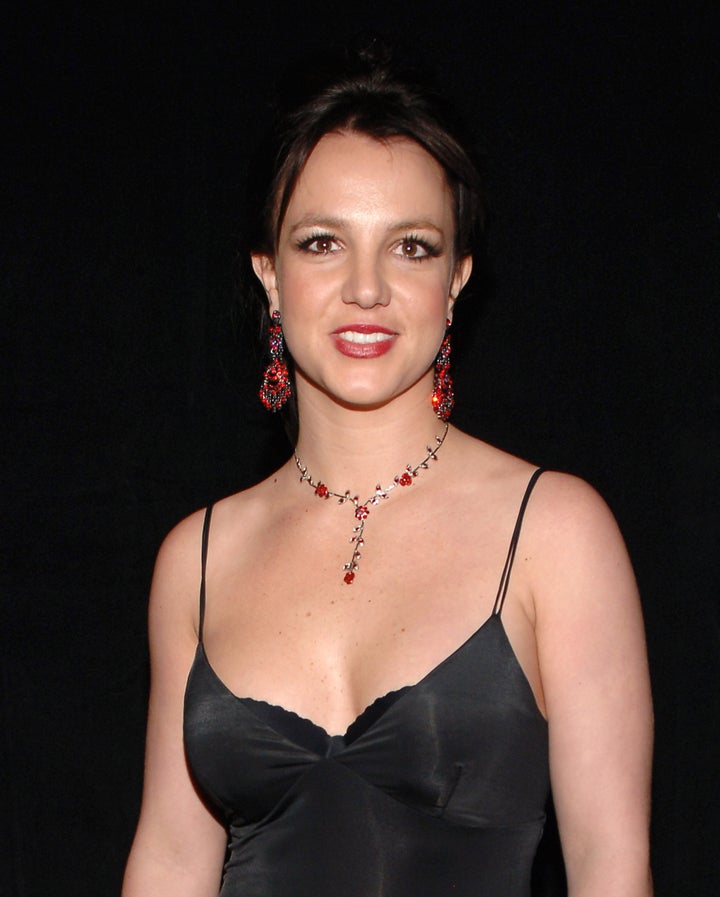 She continues: "I had to grow my hair out and get back into shape. I had to go to bed early and take whatever medication they told me to take.
"If I thought getting criticised about my body in the press was bad, it hurt even more from my own father. He repeatedly told me I looked fat and that I was going to have to do something about it.
"I would do little bits of creative stuff here and there, but my heart wasn't in it anymore. As far as my passion for singing and dancing, it was almost a joke at that point."
Elaborating on how the legal arrangement affected her self-esteem, Britney said the conservatorship "stripped me of my womanhood" and made her feel like a "child".
"I became a robot. But not just a robot — a sort of child-robot. I had been so infantilised that I was losing pieces of what made me feel like myself," she recalls.
"The conservatorship stripped me of my womanhood, made me into a child. I became more of an entity than a person onstage. I had always felt music in my bones and my blood; they stole that from me. If they'd let me live my life, I know I would've followed my heart and come out of this the right way and worked it out.
"Thirteen years went by with me feeling like a shadow of myself. I think back now on my father and his associates having control over my body and my money for that long and it makes me feel sick.
"Think of how many male artists gambled all their money away; how many had substance abuse or mental health issues. No one tried to take away their control over their bodies and money. I didn't deserve what my family did to me."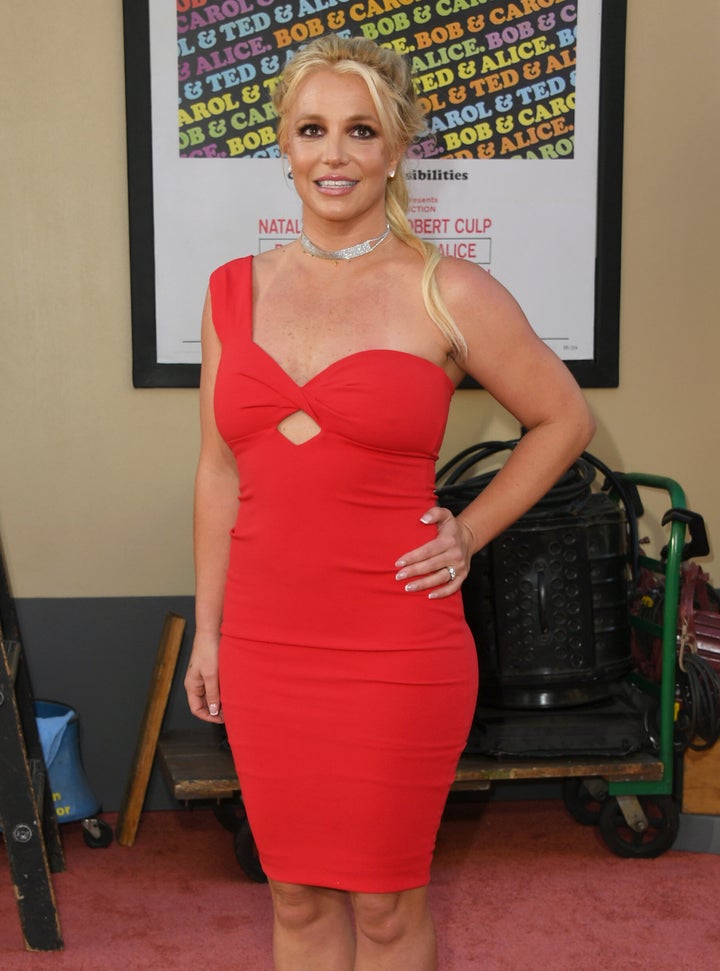 Britney continues: "The woman in me was pushed down for a long time. They wanted me to be wild onstage, the way they told me to be, and to be a robot the rest of the time.
"I felt like I was being deprived of those good secrets of life — those fundamental supposed sins of indulgence and adventure that make us human. They wanted to take away that specialness and keep everything as rote as possible. It was death to my creativity as an artist."
Since the dissolution of the conservatorship, Britney has repeatedly spoken out against those involved in the arrangement.
The Woman In Me is released on Tuesday 24 October.