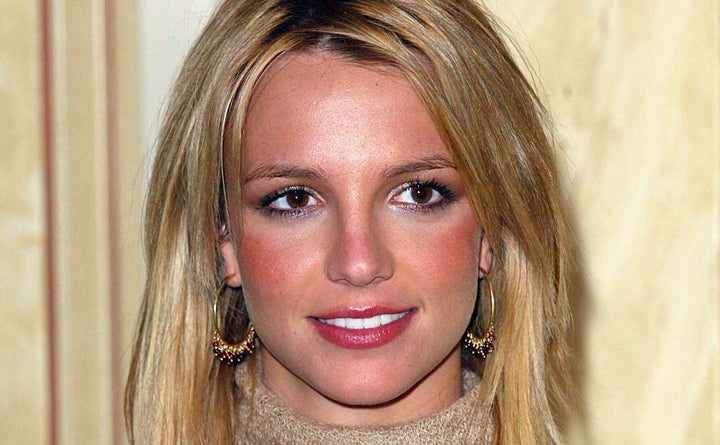 Britney Spears has reflected on her appearance in classic teen film Crossroads, admitting it was not an easy experience for her.
The Baby One More Time singer discussed how acting affected her mind while she was filming the 2002 movie, in which she played Lucy Wagner and starred alongside Zoe Saldana and Taryn Manning as three friends on a cross-country road trip.
Writing in her forthcoming memoir The Woman In Me – excerpts of which have been published by People magazine – Britney explained that she had trouble separating herself from her character.
"The experience wasn't easy for me," she wrote. "My problem wasn't with anyone involved in the production but with what acting did to my mind.
"I think I started Method acting – only I didn't know how to break out of my character. I really became this other person. Some people do Method acting, but they're usually aware of the fact that they're doing it. But I didn't have any separation at all."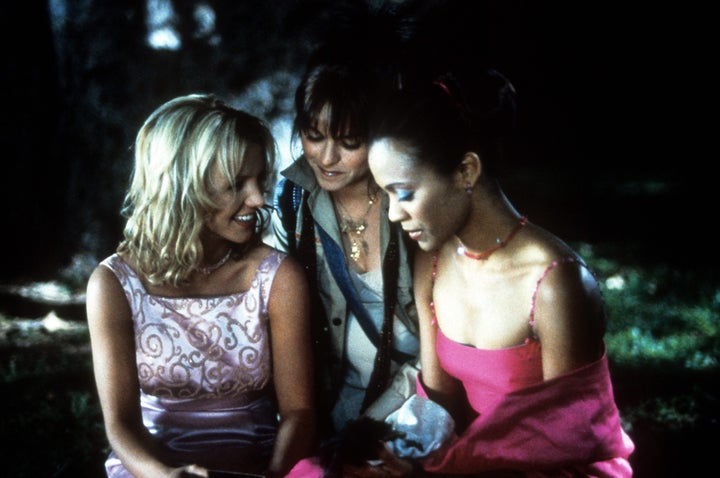 Britney continued: "I ended up walking differently, carrying myself differently, talking differently. I was someone else for months while I filmed Crossroads. Still to this day, I bet the girls I shot that movie with think, She's a little… quirky. If they thought that, they were right."
The Oops I Did It Again singer said that the experience was "pretty much the beginning and end of my acting career", which she said she was "relieved" about.
"I imagine there are people in the acting field who have dealt with something like that, where they had trouble separating themselves from a character," she said.
"I hope I never get close to that occupational hazard again. Living that way, being half yourself and half a fictional character, is messed up. After a while you don't know what's real anymore."
Britney's highly-anticipated autobiography charts her life and career as a pop music sensation, along with her 13 years spent in a conservatorship that oversaw numerous aspects of her professional and private life.
The Woman In Me is due to be published on October 24.