The revelation came from her new tell-all memoir The Woman In Me, which is released today.
Writing of her experience on the reality TV music competition, the 41-year-old said she felt nervous being on air and wasn't fond of having to act "sceptical for eight straight hours".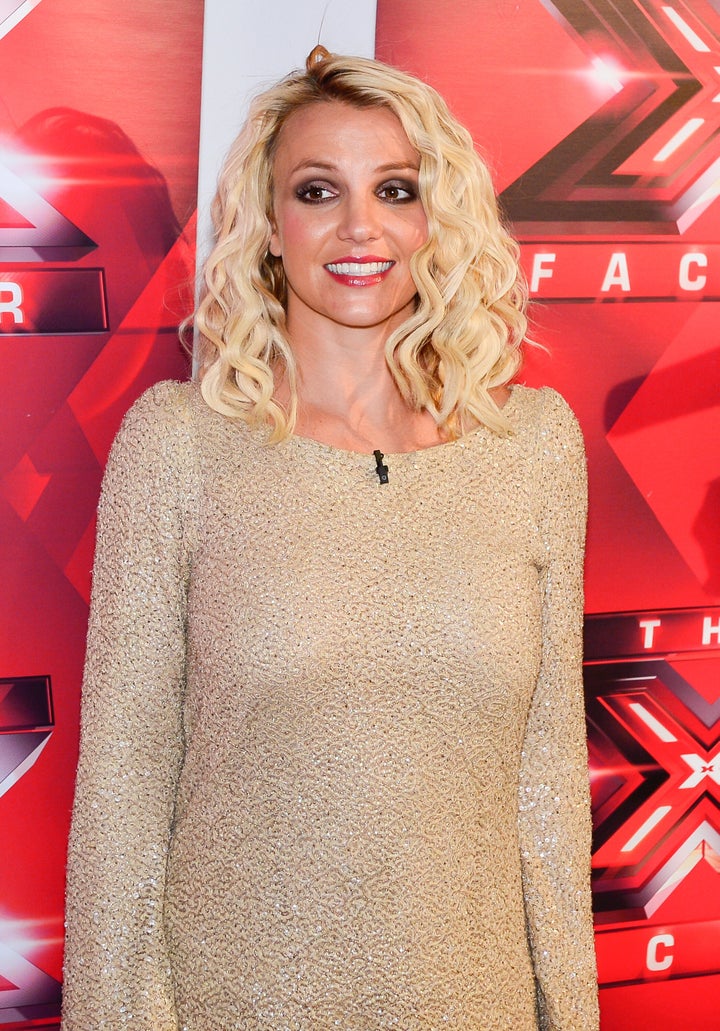 At the time, Britney felt compelled to return to work but felt she had made a wrong decision in what type of TV she signed up for.
She wrote: "Feeling like I needed more direction, I decided to go back to work. I tried to occupy myself by being productive. I began appearing on more TV shows – including, in 2012, as a judge on The X Factor.
"I think a lot of people are really professional on TV, like Christina Aguilera and Gwen Stefani. When the camera's on them, they thrive. And that's great. I used to be able to do that when I was younger, but again, I feel like I age backwards when I'm afraid. And so I got to where I was very, very nervous if I knew I had to be on air, and I didn't like being nervous all day long."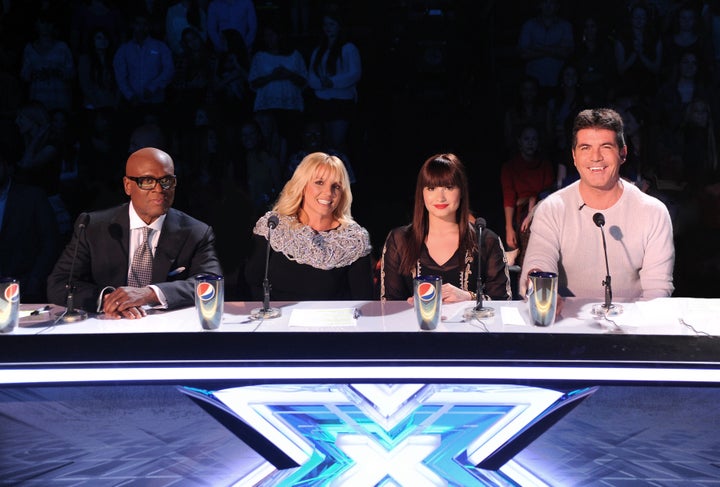 The star believes she would be much better suited to a "fun TV show where I'm in and out in a day".
Britney added: "Maybe I'm just not cut out for that anymore. I've accepted that now and it's okay. I can tell people who try to push me in that direction no. I've been forced into things I didn't want to do and been humiliated. It's not my thing at this point.
"Now, if you've got me a cute cameo on a fun TV show where I'm in and out in a day that's one thing, but to act sceptical for eight straight hours while judging on TV? Uh, no thank you. I absolutely hated it," she added.
Britney's highly-anticipated autobiography charts her life and career as a pop music sensation, along with her 13 years spent in a conservatorship that oversaw numerous aspects of her professional and private life.
Britney Spears: The Woman In Me is out now.