Britt Ekland caused chaos for 'Loose Women' producers when she appeared on the show on Thursday (21 July) afternoon, as they had to apologise for her antics on more than one occasion.
The former 'James Bond' actress was appearing on the daytime show as a guest panellist, but raised eyebrows, among both her co-hosts and viewers, with her casual swearing, and references to drugs.
At one point, Britt told the panel about her first encounter with her ex-husband, Peter Sellers, revealing that they went back to his house after a trip to the cinema to see him in 'The Pink Panther'.
She explained: "He took me back to the hotel and, you know, we all smoked in the '60s. We were very stupid, but we did.
"And so he said to me, 'do you smoke?' and I was sitting there [with a cigarette], 'yes, yes', and he said have you smoked this?"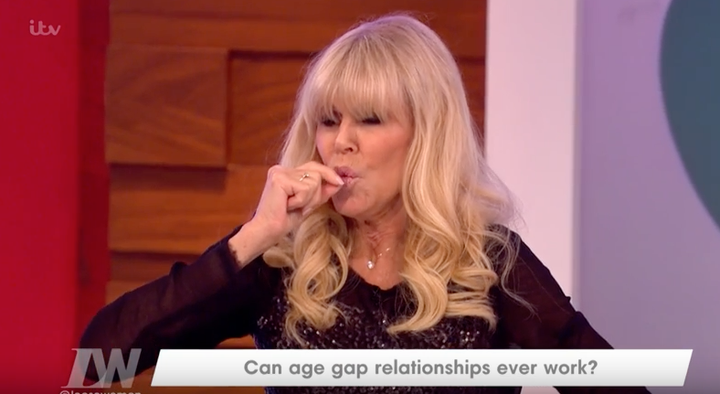 Elaborating further on her first time taking drugs, she continued: "I didn't know what it was, and he said, 'It's marijuana'. I know this sounds really naive, but you've got to remember I'm very old, we didn't really have any drugs in Sweden."
At this point, Britt gave a very vivid recital of how she was taught to smoke cannabis for the first time, after which a flustered Andrea McLean interjected with: "Obviously we touched on… that's drug usage there, and as a programme we're not condoning that at all.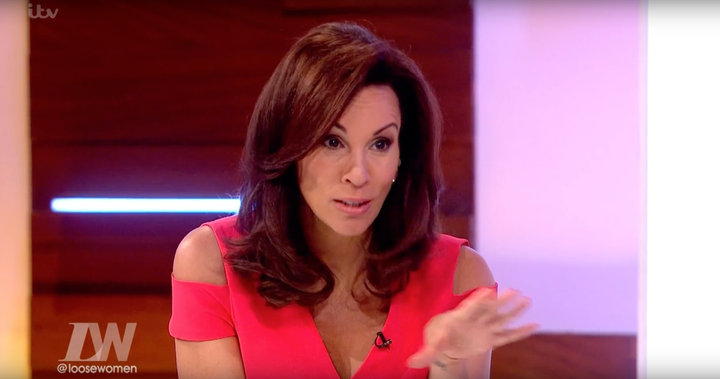 Sadly for 'Loose Women' bosses, who were no doubt mopping the sweat from their brows at that point, things didn't go any more smoothly as the episode continued.
Speaking about how her love of her dog meant she didn't need romance in her life, Britt said: "You know, he really saved me at times when you have been on a really shitty tour and a really shitty moments."
This, needless to say, sparked another garbled apology from Andrea, who piped up: "Excuse me? I am sorry… did you mean 'dodgy'?"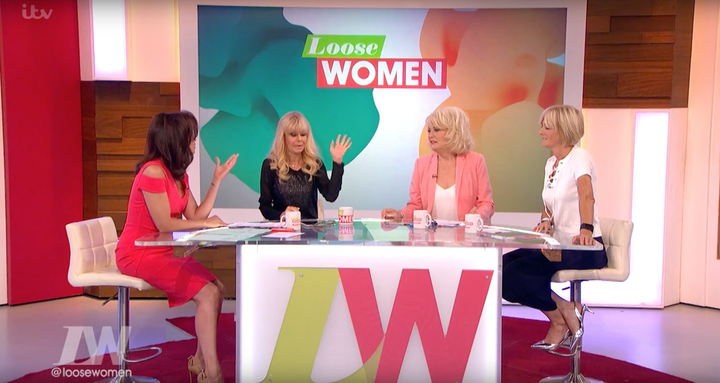 Of course, this is far from the biggest swearing incident to have aired live on 'Loose Women' this year, with that honour going to Katie Price's teenage son, Harvey, who dropped the C-bomb in the middle of the afternoon.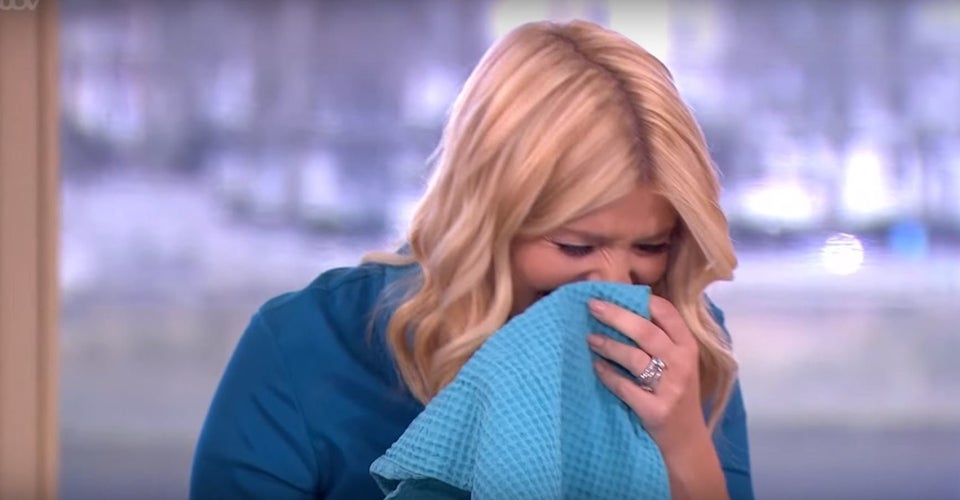 Accidental Daytime TV Swearing
Popular in the Community