A 20-year-old man has been arrested on suspicion of using a kitchen knife to murder his teenage sister.
Hayat Khan is said to have attacked Sumaira in a so-called honour crime after finding her speaking to a man on her mobile phone.
The incident occurred at the pair's family home in Orangi Town, Karachi, on Wednesday, AFP reports.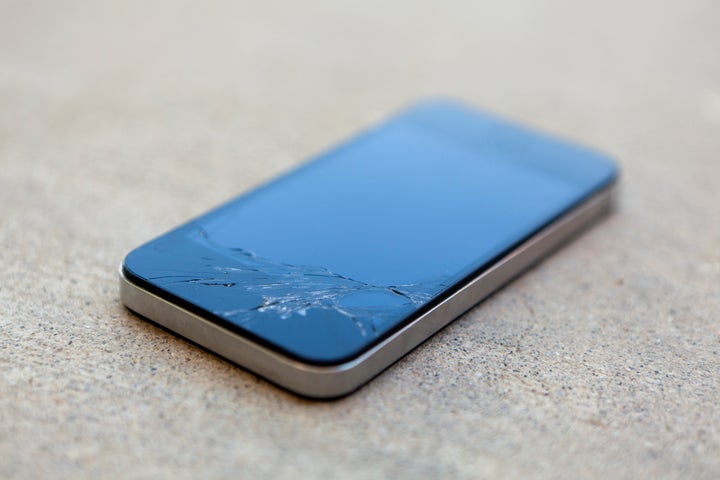 Mobile phone footage taken by neighbours during the incident shows Sumaira bleeding and writhing in agony on her doorstep, before she was taken by car to a hospital.
Sadly the teenager bled to death on her way there, after sustaining multiple stab wounds to her neck, chest and back.
Speaking from his jail cell, Hayat told the news agency he had only meant to scare his sister.
He said: "She was talking to someone... I asked her who was there and she replied why are you bothered it's none of your business, I am free to talk to anyone.
"I wanted to scare her off with the knife but it hurt her fatally."
The Pakistan Tribune writes the charges were registered by police themselves, in order to avoid allowing the victim's relatives to forgive the killer.
The unusual move came after the siblings' father refused to lodge a complaint and "forgave" him, claiming he had already lost his daughter and did not want to lose his son as well.
A further 900 women suffered sexual violence and nearly 800 took or tried to take their own lives.
Relatives - fathers, brothers, husbands and even mothers - who believe the woman in question has inflicted shame and dishonour upon them, almost always carry out the executions.
They are deeply rooted in patriarchal and conservative cultures where the 'honour' of the family is measured by the obediance, chastity and morality of its women.
Related