Bruce Forsyth is having problems moving and hasn't been able to leave the house following surgery, according to his wife Wilnelia Forsyth.
The frail showbiz legend hasn't been seen in public this year after suffering a fall in October 2015, and was too sick to attend the funerals of his friends Terry Wogan and Ronnie Corbett.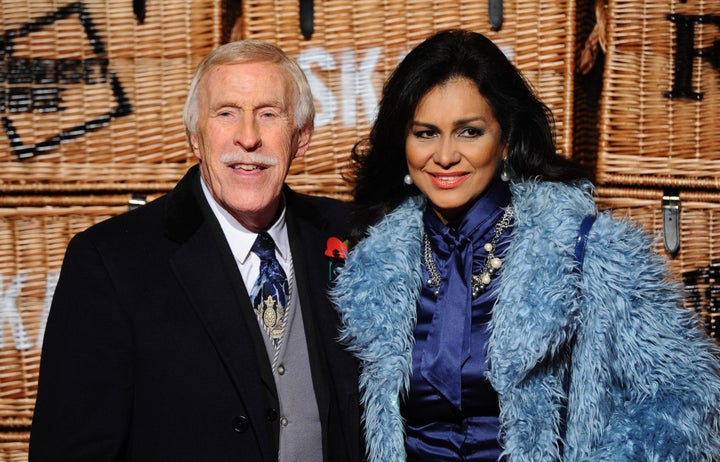 In an emotional interview with You magazine, Wilnelia reveals she has discussed the future with her husband, admitting there have been many tears , but also laughter.
"He's the man I fell in love with because his brain is still there," Wilnelia said. "He has a bit of a problem moving but we still laugh and talk.
"I pray, I believe. The main thing is that he's doing well. The pain is more emotional; sometimes we cry, but mostly we laugh."
Following his fall, it was discovered that Sir Bruce had two life threatening aneurysms, which he underwent surgery for.
Although the procedure was deemed a "complete success" at the time, Wilnelia admitted it had taken its toll on the star's health.
"The operation took his energy because of his age, there's no question about it.," she explained.
"Some days are better than others. On the not-so-good days he tries to rest.
"He is in incredible shape mentally but he does get very tired.
"He doesn't want to do anything publicly until he's 100% well. I respect that."
The veteran entertainer stepped down from presenting 'Strictly Come Dancing' in 2014, after 10 years hosting the programme.
Claudia Winkleman has since stepped in to co-host the show with Tess Daly.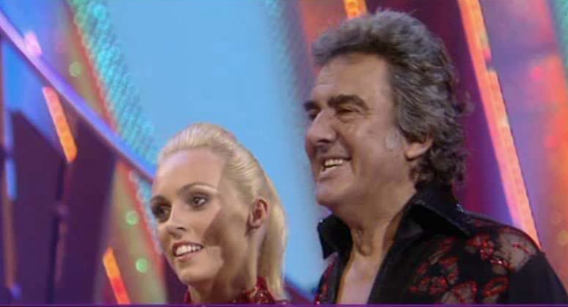 10 Celebs You Forgot Had Done 'Strictly'