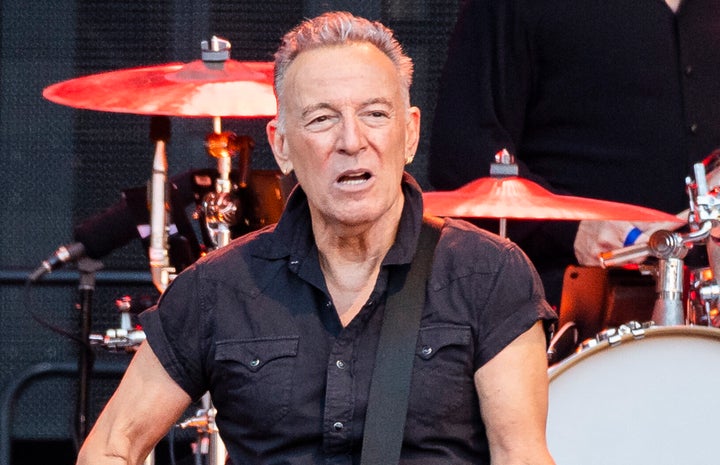 A Bruce Springsteen fan who wrote his dissertation on the rock star was on "cloud nine" after the singer picked it up and read it aloud during a recent gig.
Nathan Collet was lucky enough to hand his university essay – titled Brilliant Disguises: An Analysis of Masculinity Through the Works and Life of Bruce Springsteen – over to the artist during his Edinburgh concert on May 30.
According to the Record, the 22-year-old student pushed his way to the front of the crowd where he caught Bruce's attention thanks to a trusty sign that read: "Can I give you a copy of my thesis?"
Nathan was then able to pass his magnum opus over to Bruce, who then inspected it before placing it down next to the drum kit.
Speaking the day after the gig, the shocked youngster told the publication: "I've been a fan of Springsteen since I was 10.
"When he announced the tour I decided I was going to try and give him a copy of my dissertation myself.
"For a whole year I've had people saying to me 'you'll never be able to get it to him, you'll never get close enough'."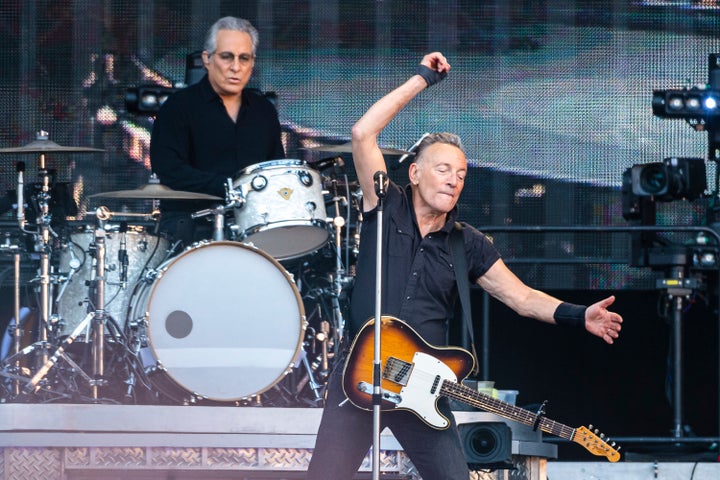 Nathan, who attended the gig with his father, was left in awe over the surreal moment, adding: "I was on cloud nine for the rest of the show and the concert was phenomenal.
"Nobody puts on a show like Springsteen."
Bruce has been on his 2023 Tour since 1 February, with the first show taking place in Tampa, Florida.
Although he's currently gigging in Europe, the singer is expected to wrap up his live performances in San Francisco, California, in December.