However, one person who seemingly hasn't been double-tapping Bruno's pics is his fellow Strictly star Craig Revel Horwood.
In a new interview with the Daily Star, Craig admitted he thinks it's time for the 63-year-old to "learn to start covering up".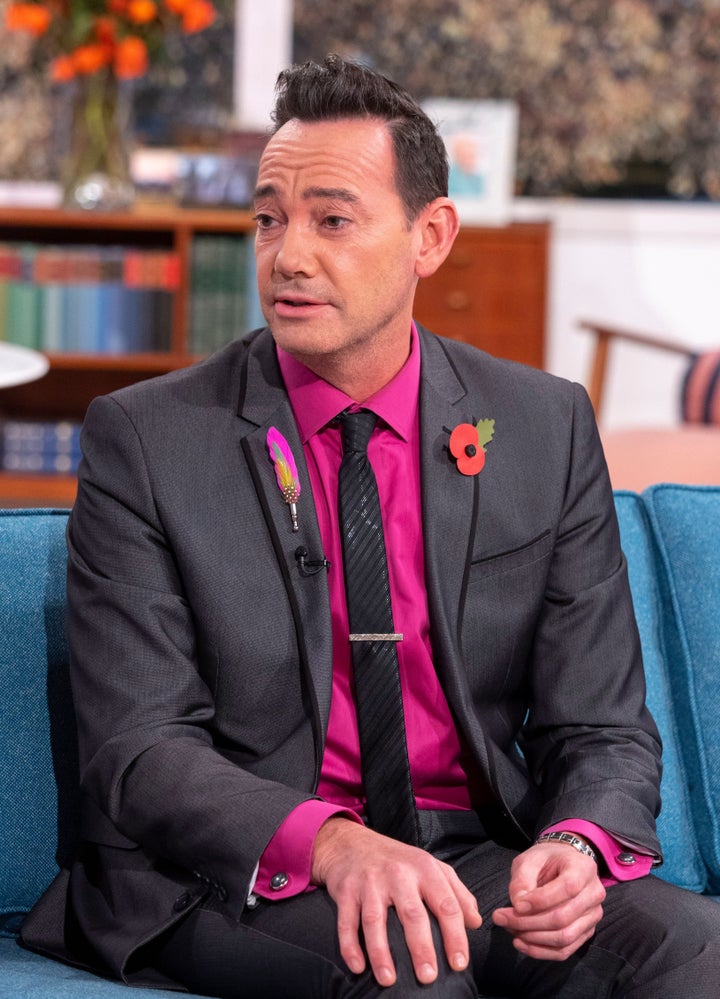 "He had a good body when he was in Elton John's I'm Still Standing video but that was 30 years ago, darling," the acid-tongued judge said. "He should learn to start covering up. There should be a limit to what he is showing people, I think."
Craig added: "Bruno is in love with himself and his body. He thinks he has got the body of a 23-year-old."
For what it's worth, Bruno, we love your pics – keep posting them as long as you're able to keep striking a pose.
But this isn't the first time Craig has been less than flattering about his co-star.
"I don't like all the mucking around, getting up out of your chair, being Bruno Tonioli. Thank God I'm sat on the other side of the desk," he said.
As well as judging on Strictly, Bruno is currently on the panel of US equivalent Dancing With The Stars, and flies between London and LA each week to film both.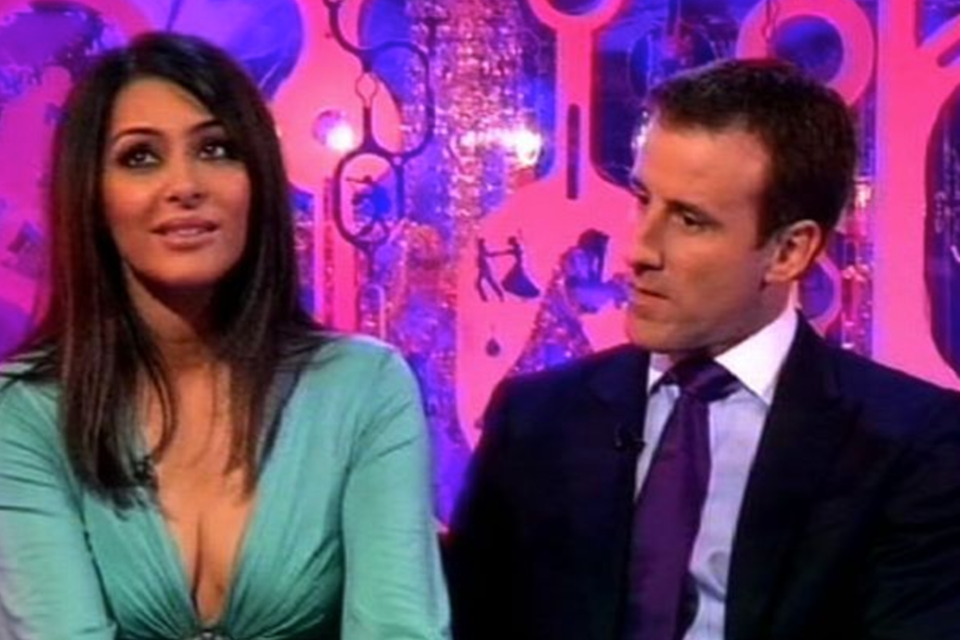 16 Most Controversial 'Strictly Come Dancing' Moments