A surreal picture of a couple embracing as a man lies wounded on the ground, after a blast ripped through a Brussels metro station, shows the relief and tragedy of victims caught up in Tuesday's terror attack.
The image was captured moments after an explosion at the busy Maalbeck metro station this morning. So far 20 people are confirmed to have died in the attack.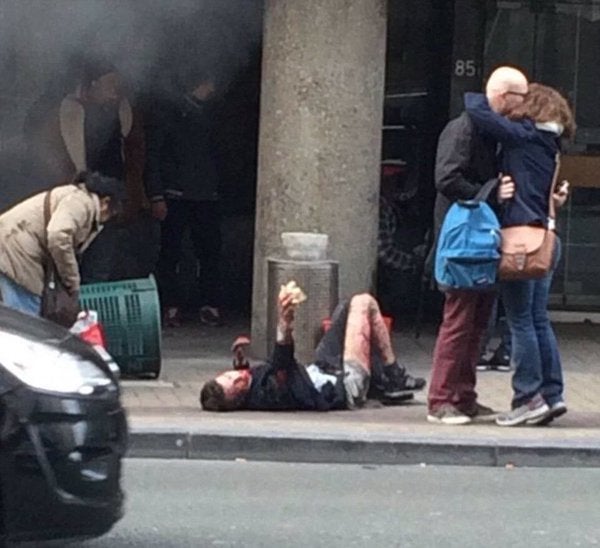 During the chaos that erupted outside the station, which is near to European Union institutions, the photograph shows a man and woman hugging and kissing one another.
In their relief they appear not to see the bloodied victim behind them, who seems to be reaching out for help.
Another photo taken at the scene show the couple later tending to the man and helping him.
Dramatic footage filmed both inside and outside the station has emerged.
Underground within the metro system, train carriages were evacuated.
Travellers can be seen being helped down onto the tracks in the dark tunnel near to Maalbeck metro station shortly after the blast.
A child can be heard crying in the footage, as passengers disembark from the train and proceed to walk along the railway tracks underground.
The entire Metro system was shut down following the blast at Maalbeek Metro Station, which is located near to European Union institutions.
The exact details of the attack remain unclear, but witnesses who were on the trains arriving into the station have described the moment they heard the blasts.
One witness said: "I was in the Metro heading from Arts-Loi to Maalbeck and we received a big blast of air and the train stopped.
"And we had the normal recording announcements: 'We have just had an incident on the line, we are trying to resolve the issue'.
"But it was a recording. So we waited and smoke began to enter the carriages and people turned and closed the windows and then train staff came through."
Belgian news agency Belga said that shots were fired and there were shouts in Arabic shortly before the explosions at the airport.
More than 200 people were injured in the attacks, which self-proclaimed Islamic State has claimed responsibility for.
Video and stills pictures show smoke rising from one of the terminal buildings. The incidents occurred around 8am local time.
Paris attacks suspect Salah Abdeslam was arrested in Belgium last week after police raided an apartment in Brussels.
Abdeslam, a Belgian-born French national was dubbed Europe's most-wanted fugitive. He is now fighting extradition to France.
Following Abdeslam's arrest, Belgian Foreign Minister Didier Reynders said that Abdeslam told investigators he was planning to 'restart something' in Brussels.
Brussels has been on high alert for a possible revenge attack following the 26-year-old's capture.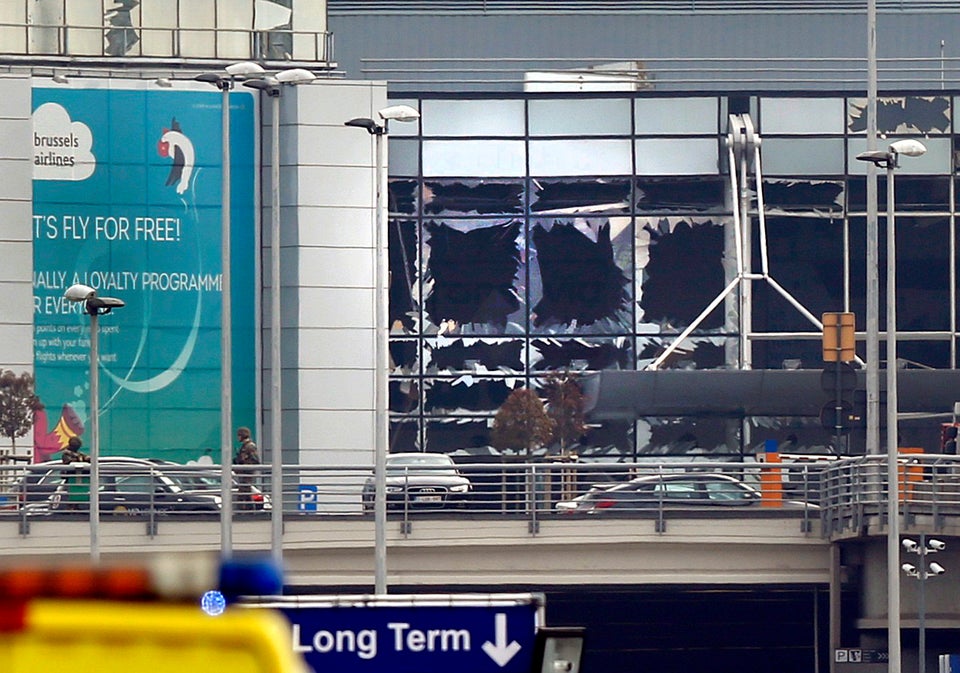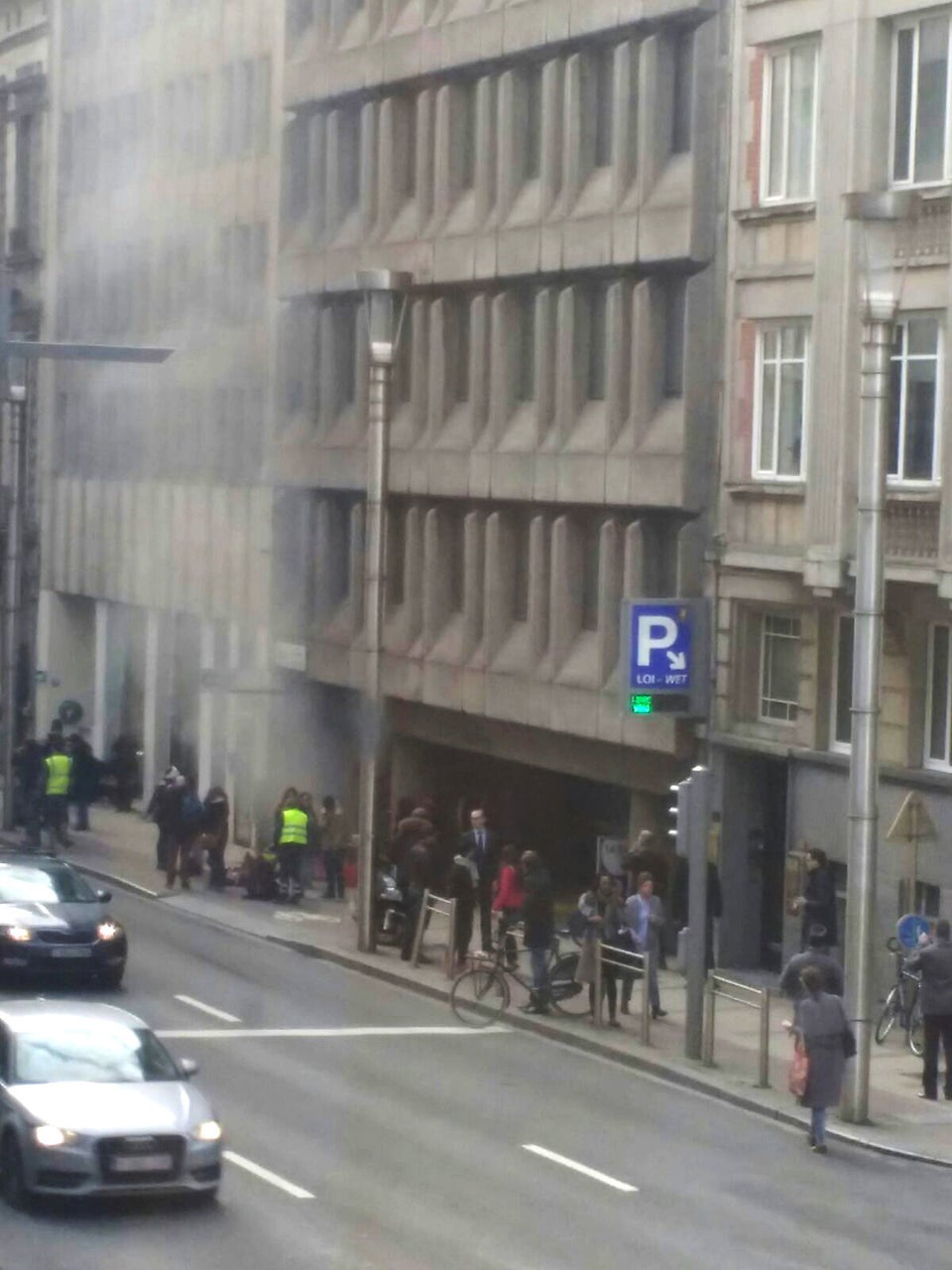 SEPPE KNAPEN via Getty Images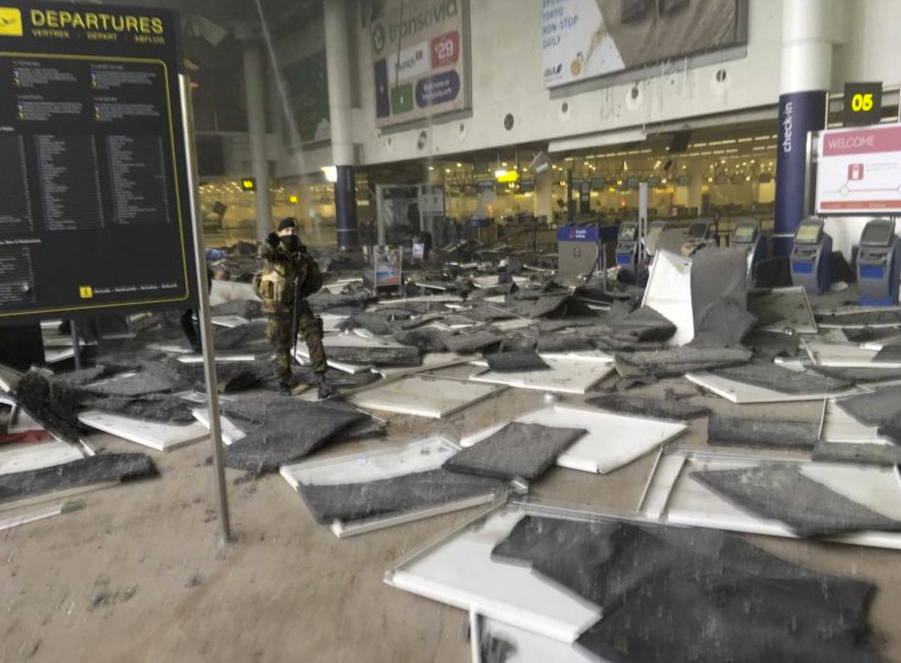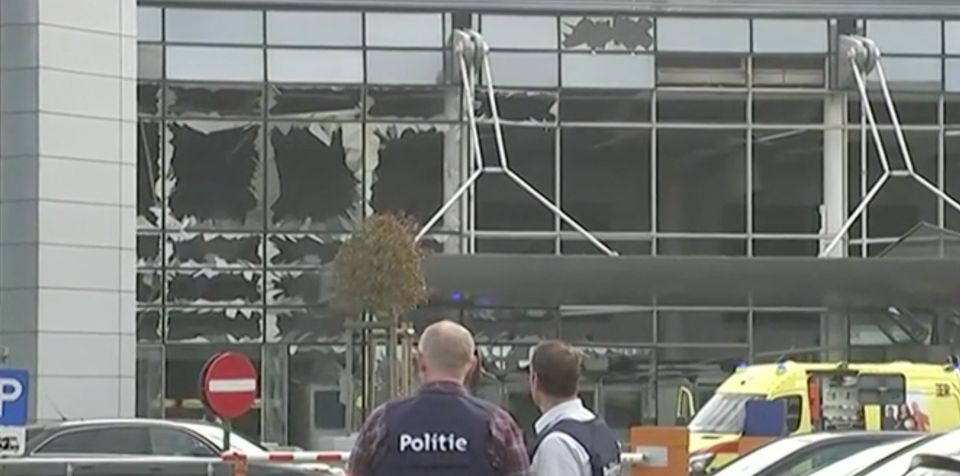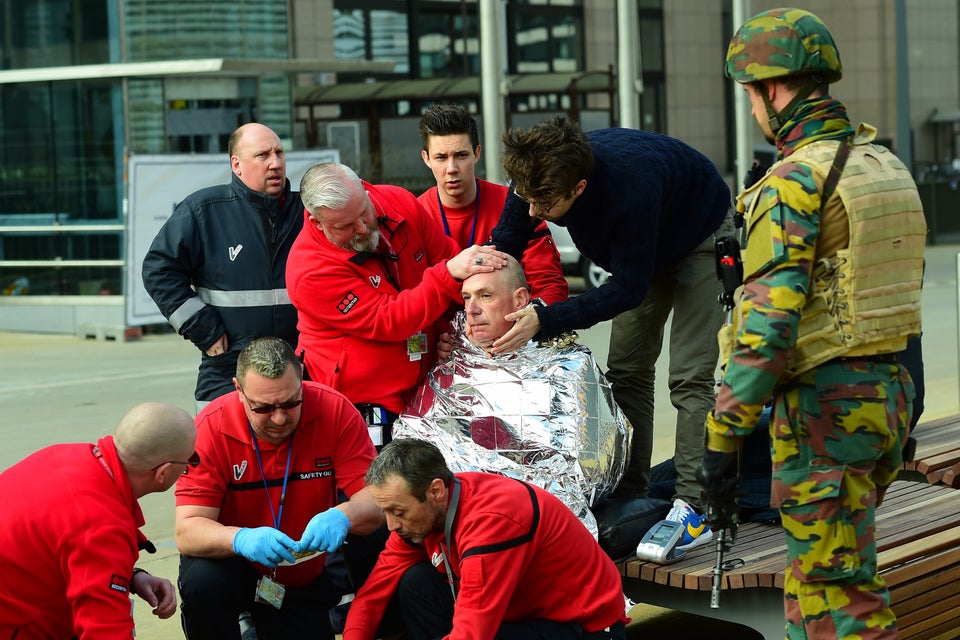 EMMANUEL DUNAND via Getty Images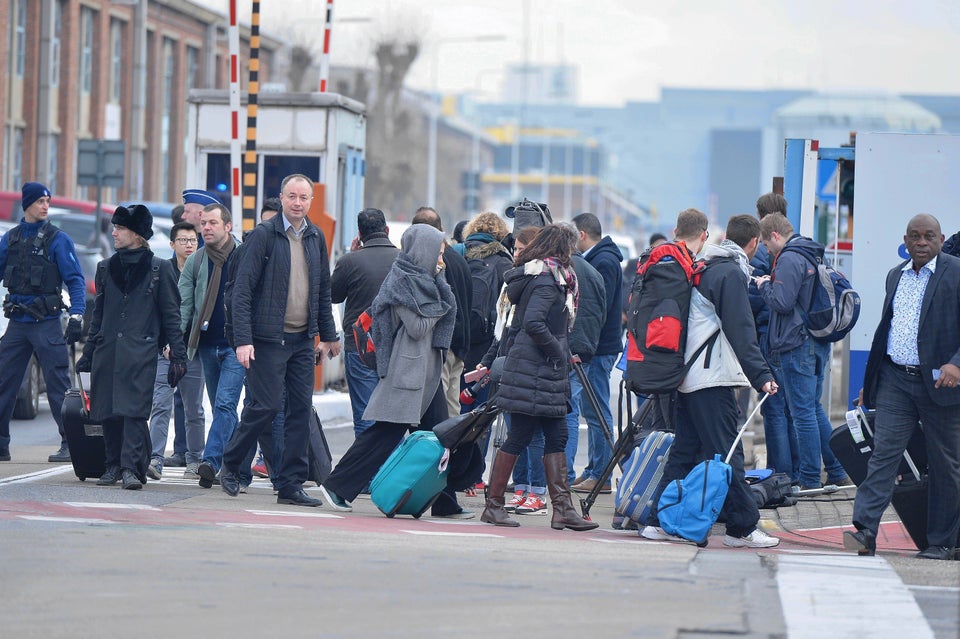 Anadolu Agency via Getty Images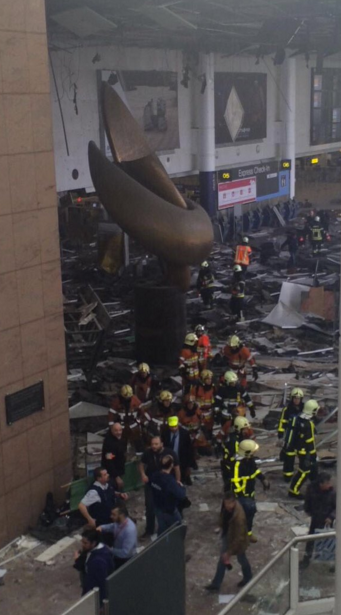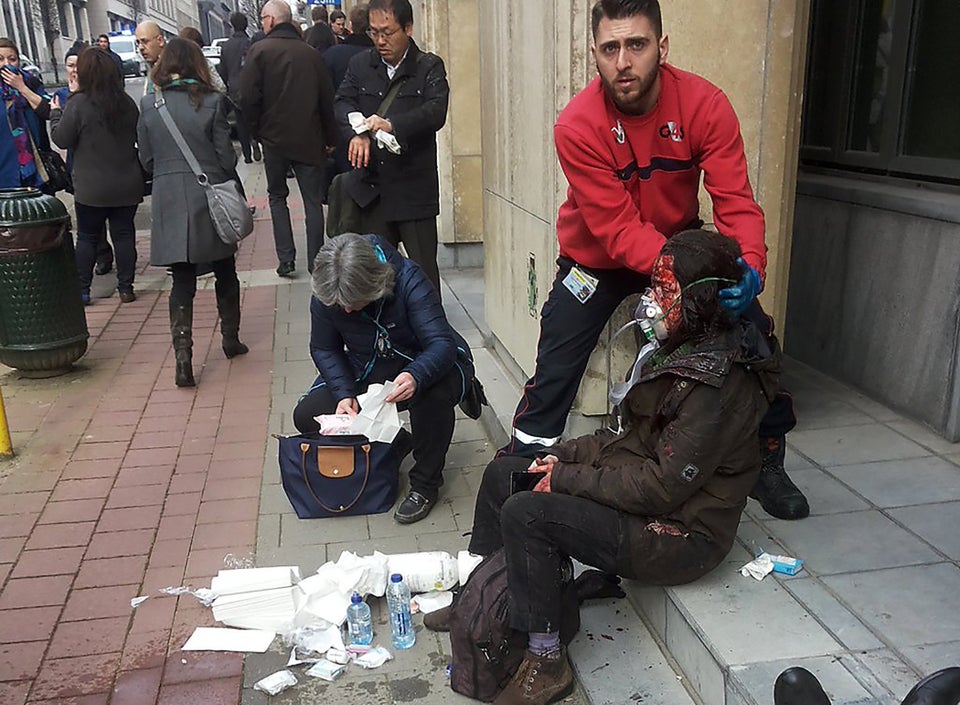 MICHAEL VILLA via Getty Images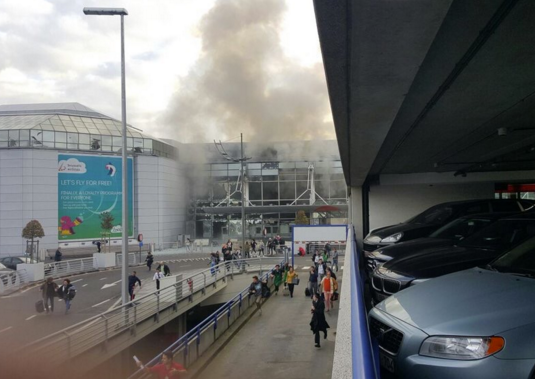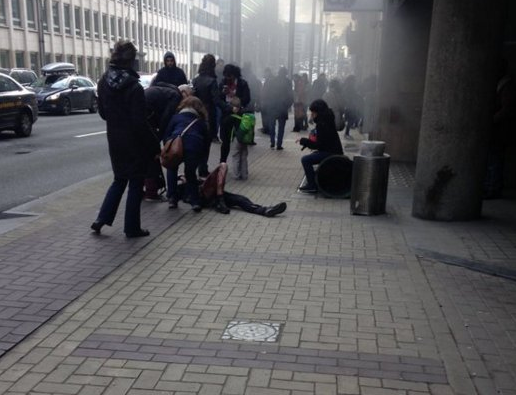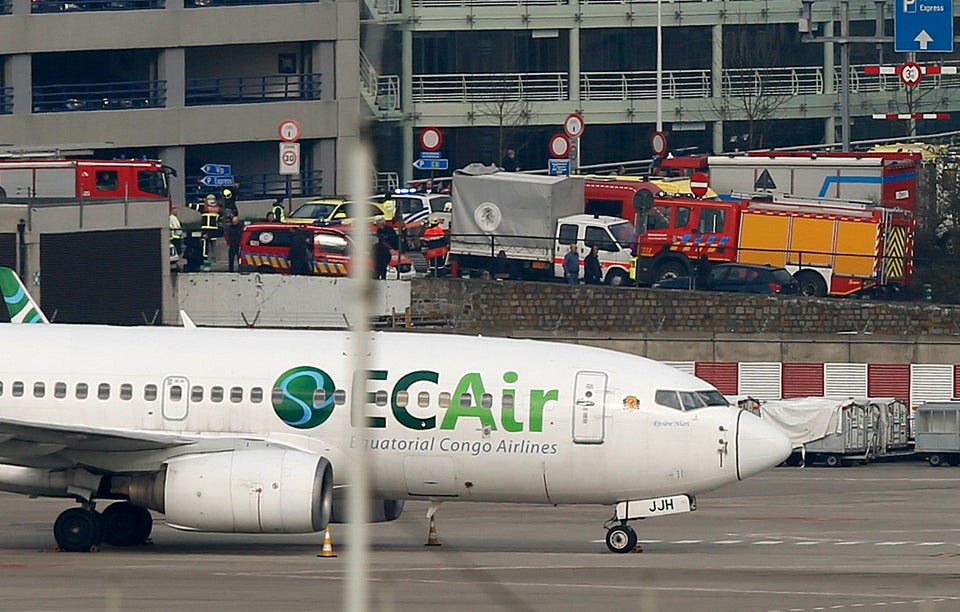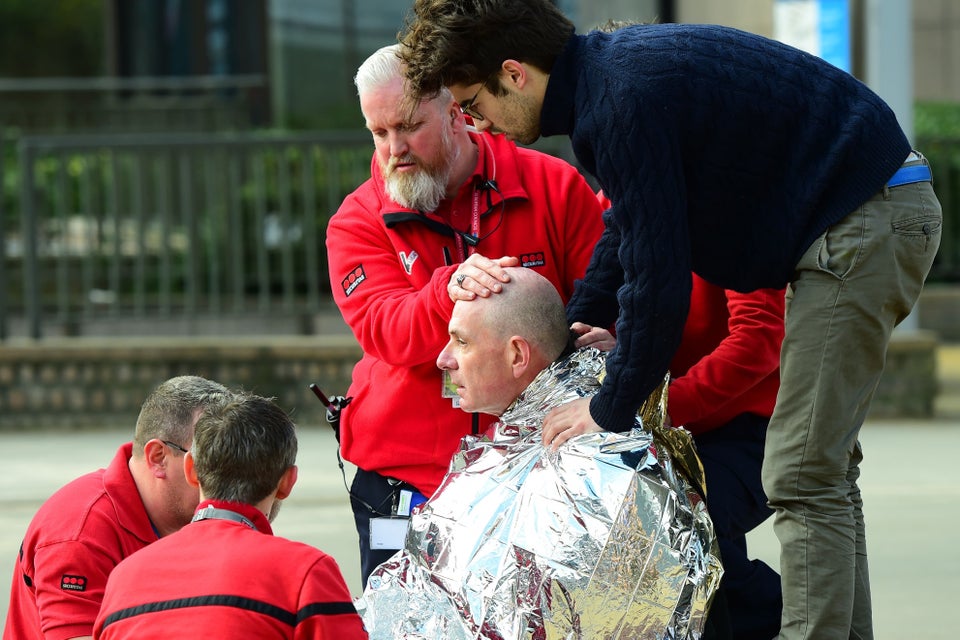 EMMANUEL DUNAND via Getty Images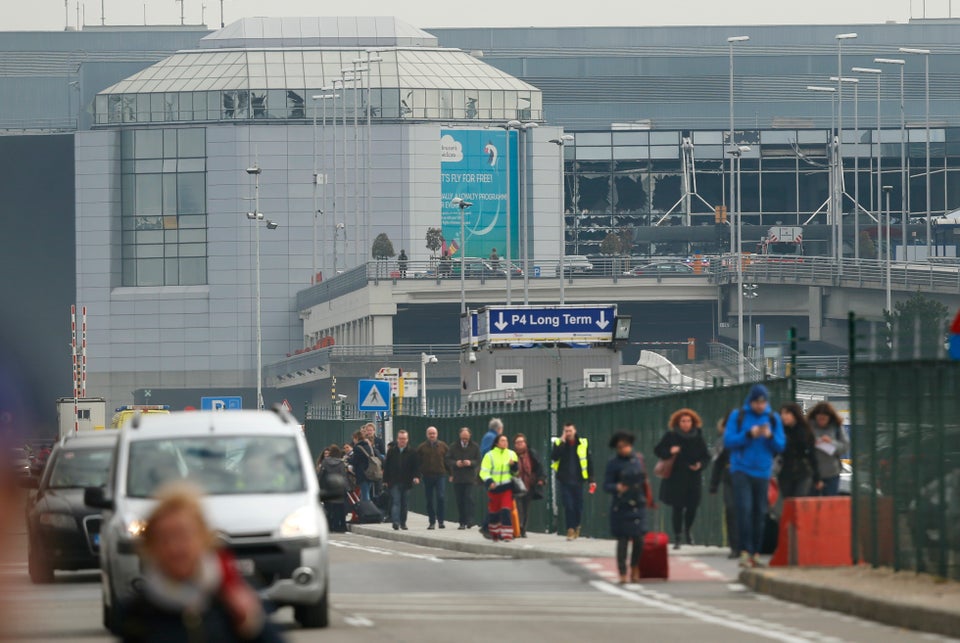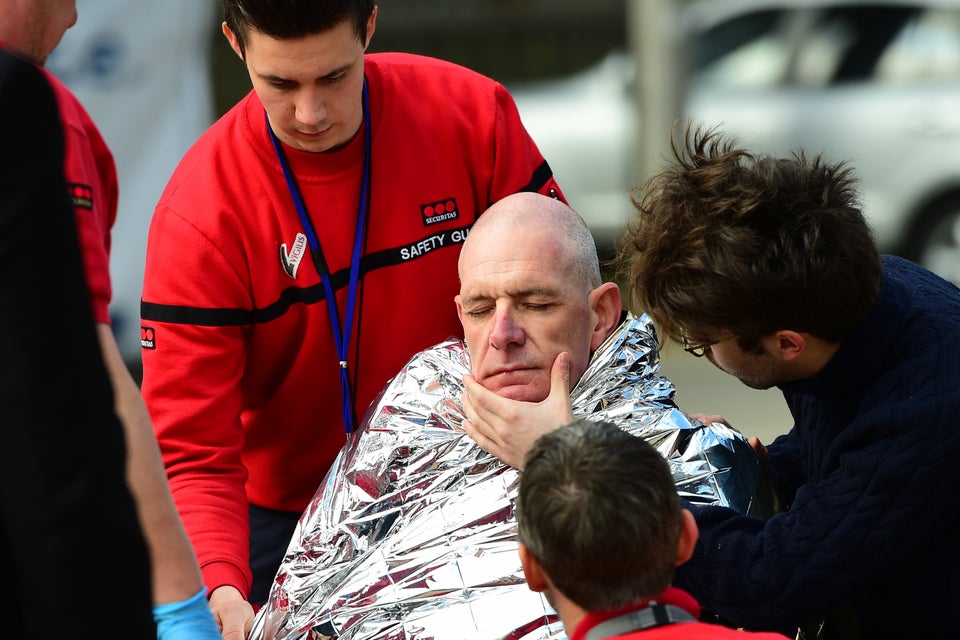 EMMANUEL DUNAND via Getty Images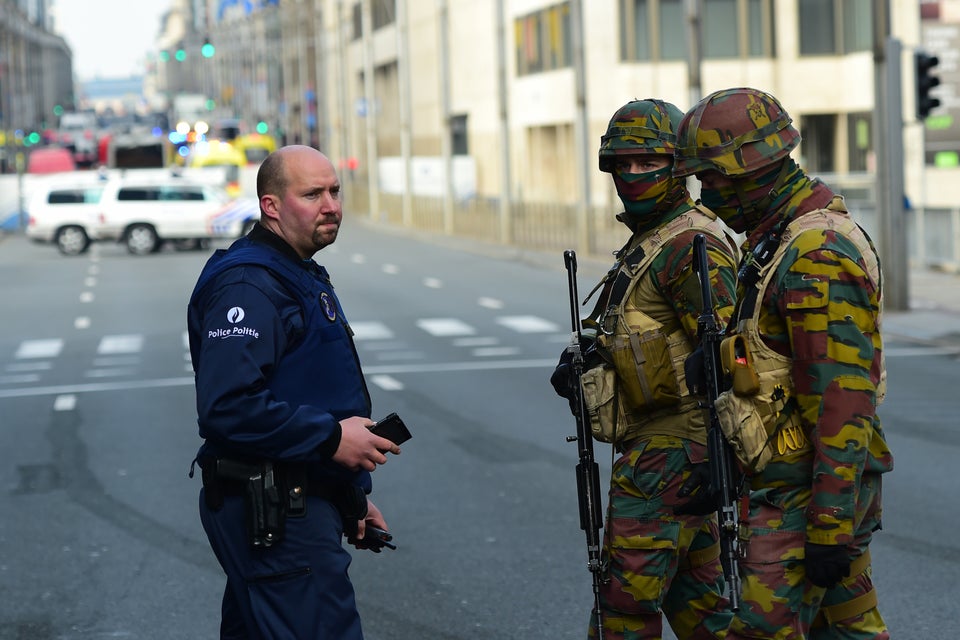 EMMANUEL DUNAND via Getty Images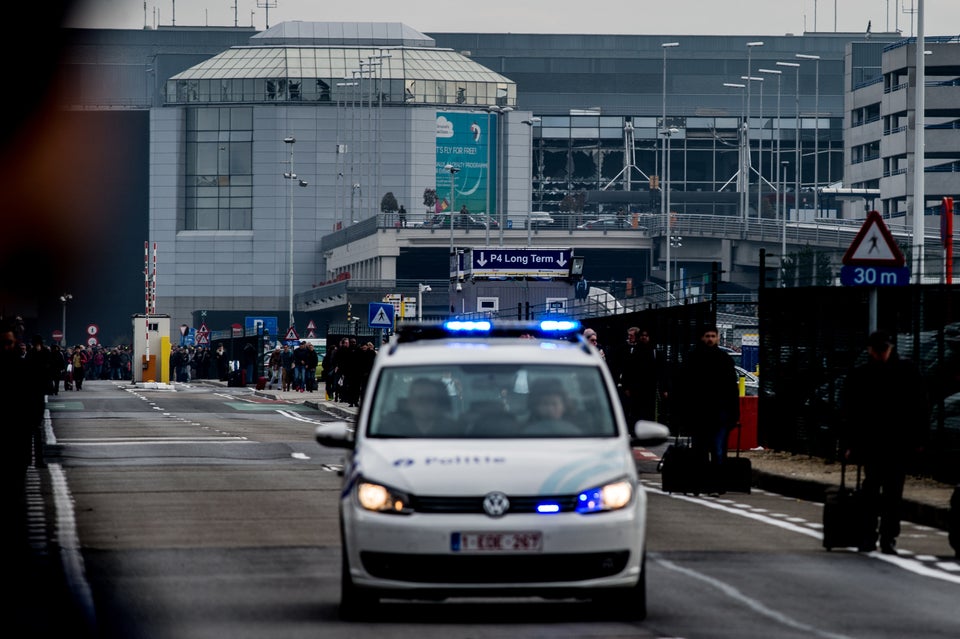 JONAS ROOSENS via Getty Images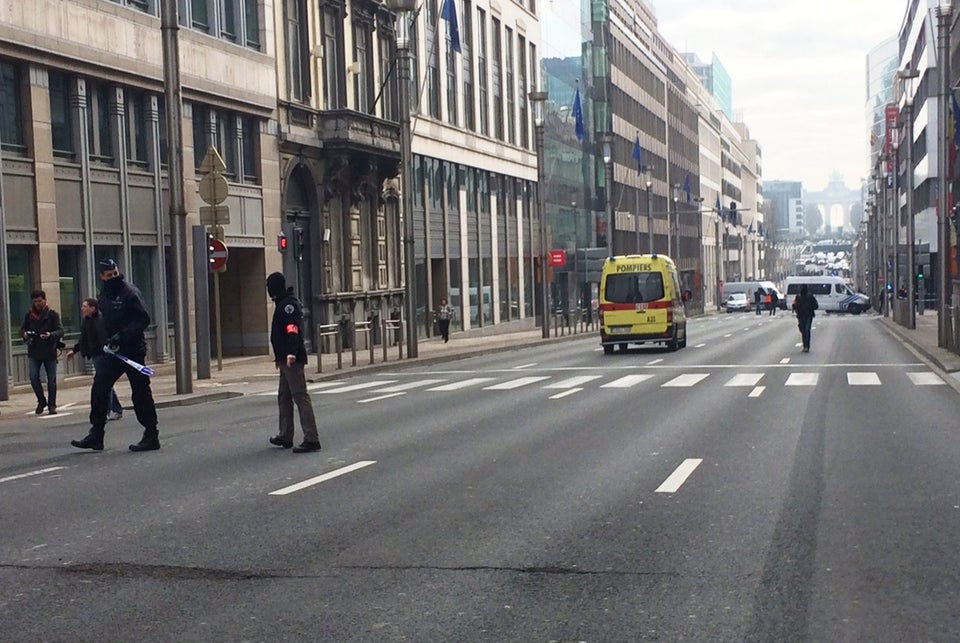 PHILIPPE FRANCOIS via Getty Images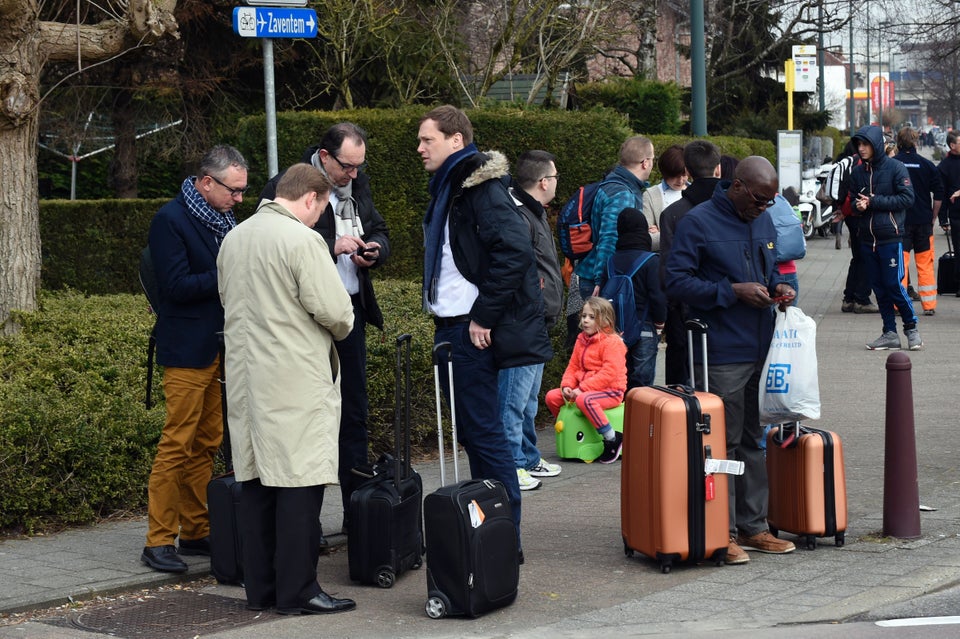 JOHN THYS via Getty Images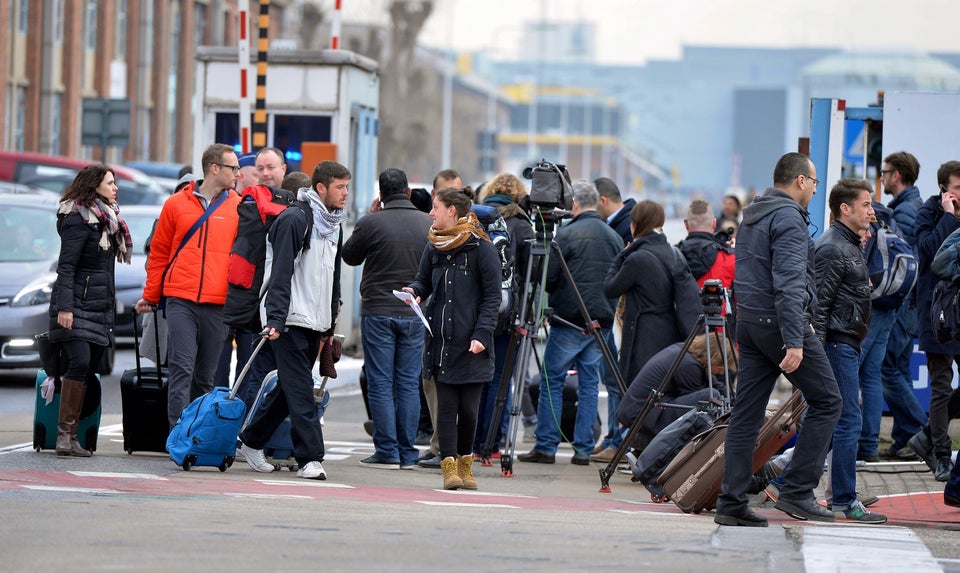 Anadolu Agency via Getty Images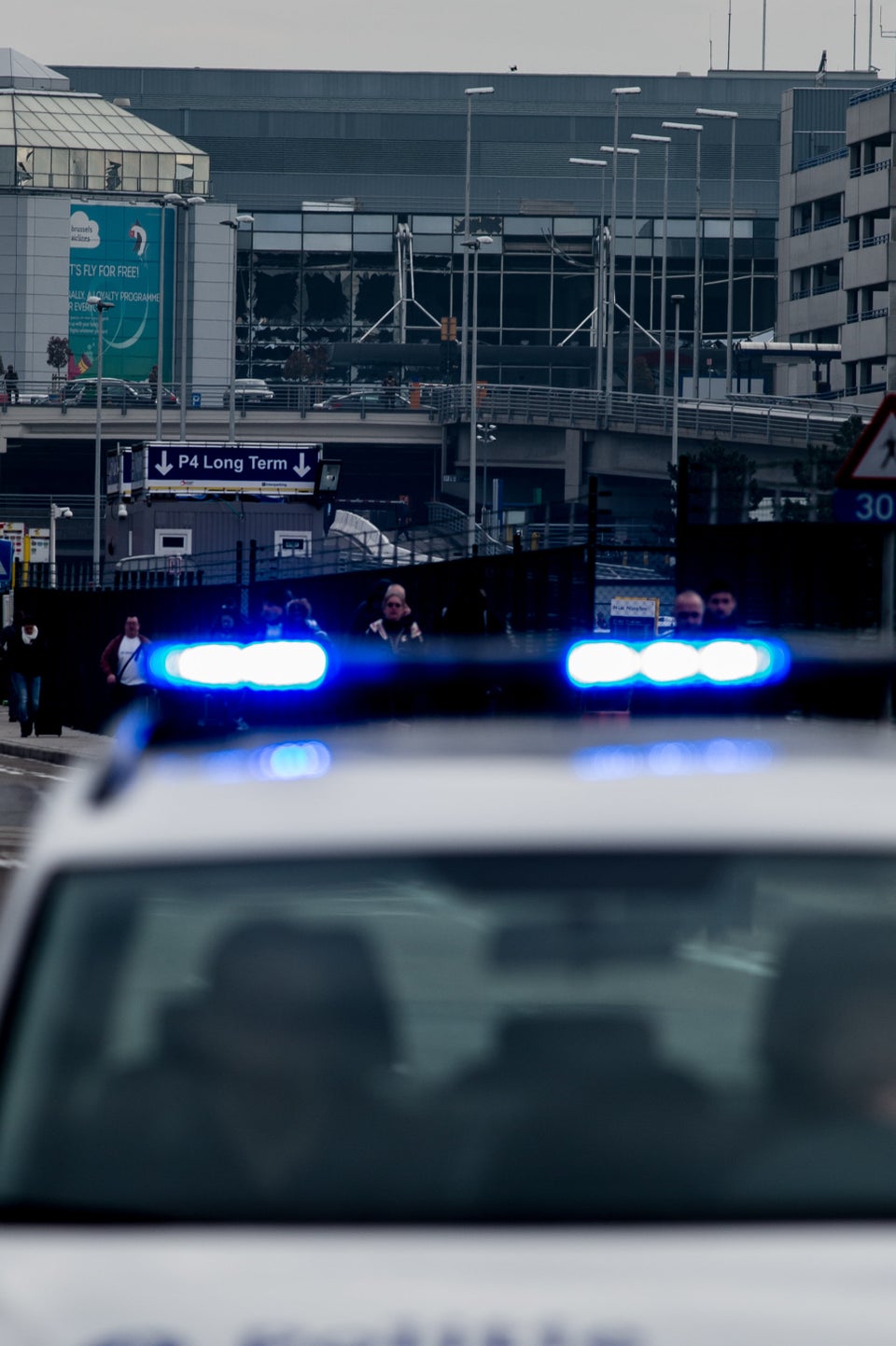 JONAS ROOSENS via Getty Images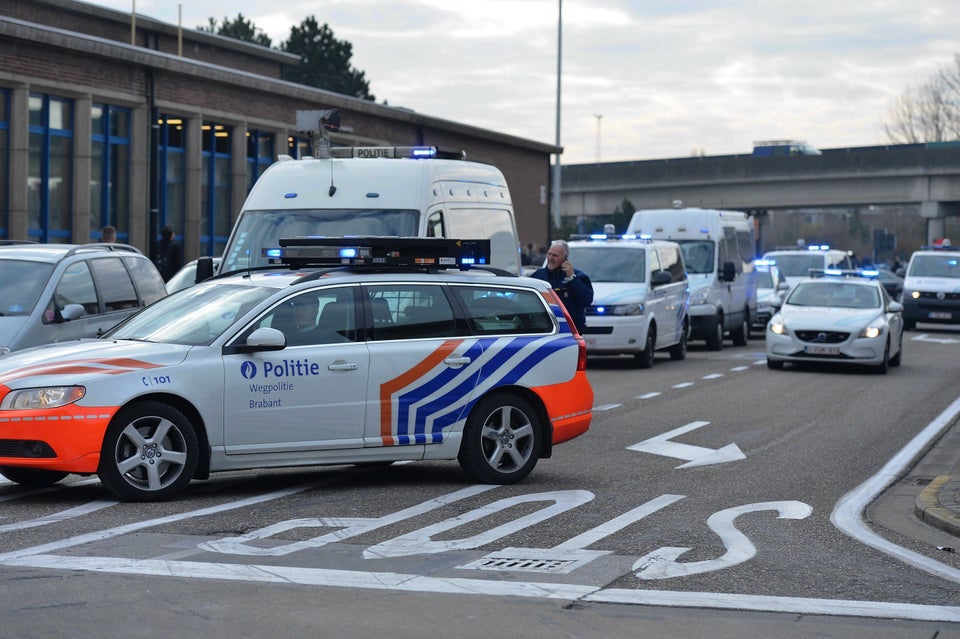 Anadolu Agency via Getty Images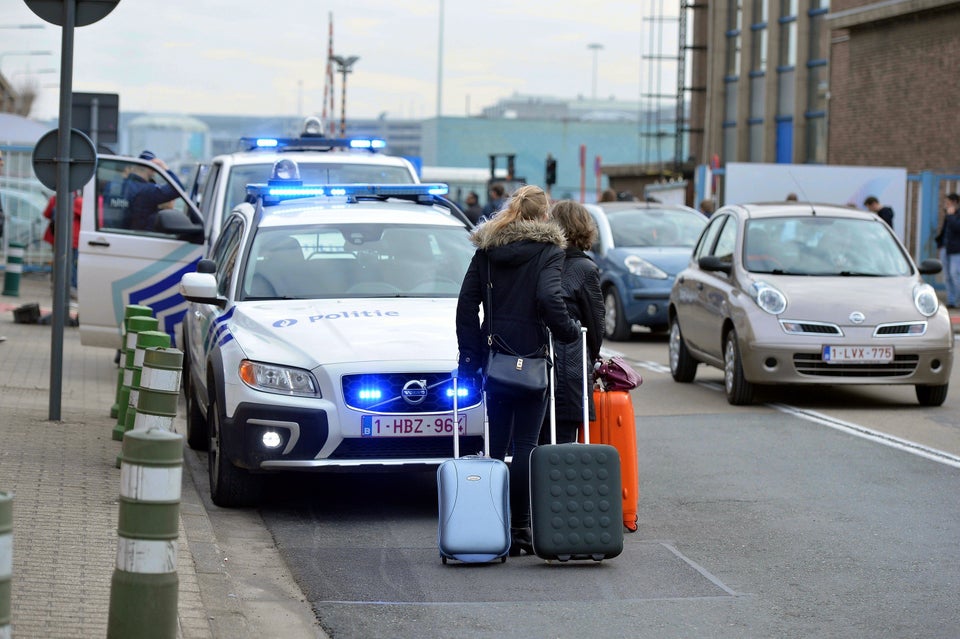 Anadolu Agency via Getty Images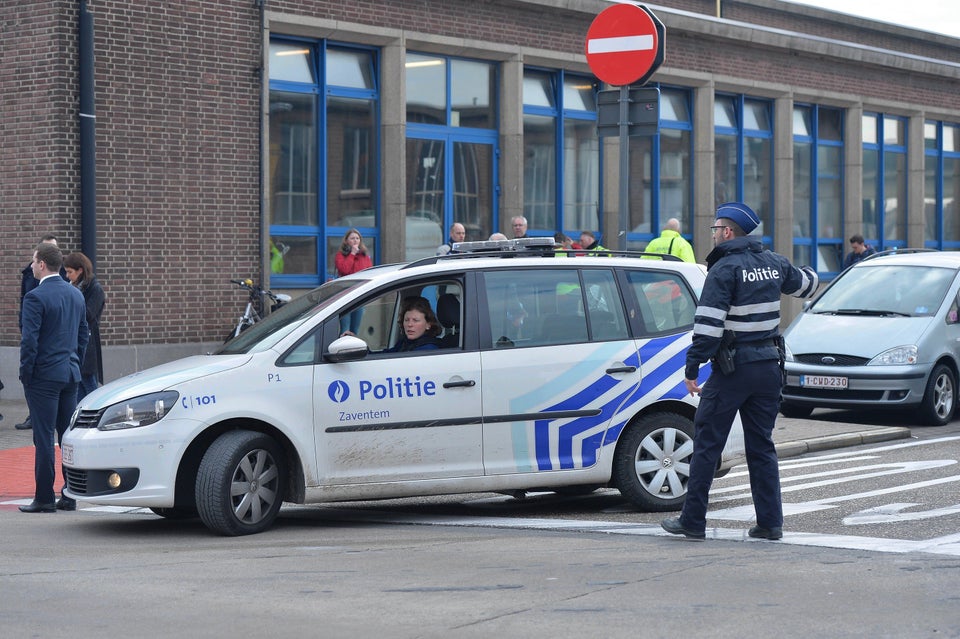 Anadolu Agency via Getty Images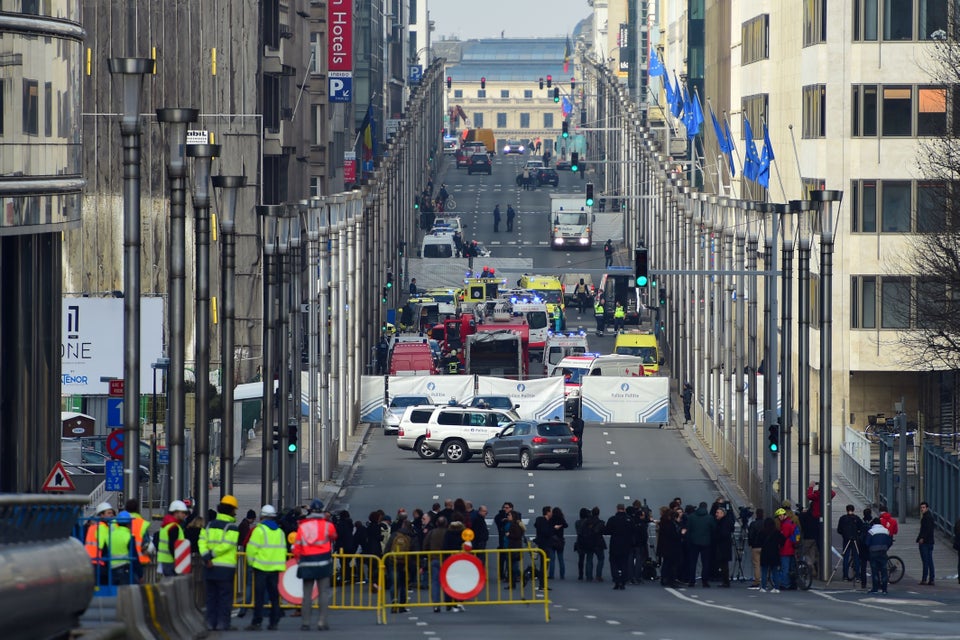 EMMANUEL DUNAND via Getty Images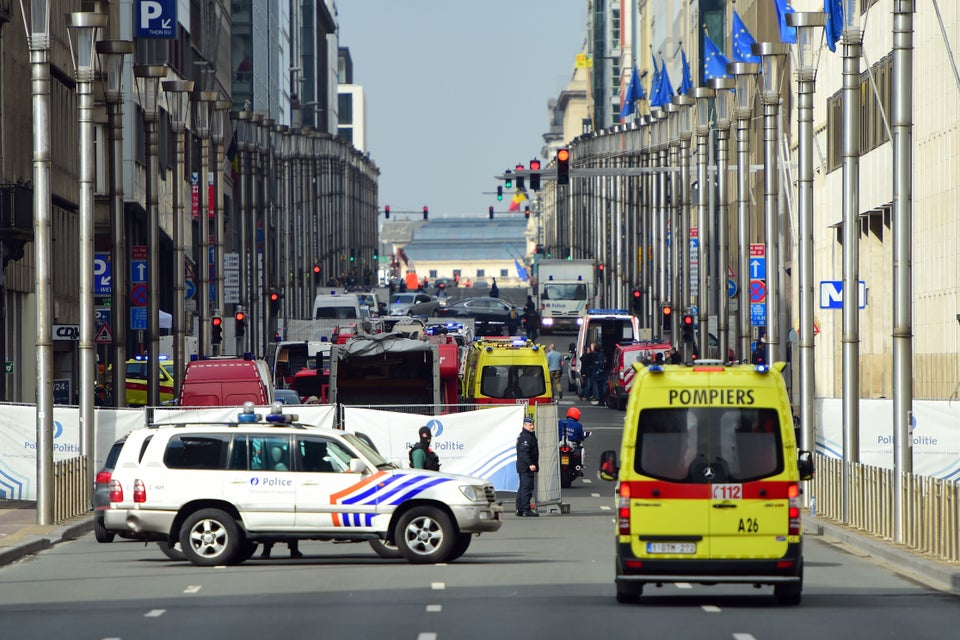 EMMANUEL DUNAND via Getty Images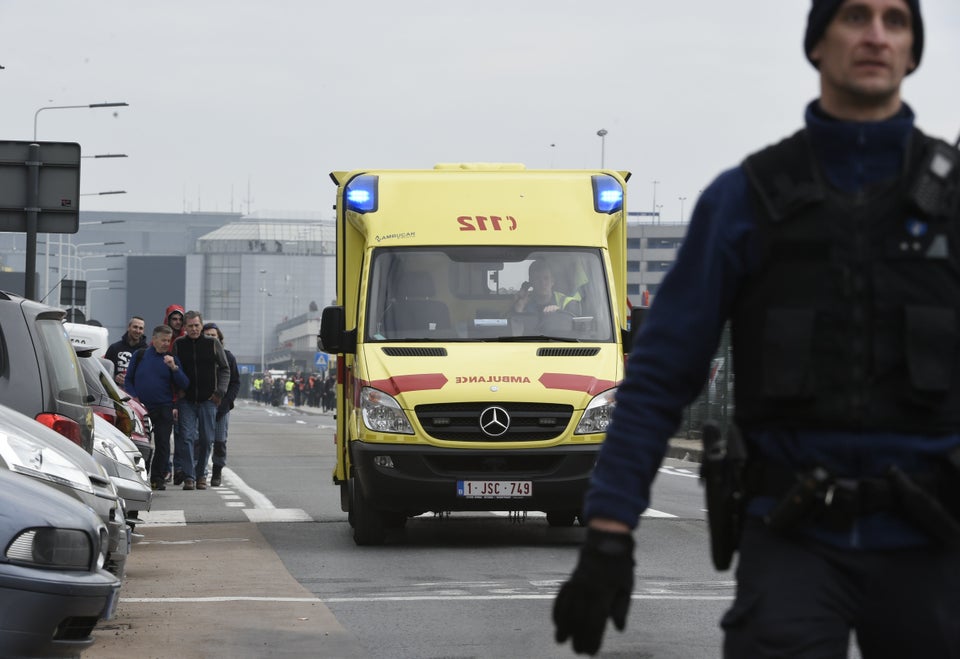 JOHN THYS via Getty Images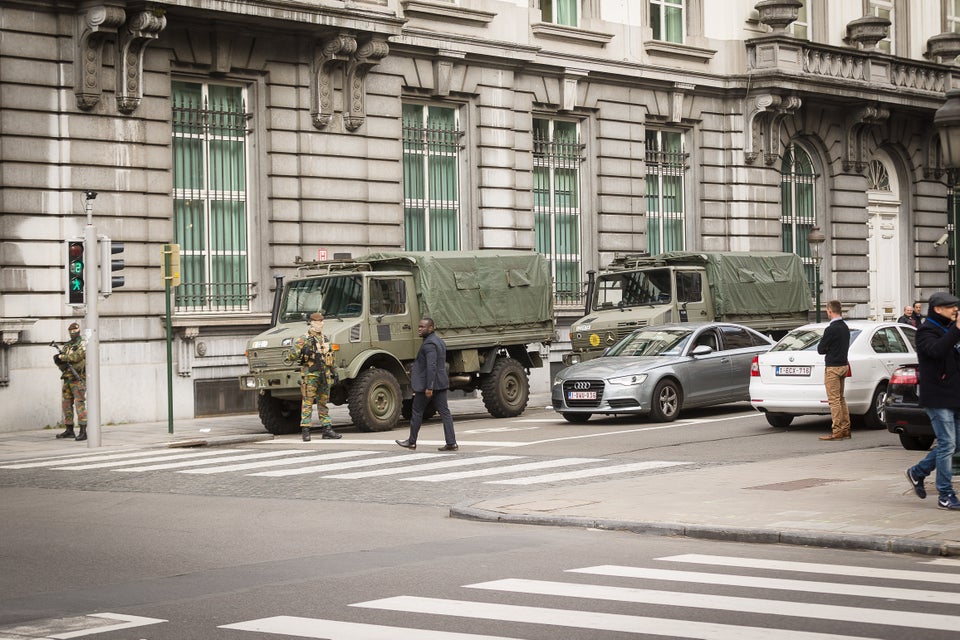 JAMES ARTHUR GEKIERE via Getty Images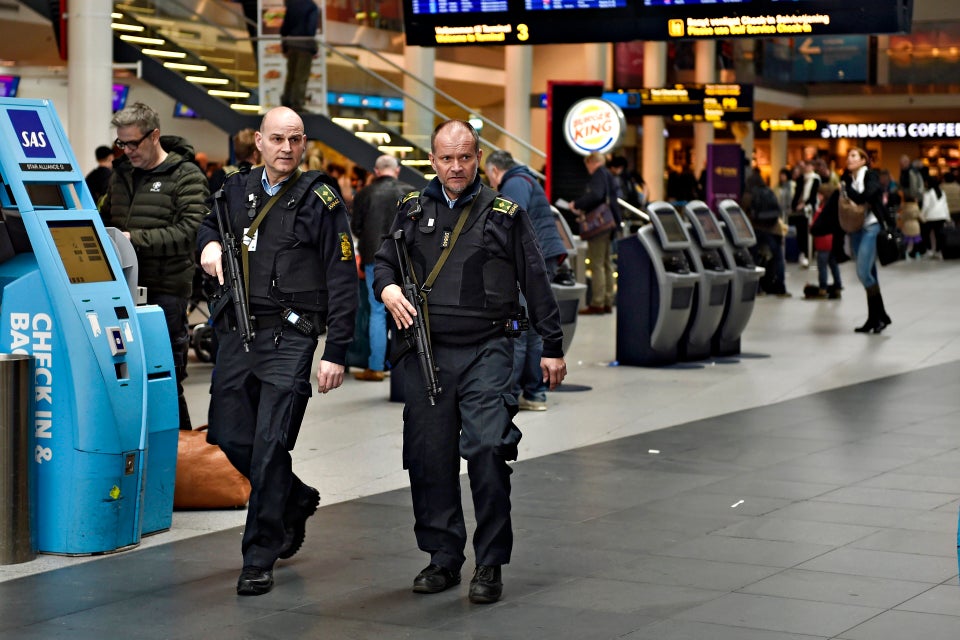 LISELOTTE SABROE via Getty Images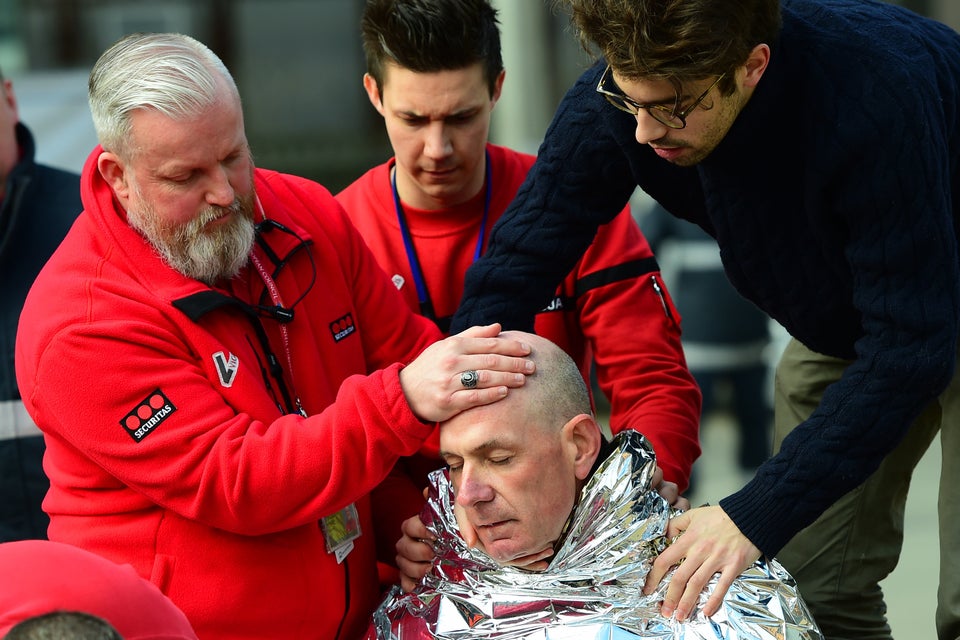 EMMANUEL DUNAND via Getty Images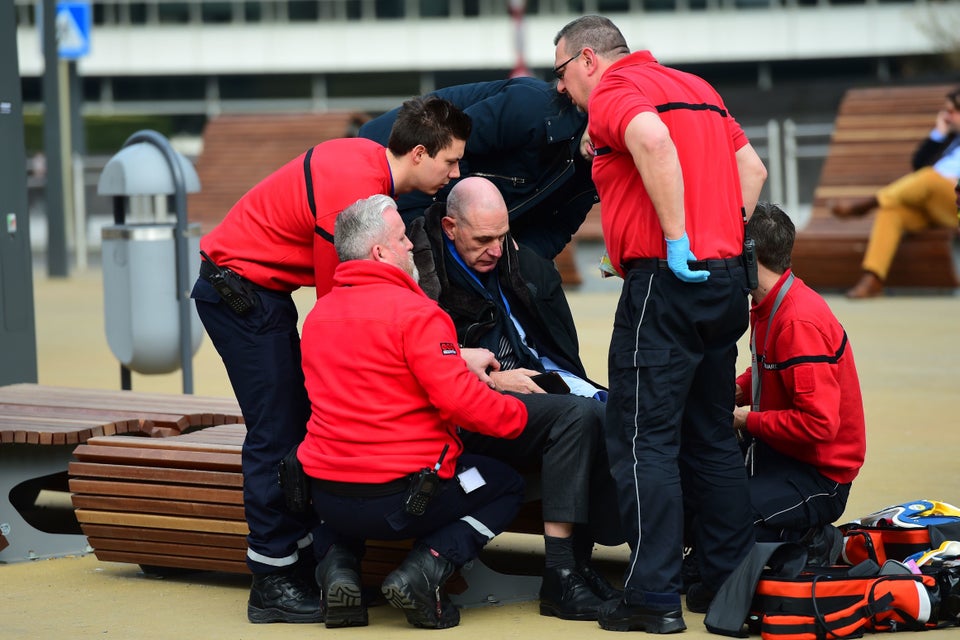 EMMANUEL DUNAND via Getty Images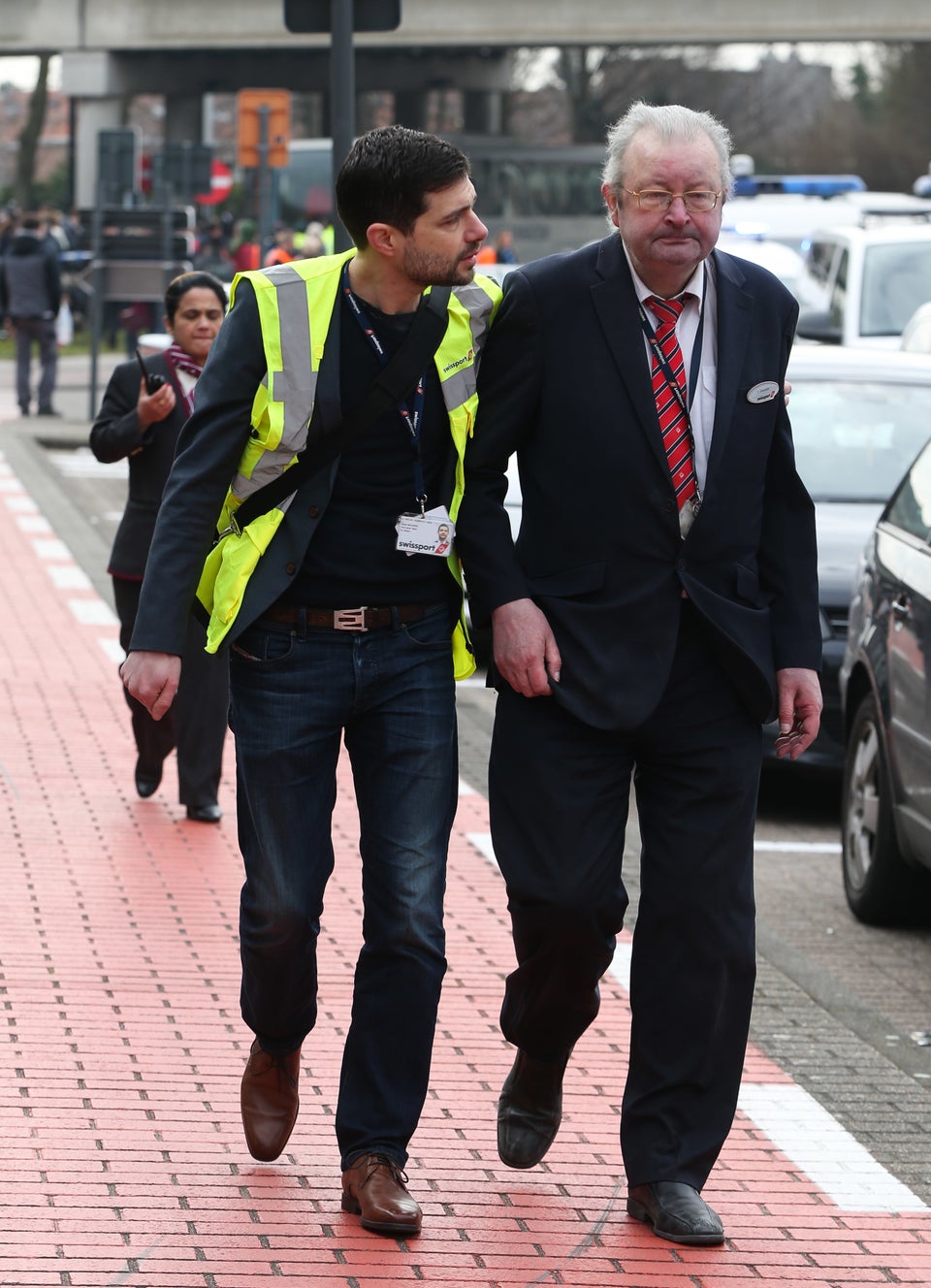 VIRGINIE LEFOUR via Getty Images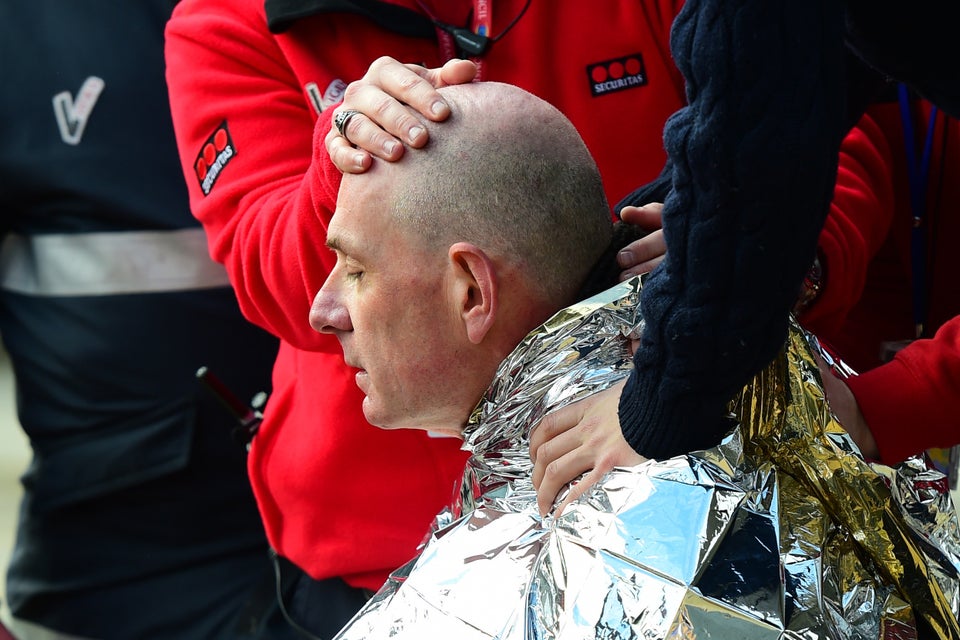 EMMANUEL DUNAND via Getty Images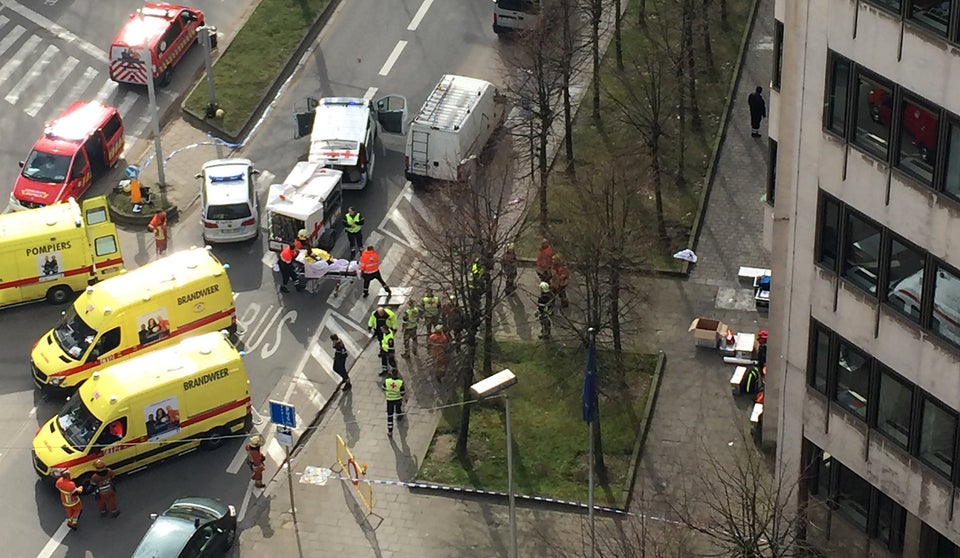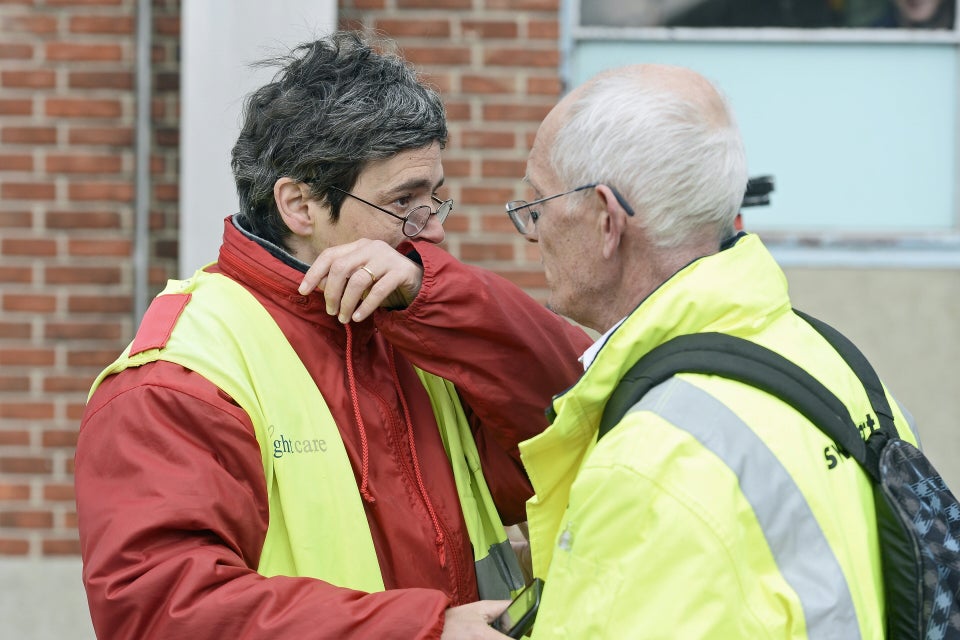 DIRK WAEM via Getty Images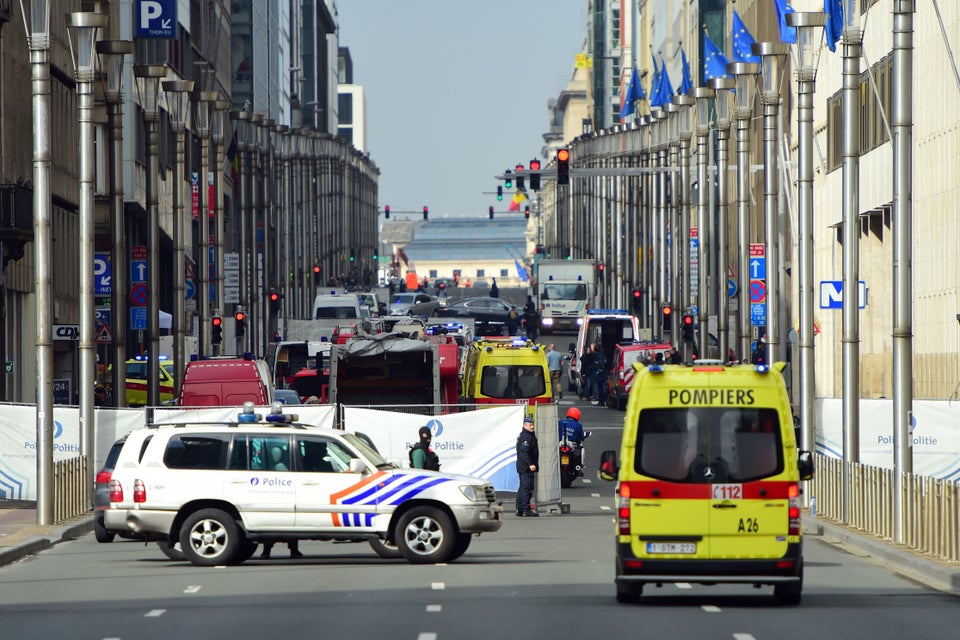 EMMANUEL DUNAND via Getty Images