Belgian prosecutors say more people have been detained in counter-terrorism raids in Brussels prompted by the arrest of a Frenchman in the Paris area suspected of plotting a new attack.
The federal prosecutor's office says three people were arrested on Friday in three different districts of the Belgian capital - Schaerbeek, Forest and Saint-Gilles - according to the Associated Press.
Two of the people detained were shot in the leg, the federal prosecutor's office said.
According to Belgian media, blasts were also heard during the raids.
Shocking pictures from the scene in Schaerbeek showed a suspect being shot and dragged along a tram platform by police...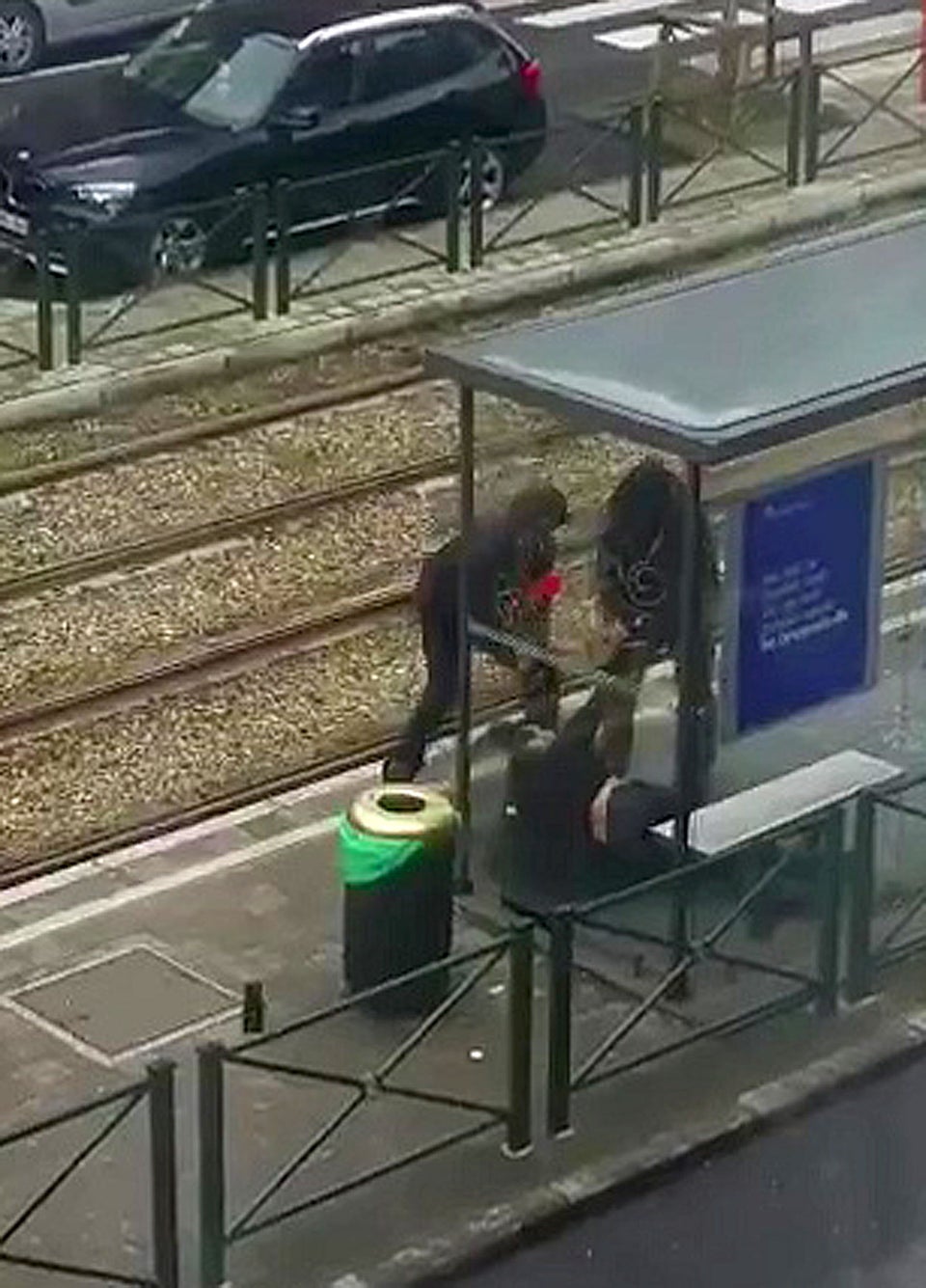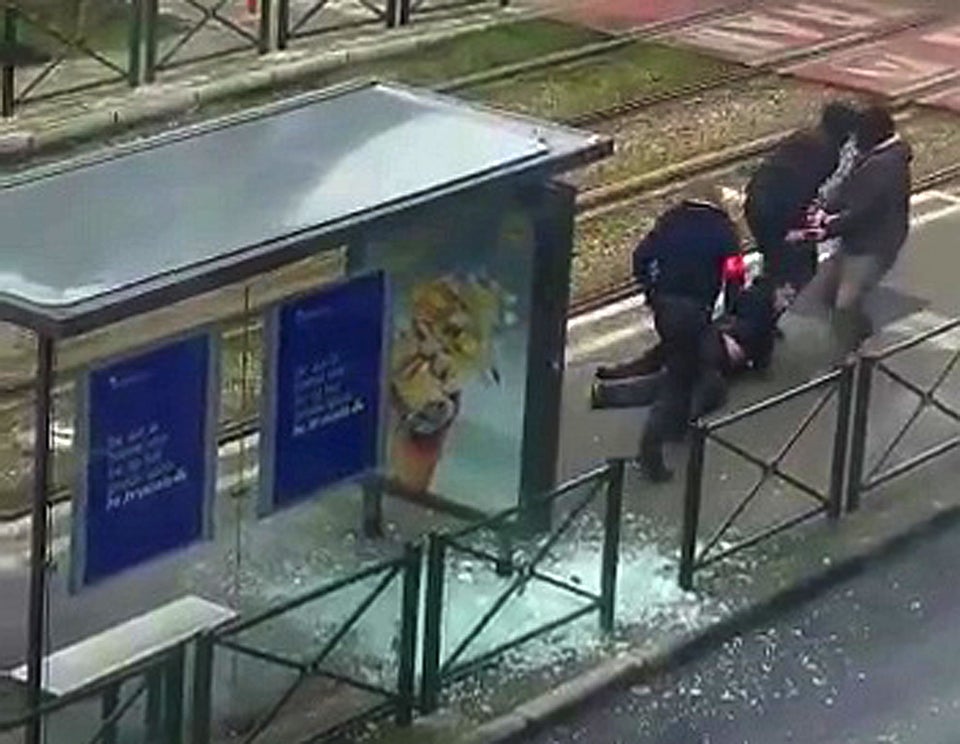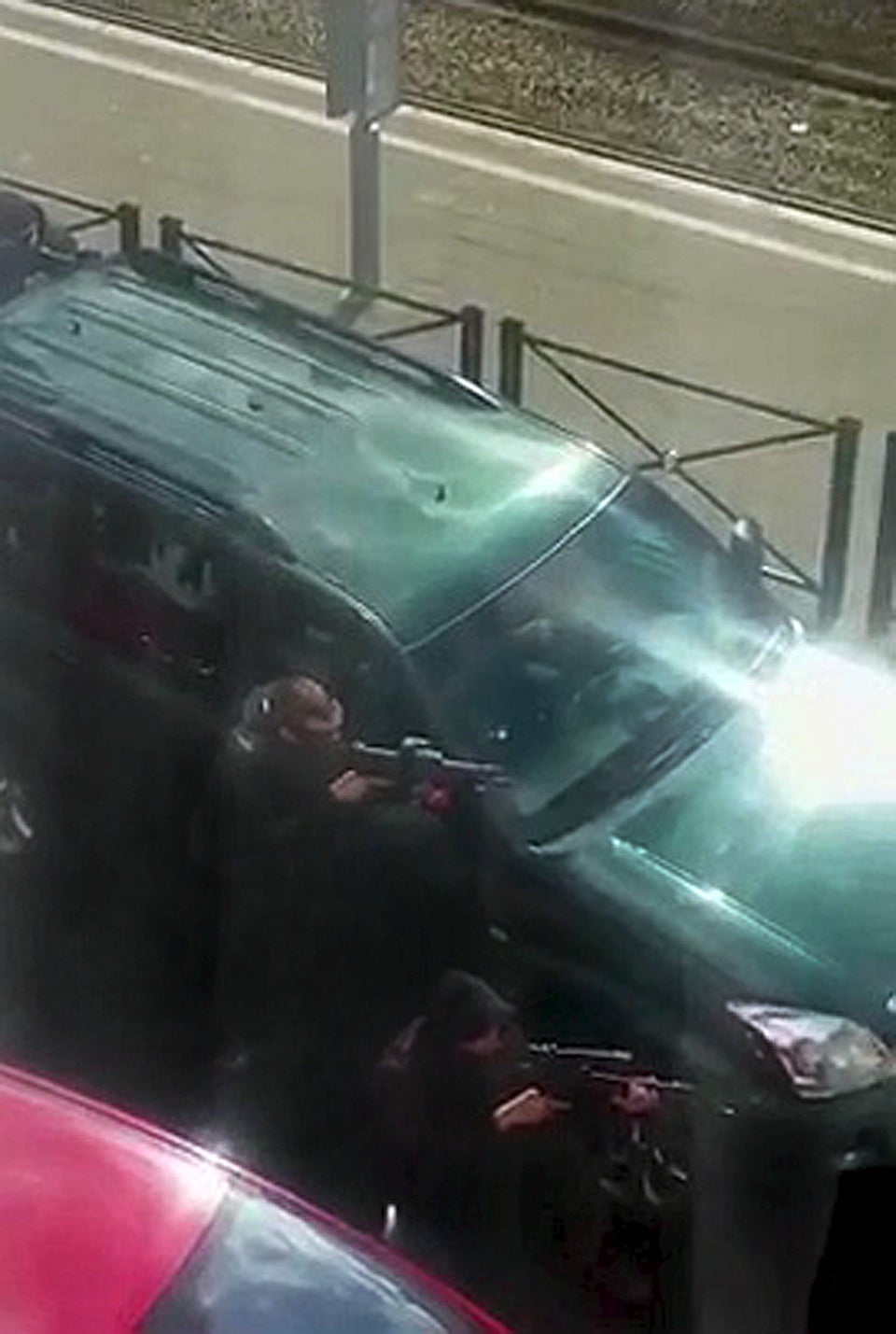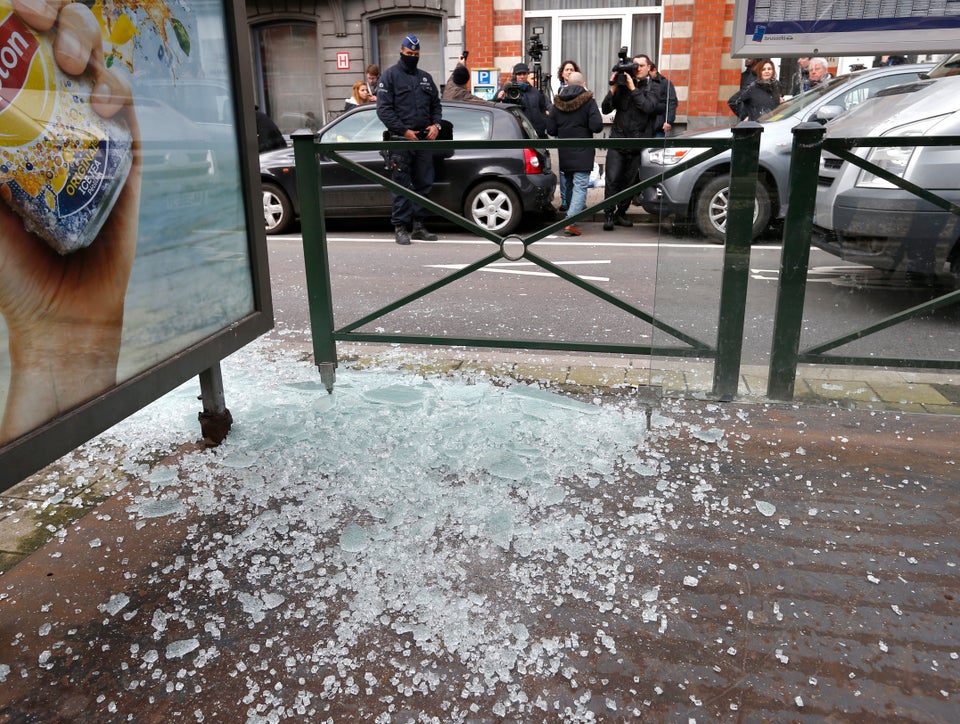 Francois Lenoir / Reuters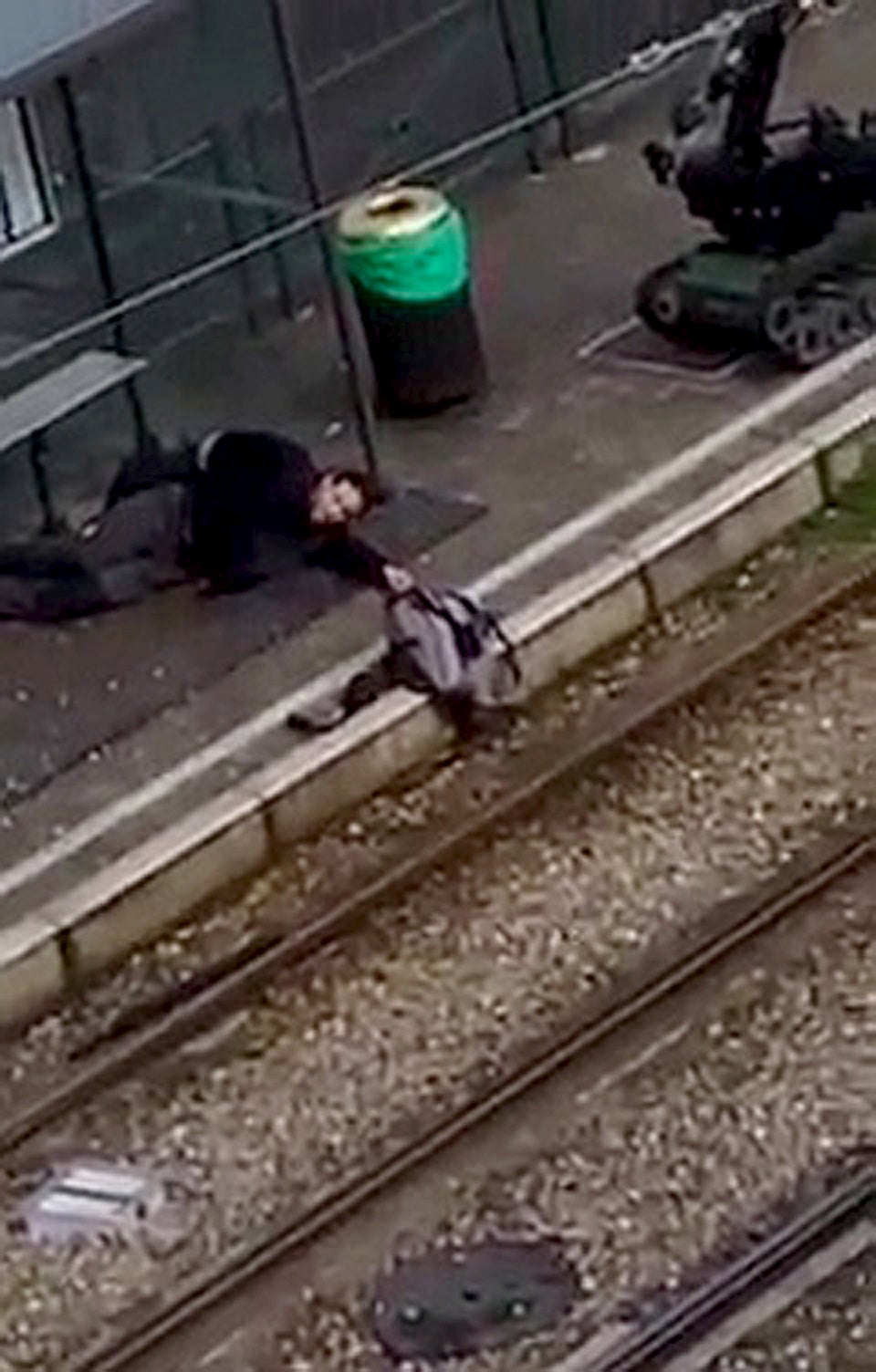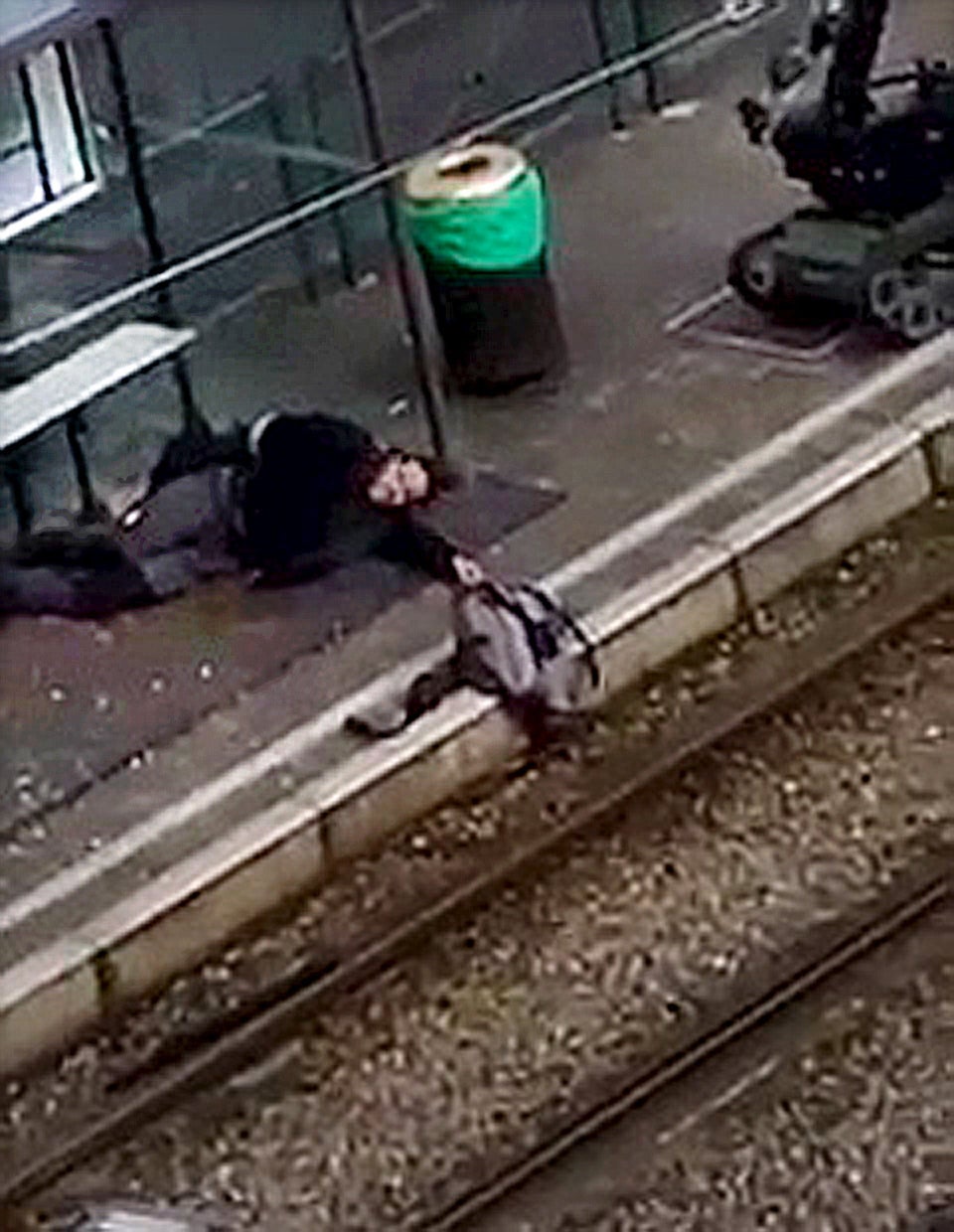 The Mirror reported that the man had a young girl of around seven with him, who was escorted away by police.
A bomb disposal robot was also seen investigating a backpack carried by the man.
The man was one of three people arrested today in Brussels and six in raids in the city overnight, according to Sky News.
Three terrorists died in the attacks in Brussels on Tuesday and a massive manhunt was launched to track down other suspects believed to be behind the blasts.
Meanwhile, officers in France swooped on a man suspected of being in the "advanced stages" of a plot to attack the country, in a raid on the outskirts of Paris.
France's interior minister, Bernard Cazeneuve, said there were no links "at this stage" between the plot and the terror attacks in Brussels and in Paris in November.
More than 30 people died and hundreds were left injured after Tuesday's attacks on Brussels' airport and metro system.
Briton David Dixon was today confirmed as among those killed in the bombings.