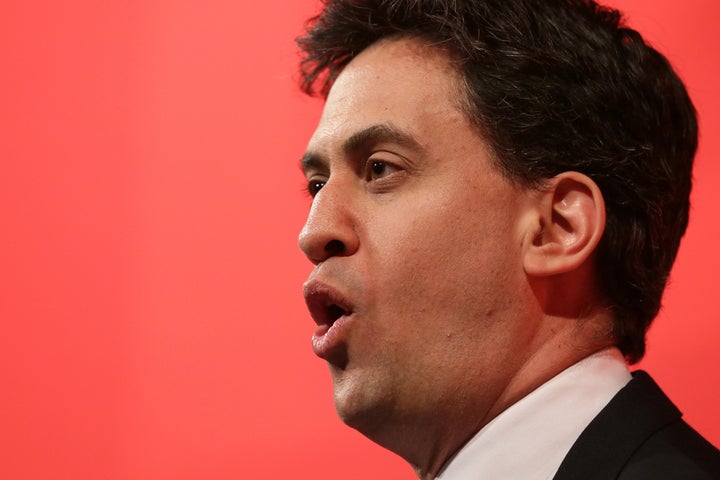 Telegraph columnist Allison Pearson, who is calling for the UK to leave the EU, described Brussels as the "jihadist capital of Europe" and asked how "remainers dare to say we're safer in the EU!" just hours after the attacks began.
A Ukip MEP issued a statement claiming the attacks were a "result of Schengen free movement and lax border controls", while Nigel Farage's chief advisor tweeted "rampant jihadism combined with open borders is a cocktail for disaster."
After a Labour In event this morning, in which Miliband urged his parties voters to back Remain in the June 23 Referendum, the former party leader said: "All of us have been deeply shocked by what we've seen unfolding in Brussels today. This is a place where my dad was born I think it's an awful, awful and terrible situation.
"On a day like this I really don't think it's a day for either side in this referendum to try and use this terrible tragedy to make political capital.
"I think that honestly will be the response of right-thinking people right across the country, whatever position they take."
Former Labour Home Secretary Alan Johnson also criticised Brexiters using the tragedy to further their cause.
He said: "I think there's something deeply distasteful about using what's happening today to rush to the media and use it as some kind of point scoring around the referendum."