Forget Boris, Dave or your mate down the pub, the one person whose opinion on Brexit you really wanted has finally spoken.
What? You couldn't care less what a 56-year-old Canadian singer currently taking advantage of the Schengen Agreement and touring Europe unimpeded has to say on the future of Britain?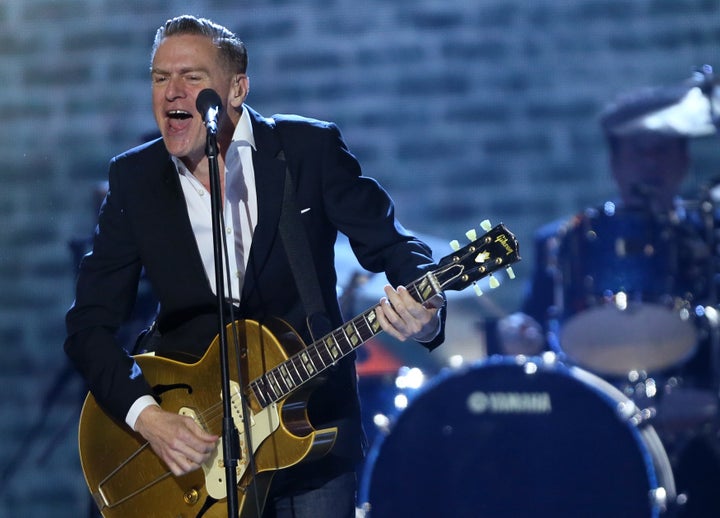 To be fair to Mr Adams, he did spark quite a debate, with many people agreeing with his political leanings...
This chap is so out he said it twice, like the imagined lyrics of a dreary EU-regulated Hokey Cokey.
And of course, the Remain camp were represented, some cramming not only their take on Brexit into 140 characters but also some choice musical critique.
Perhaps though, it's all a nifty ploy.
Sister Sledge and East 17 followed Alesha Dixon and 5ive in announcing they would be withdrawing from the event that Farage had tipped as the "biggest rally in modern British political history".
Only ex-Rose Royce singer Gwen Dickey is still confirmed to perform, unless Bryan has some free time....
It's a shame Bryan isn't batting for the pro-EU side though when you look at all the gloriously repetitive cliches he could work into his songs.
Run to EU

Everything I do I do it for EU

EU belong to me

Never let go (of closer economic integration)

Maastricht Summer of '93

The only thing that looks good on me is EU

I though I'd died and gone to Brussels

8270 night love affair
We'll stop now. Over to you...
Popular in the Community