A 41-year-old man has been arrested after scaling a perimeter wall at Buckingham Palace last night.
Scotland Yard said the man scaled the wall at around 8.30pm and was located in the grounds by officers.
He was arrested on suspicion of trespassing on a protected site (contrary to section 128 of the Serious Organised Crime and Police Act 2005) seven minutes after the alarm was activated. The man remains in custody.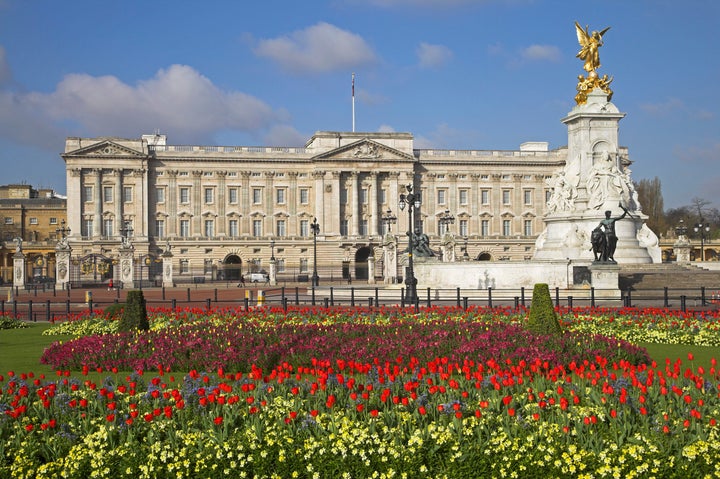 He was not armed and taser was not deployed by officers.
Commander Adrian Usher, head of the Met's Royalty and Specialist Protection, said: "I am content that our security measures worked effectively on this occasion and at no time was any individual at risk."
A Palace spokesman said: "We never comment on security, which is a matter for the police."
The Queen is likely to have been at home in the palace last night after attending the State Opening of Parliament.
She will be at a garden party there on Thursday afternoon.
In 1982 a 31-year-old man scaled the walls of the palace and broken into the Queen's bedroom.
Barefoot Michael Fagan spent ten minutes speaking to the monarch before she called for a footman who held the intruder until police arrived.
Related