A primary school has installed a "buddy bench" in their playground where children can go if they're looking for a friend.
The rules of the bench are simple - if you see someone sitting on the bench, you approach them and ask if they want to play with you.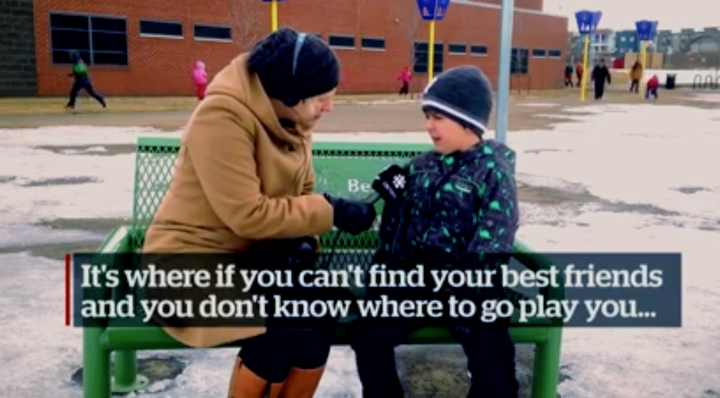 Matthew said before the buddy bench he would have noticed people walking around by themselves.
"Since we've got the buddy bench I've seen a lot more people with friends to play with," he added.
Another pupil said: "You can find friends easily when you're lonely - somebody will come find you and include you in their game."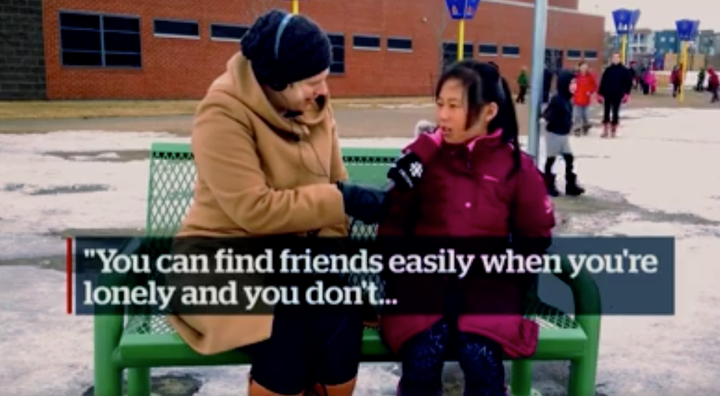 The video has been viewed nearly 12 million times in one week since it was uploaded.
It was shared more than 170,000 times and attracted many positive comments.
"There are times in my life when I could use a buddy bench," wrote one man.
"People of all ages are lonely at times. It's a simple, transformative idea."
Another mother commented: "My son's school in Winnipeg has a buddy bench.
"The kids are never sitting there long before someone comes over and asks them to play. Such a great idea."
Introducing the benches seem to be becoming more popular in America, as another added: "My son's school is currently raising funds to buy a buddy bench.
"I tear up every time I tell someone about what it is. It is such a great idea."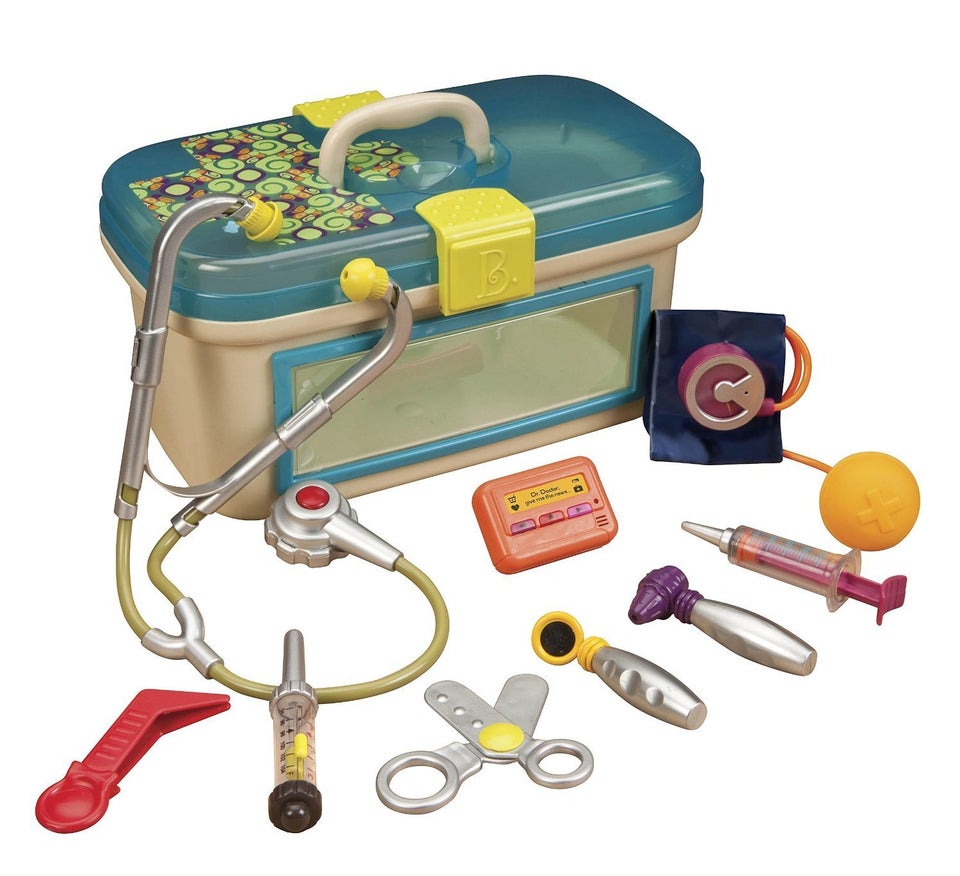 Classic Toddler Toys That Never Get Old