Dana Griffin-Graves gave birth to Kaleb in October 2015, when she was just 23 weeks pregnant.
Both Griffin-Graves and her son were in critical conditions after he was born, but the latest photos show Kaleb has been a "little fighter".
Griffin-Graves, who was trying to conceive with her husband Arkell Graves for 17 years before falling pregnant, uploaded a photo of her son on the couple's Facebook page wearing a babygro with the words "I'm a little fighter".
Kaleb, who they call #BabyBuns on social media, is pictured with a dummy and has tubes coming from his nose.
"When you feel as if you're at the end of your rope, tie a knot, hold on and keep fighting," she wrote on Facebook when uploading the two new photos.
"Blessings to all the babies in the NICU and their families. Happy 20 weeks, 1 oz away from 6 lbs."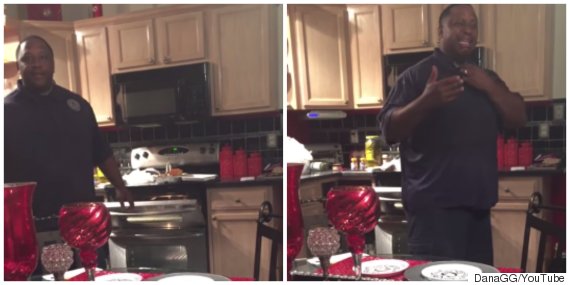 "Today, our baby will have to be delivered, at 24 weeks and one day," the new dad wrote on Facebook.
"As Dana is in critical care, her body has endured all it can take. Please keep us in your prayers today and always."
The couple have continuously updated people through their Facebook page with news of Kaleb's milestones, including his two-week birthday and the first time he tried milk.
On 3 March 2016, the couple shared the news that Kaleb had successfully gone through heart surgery.
"After having heart surgery on Friday, Kaleb was extubated on Sunday.
"He is progressing well. He is on a non-invasive ventilator. We pray that his recent procedure will assist him in being off a ventilator completely."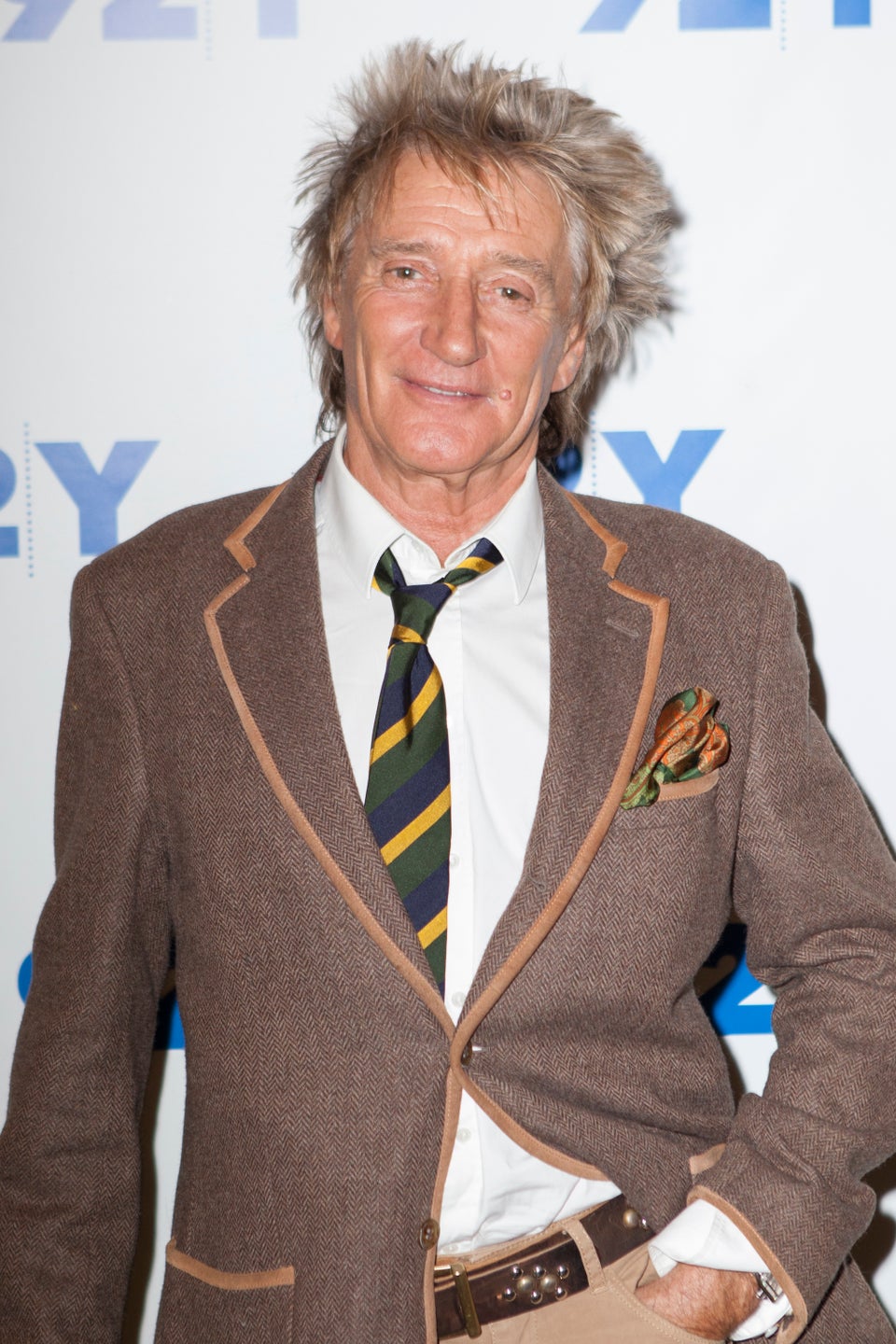 Celebrity Parents With The Most Children