A Muslim woman from Australia has revealed how she was forced off a French beach – for wearing a burkini.
The pair were both wearing the body-covering swimwear favoured by some Muslim women and which were deemed a "provocation" that supports radicalism Islam by the mayors of French Riviera towns which instigated the ban.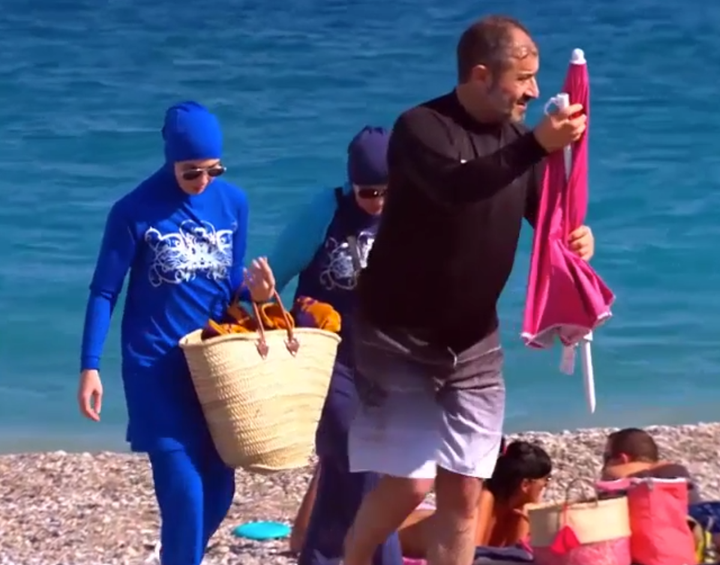 Alshelh, a 23-year-old medical student, told Channel 7 she travelled to France with her parents to show solidarity with local Muslim women and: "to see if there was anything we can do to help these girls just live a normal life."
Footage of their efforts was aired on the Sunday Night programme and showed locals threatening to call the police and making disparaging gestures at Alshelh and her mother.
"We were threatened by locals to leave the beach and if we didn't they were going to call the police. They weren't happy with us being there, even though it was on the beach that the burkini ban was overturned but the locals were not happy."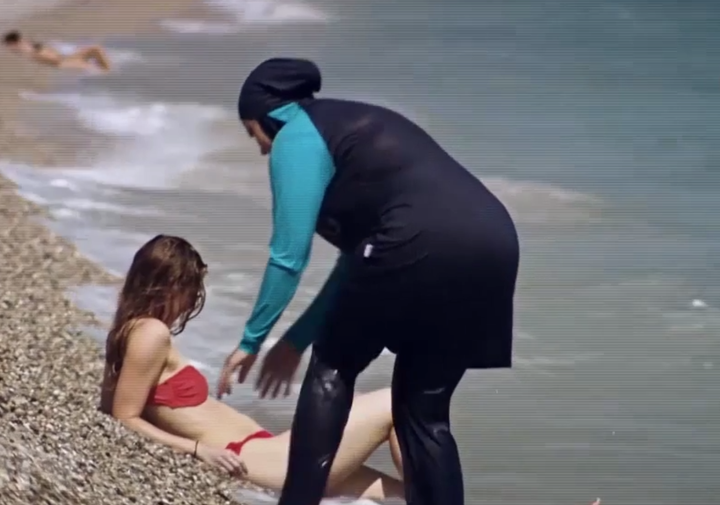 She added: "It starts off at the beach and God knows where it ends. It's hard to be proud of a country who rejects you and whose laws allow the general public to discriminate against you. It's really difficult.
"At least in Australia, even though there is some racism here and there, but the government does not say that it is OK to be racist towards anyone.
"It's absurd, it's dangerous, it is a fight against diversity."
The overruling of the ban – specifically concerning Villeneuve-Loubet – was expected to set a legal precedent for all the 3 or so French resort municipalities that have issued similar decrees.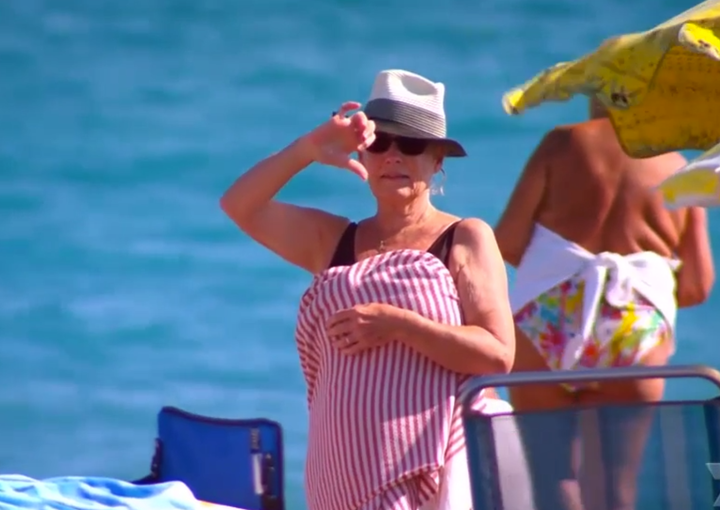 Lawyers for two human rights groups challenged the legality of the ban to the top court, saying the orders infringed basic freedoms and that mayors had overstepped their powers by telling women what to wear on beaches, the Associated Press reported.
Mayors had cited concern about public order after deadly Islamic extremist attacks this summer, and many officials have argued that burkinis oppress women.
Alshelh said: "I just find it ridiculous. It is a symbol of my faith, it is a symbol of my religion, it is a symbol of Islam and to go out there and wear the hijab, it helps people focus on what's inside rather than what's outside."
Zanetti, said her original intention behind the burkini - a mix of the words burka and bikini - was to allow Muslim women to participate in Aussie beach life, and to give them a choice.
Zanetti also revealed that if her daughters wanted to wear bikinis she would give them the "freedom of choice" to do so.
"No man in this entire world can tell us what to wear or what not to wear," she said.
Popular in the Community