Surrounded by raging bushfires, the skies over Sydney turned dark orange on Friday as its five million inhabitants were left breathing in hazardous smoke.
Fanned by strong winds, the blazes left firefighters running for safety, with dramatic video footage showing rapidly-spreading flames spreading suddenly through patches of drought-hit bush.
It is thought 150 fires are currently burning in New South Wales alone, with several of them joining up to create huge areas of flames which are gradually encroaching on the city.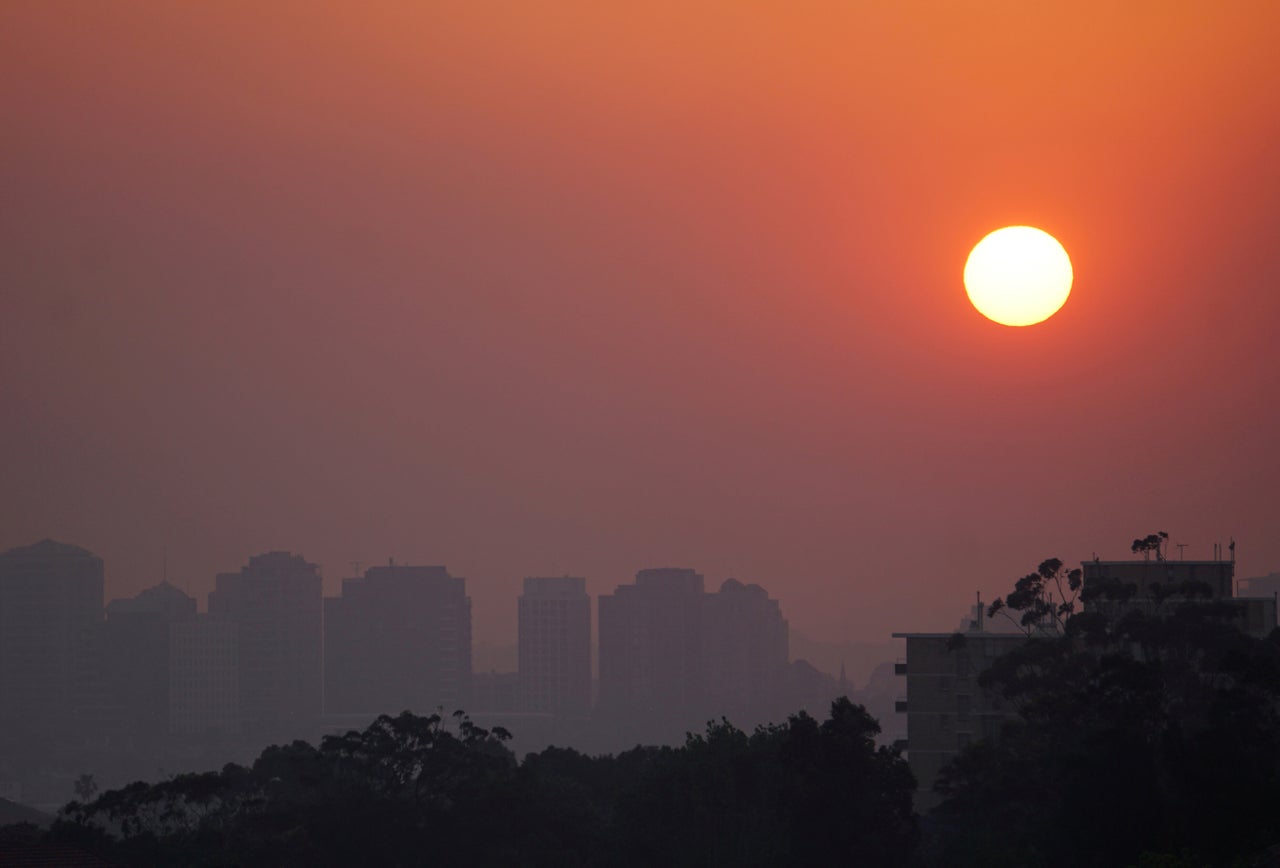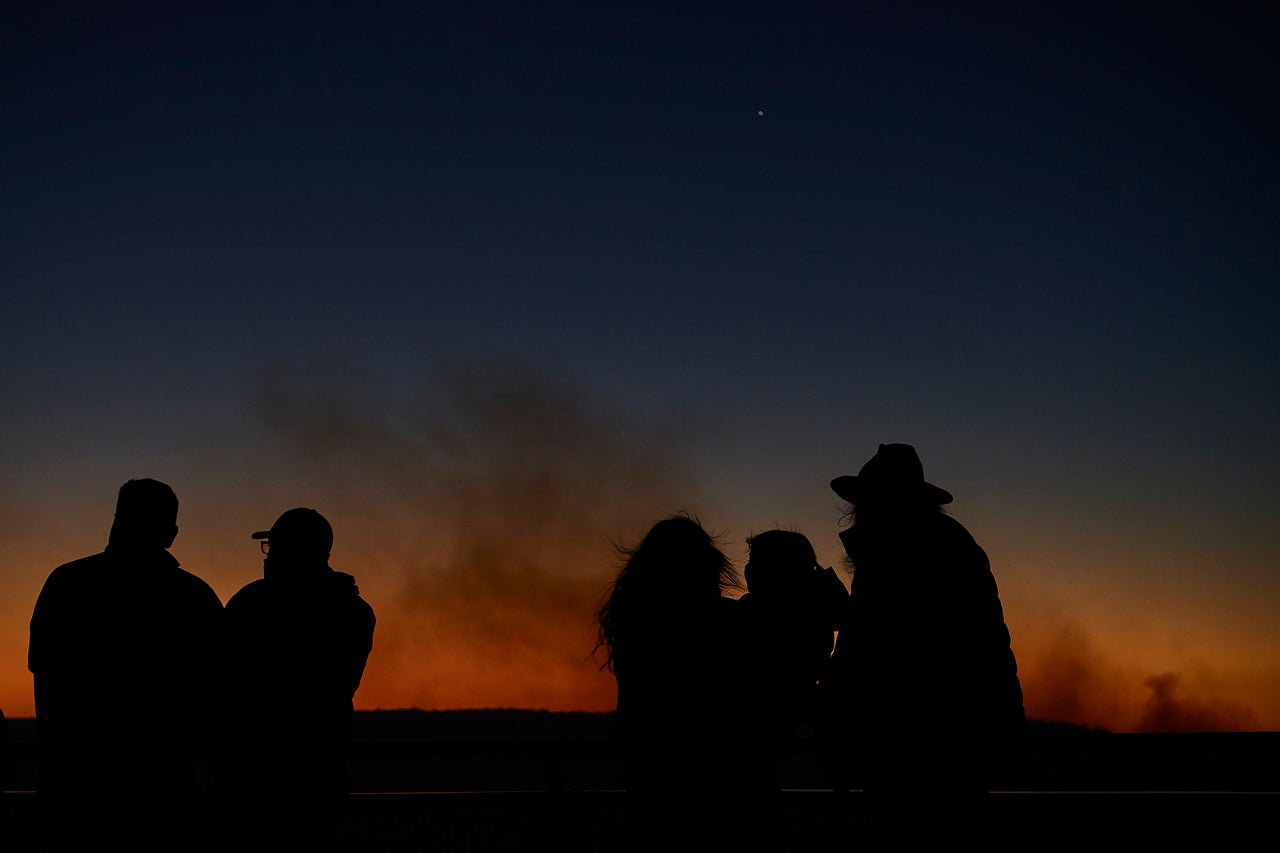 The bushfires have killed six people and destroyed more than 680 homes since the start of November. Fires are still burning in New South Wales, Victoria, South Australia and Queensland states.
New South Wales Rural Fire Service commissioner Shane Fitzsimmons said authorities were particularly concerned about eight fires now at emergency levels around Sydney, the state capital home to around 5m people.
Dramatic pictures of the fires from above have been shared online, with one aeroplane passenger – writer Vanessa Badham – describing her arrival into the city as "the descent into Hell".
"They have the potential or are expected to spread further east, which unfortunately is getting into more populated areas, villages, communities, isolated rural areas, and other farming practices and businesses throughout the region," Fitzsimmons told reporters in Sydney.
Several fires to the northwest of the city had joined together to create one massive blaze, spreading with hot, dry winds, he said.
Bushfires are common in Australia, but after an unusually warm summer the fire season has begun much earlier than usual, with temperatures soaring regularly above 40 degrees C (104°F) even before the start of the southern summer and high winds scouring the drought-parched landscape.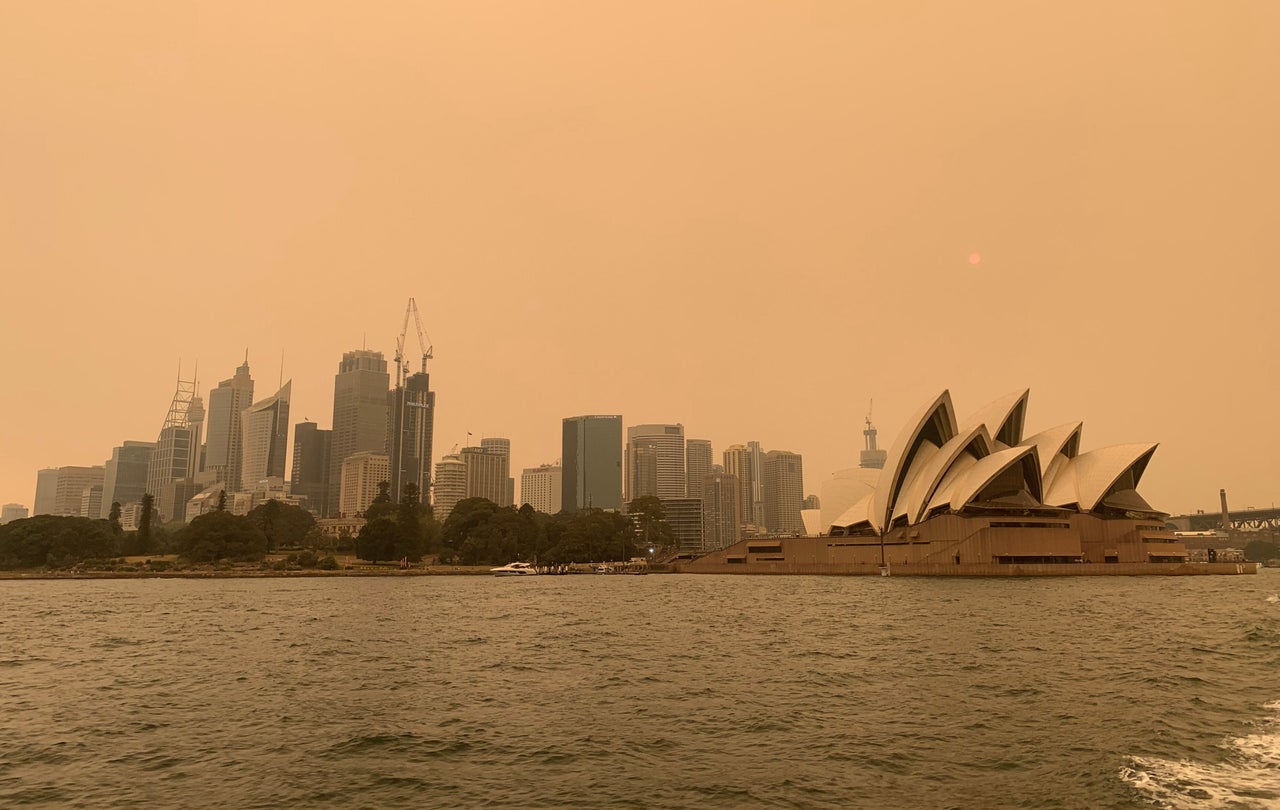 Australia's former prime minister Malcolm Turnbull posted a picture of smoke hanging over Sydney, writing: "I have flown back into Sydney many times but never to a sight like this.
"The reality of climate change - hotter and drier means more fires. We have to accelerate the move to zero emission energy. It will mean a safer planet for our children and more affordable energy."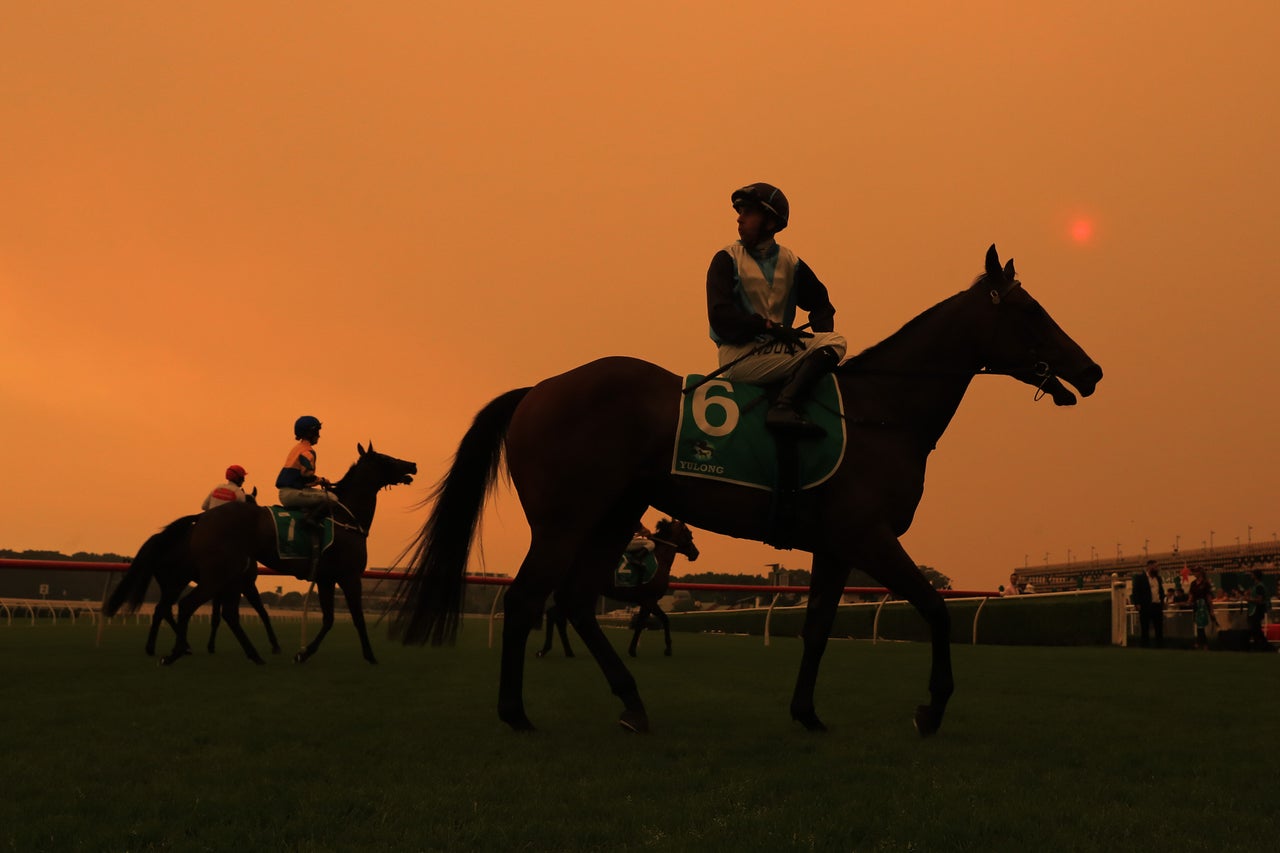 Australia's worst bushfires on record destroyed thousands of homes in Victoria in February 2009, killing 173 people and injuring 414 more.