Christmas can swiftly turn into materialism overload, but it doesn't have to be that way. There are brilliant ways to give back this winter – if only you know where to look.
In south London, the Jericho Road Project is running King's Christmas Trees for its 11th year. Freshly-cut Nordmann fir trees are priced between £35 and £63, based on their size, and all the money goes into funding a free meal for the homeless each week.
Helen Ford-Joseph, who volunteers for the charity and also helps out at the free dinner, loves being part of the project. She told HuffPost UK this time last year: "It's incredible to know that each person who buys a tree is buying multiple meals for people who really need it."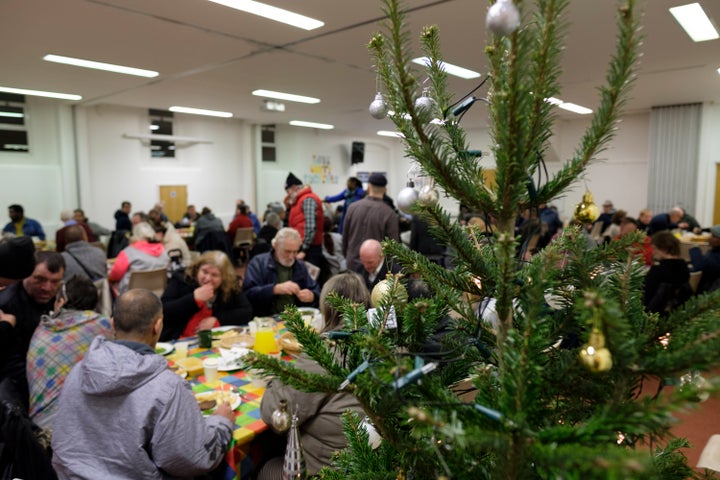 Simon Allen, director of the Jericho Road Project, said King's Christmas Trees was inspired by a similar project in Scotland, which operates on a much larger scale. But despite its size, Allen's charity has sold more than 5,000 trees and served more than 52,000 meals at its weekly feast in the decade it has been running.
The trees can be ordered online and collected, or delivered to customers in south London, by Kings Christmas Trees volunteers – many of whom have been homeless or vulnerable in the past.
This year, they have 750 trees to sell – 400 of which had been sold at the time of writing – and Allen estimates that each sale will provide 10 three-course meals for those in need during their weekly Wednesday night event, aptly-named 'The Feast'.
The proceeds feed up to 140 rough sleepers and vulnerable people at this event, where they also offer clothing, advice and, perhaps most importantly, friendship.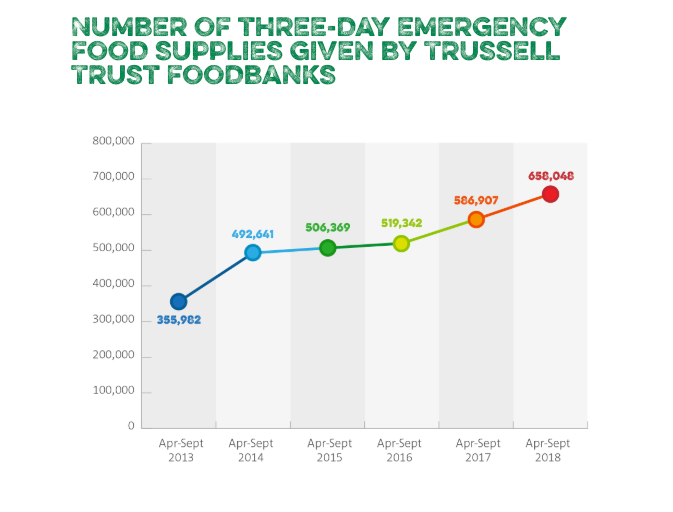 There's clearly a demand for services like 'The Feast', as foodbank use has risen rapidly over the past five years, according to the UK's leading foodbank provider the Trussell Trust.
Buying Christmas trees that benefit those in need is an initiative run by many local charities – so it's worth checking if there's one in your local area.
Caring Christmas Trees, for example, is run by Bethany Christian Trust in Scotland. Proceeds from the trees go towards supporting 7,000 people who are either homeless, face housing issues, have addictions or are struggling to access basic furniture.