You may have barely recovered from Christmas but prepare to get on the Easter hype train because Cadbury's has announced the launch of a white chocolate Creme Egg.
You'll be able to get your hands on one of the limited edition eggs in selected stores from now until 1 April 2018.
But there's a catch: Cadbury's has only made a limited number of the white chocolate glories and they'll be camouflaged as classic Cadbury Creme Eggs in shops.
However, those who manage to uncover one will also be in with a chance of winning up to £2,000.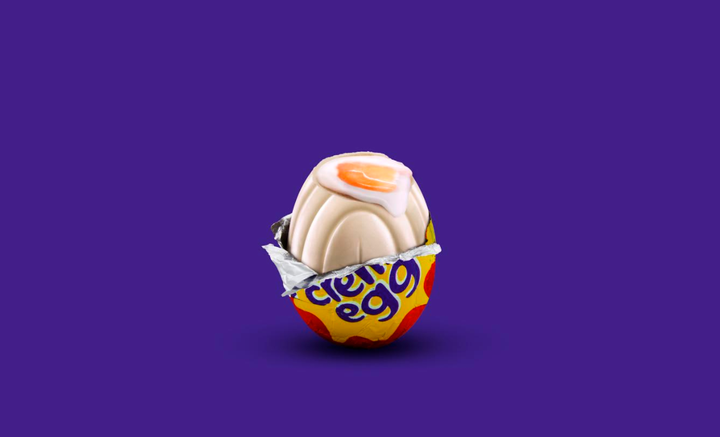 The new eggs are simply a white chocolate version of the much-loved original – a white chocolatey shell containing the gooey fondant yolk centre.
The promotion is live across the UK in selected independent newsagents and corner shops and in Sainsbury's Local, Tesco Express and the Co-op.
If you discover white chocolate upon opening your egg, you'll need to call the phone number printed on the voucher under the foil to claim your prize.
As well as the top prize of £2,000, which is hidden in a egg at the Co-op, there's also prizes of either £100 or £1,000 at other stores. Full details can be found on the Cadbury's website.
But judging from the reaction on Twitter, people care more about the chocolate than the money.