Deputy Labour leader Tom Watson has called 'welcome' a ban on several Cadbury's chocolate advertisements for marketing Freddo bars to kids.
The Advertising Standards Authority (ASA) said that Cadbury's broke rules designed to protect children from being targeted with junk foods adverts with a range of adverts that were "inappropriately targeted at children."
These included a poster at a bus stop 100 metres from a primary school, two YouTube video and a downloadable comic and audio book featuring the character Freddo.
Watson, who has campaigned for radical changes in advertising to drive down obesity, said: "Advertising for food that is high in sugar and of dubious nutritional value should not target children; their health must be a top priority. This is the second time Cadbury's has been found breaching rules in just one year – they and the industry must do better."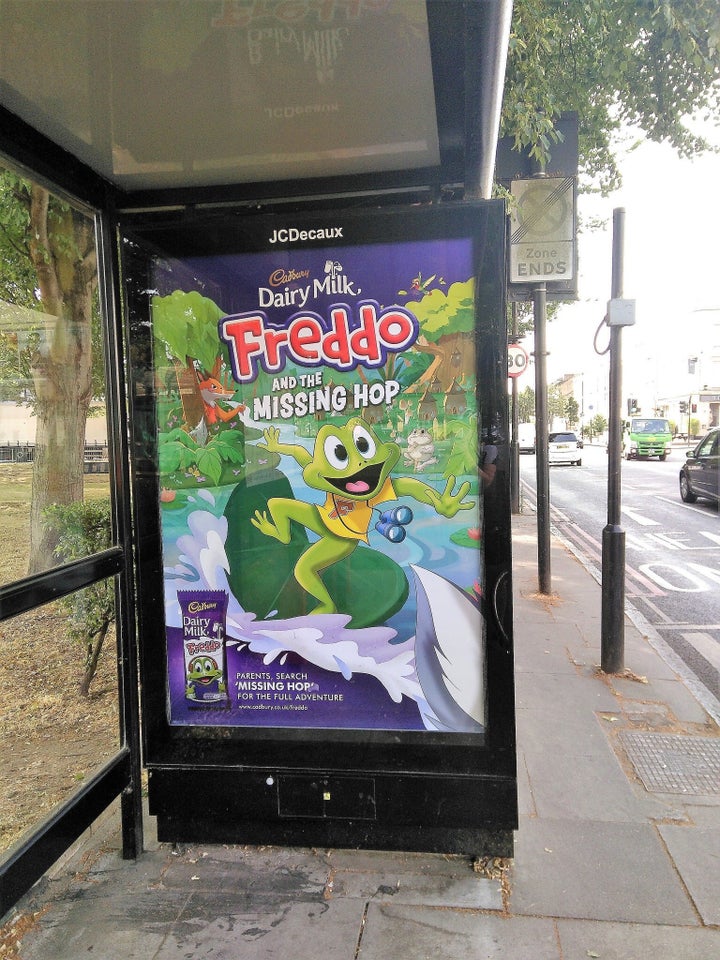 Last year, the ASA ruled that a Cadbury's activity pack and storybook titled 'The Tale of the Great Easter Bunny', featuring children on an Easter egg hunt searching for purple Easter eggs, fell foul of its rules.
Mondelez, the company which owns Cadbury, said that an error led to this latest poster being positioned so close to the school and claimed none of the Freddo adverts were designed to be targeted at children and instead were designed for "adults to enjoy with their family."
However, the ASA banned the adverts and told Cadbury "to take reasonable steps in future to ensure that HFSS (high fat, salt or sugar) product ads were not directed at children.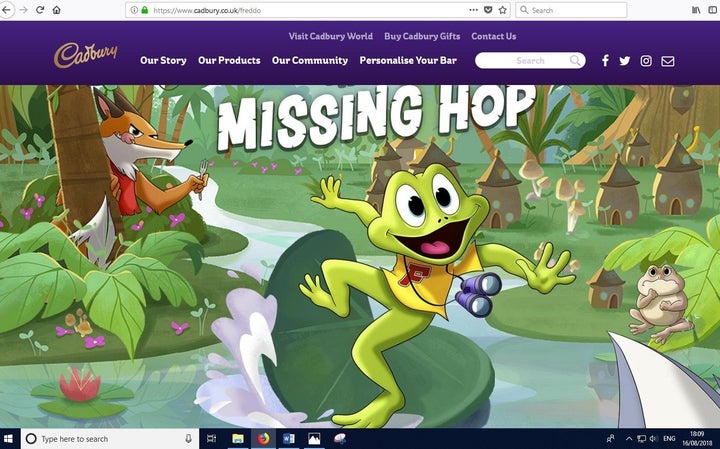 In January 2019, Watson called out advertising agency bosses for the industry's role in childhood obesity and poor dental health, calling out the use of cartoon characters to market high sugar foods as "grossly irresponsible".
Of this latest ASA ruling, Watson said: "Using attractive characters is wrong. That's why Labour is calling for wider advertising reforms including on packaging and online."
The complaint against the Freddo ads was lodged by the Children's Food Campaign last July. The campaign group criticised the ASA for its response time, and claimed that because of the delay in the ruling adverts had been allowed to continue to be shown, meaning "the damage [had been] done."
"Companies can just carry on misbehaving, knowing all the ASA will do is
put them temporarily on the advertising naughty step," Barbara Crowther, co-ordinator of the Children's Food Campaign said.
"There are no major disincentives, no meaningful sanctions, and no punishments. If it doesn't lead to better behaviour, then it's not working. It's time for the government to show tough love – bring in proper regulation, plus serious fines for the rule breakers."
Mondelez, Cadbury's parent company, told HuffPost UK it was "disappointed" in the ASA's ruling and said it only targeted advertising to those over 18.
"We are already taking the insights and views provided by the ASA as part of this ruling and applying those learnings to our future content so we can continue to build on our commitment in this area," the spokesperson said.