MPs are reportedly considering banning junk food deals as part of tough new measures aimed at cracking down on childhood obesity.
Jamie Oliver, the celebrity chef, has coordinated a letter to government, signed by opposition leaders, calling on the prime minister Theresa May to introduce 13 measures to tackle the fact one in three children leave primary school overweight.
The letter, seen by HuffPost UK, is signed by Labour leader Jeremy Corbyn, The Liberal Democrats and The Scottish National Party.
It urges government to take tougher measures tackle obesity, including axing buy-one-get-one free junk food deals and restricting promotion of foods that are high in fat, salt and sugar (HFSS).
It also calls for a ban on junk food advertising before 9pm to protect children, a ban on using cartoon characters to promote junk food, and for compulsory traffic light labelling of HFSS foods, which are defined as foods that have less beneficial nutrients than calories, salt, sugar and fat and for a ban on the sale of energy drinks to under-16s.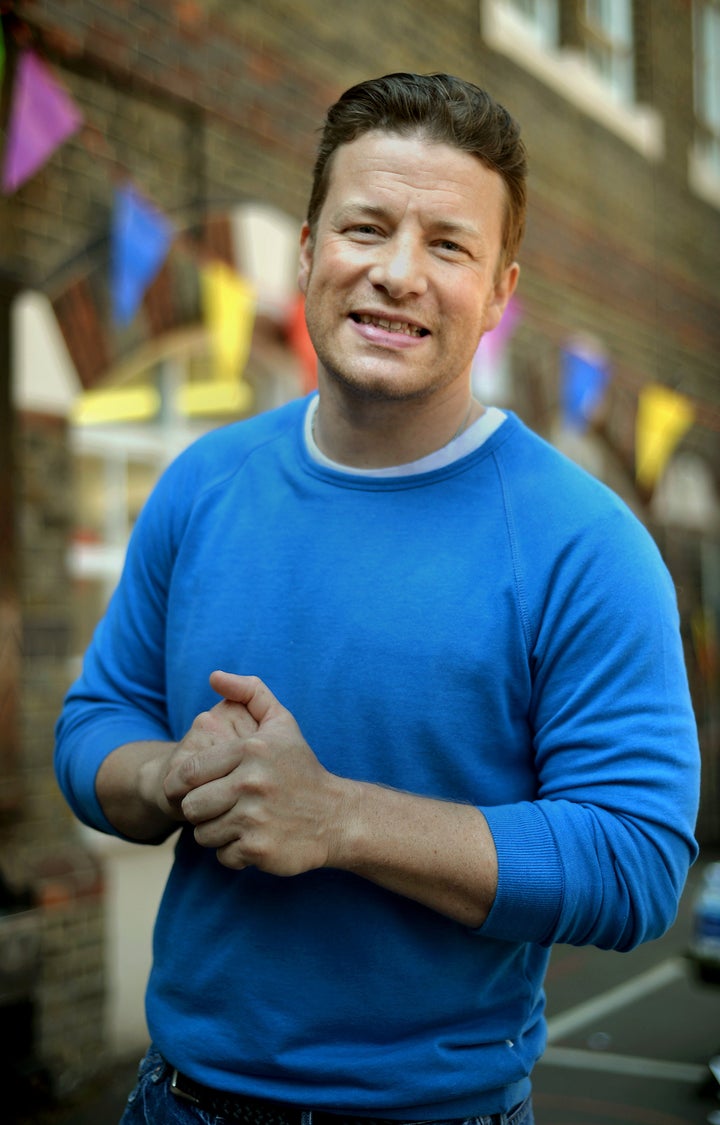 Jamie Oliver, who is a vocal junk food critic, was disappointed along with other health campaigners when the government published its childhood obesity strategy in 2016.
The strategy, which had been delayed by one year before it was published, set out plans for the sugar tax and also a raft of voluntary measures aimed at the food industry, including encouraging food and drink brands to slash sugar from their products by 20%.
But campaigners said the measures did not go far enough.
According to The Times, government is now considering bringing in a range of tougher new measures that will be announced by the end of June, which will reportedly including a ban on junk food offers.
Jamie Oliver told HuffPost UK: "​For the first time ever, we're putting kids' health above party politics. Protecting child health safeguards Britain's future, which to me is morally above any political position. So this letter is a big moment.
"These major party leaders have put aside their differences and said, 'We don't agree on everything, but we do agree on this'.
"Britain is ready for the strategic, long-term obesity strategy its children deserve."
HuffPost UK has contacted the Department of Health for comment.