The rules will apply across all non-broadcast media where under-16s make up more than 25% of the audience - including in print, cinema and, crucially, online and on social media.
The ban will come into effect on 1 July 2017 and is designed to help protect the health and wellbeing of children.
"Childhood obesity is a serious and complex issue and one that we're determined to play our part in tackling," said James Best, chairman of CAP.
"Our tough new rules are a clear demonstration that the ad industry is willing and ready to act on its responsibilities and puts the protection of children at the heart of its work."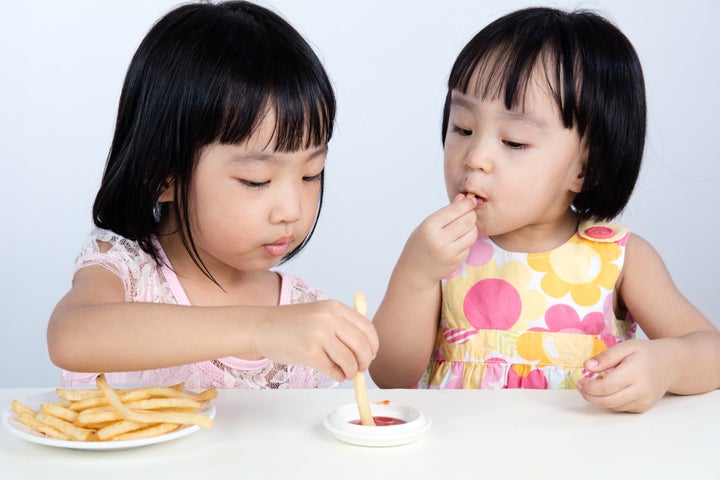 The new restrictions hope to lead to a "major reduction" in the number of ads for HFSS food and drinks seen by children.
It will also mean ads for HFSS products will no longer be allowed to appear around TV-like content online, such as on video-sharing platforms or games, if they are directed at or likely to appeal particularly to children.
CAP's review and the new rules come in response to wider concerns in society about childhood obesity and the public health challenges it poses.
"We believe that even a very small positive impact from these new ad restrictions could play a meaningful role in reducing potential harms to children," CAP stated.
The new rules in summary:

Ads that directly or indirectly promote an HFSS product cannot appear in children's media.

Ads for HFSS products cannot appear in other media where children make up more than 25% of the audience.

Ads for HFSS products will not be allowed to use promotions, licensed characters and celebrities popular with children; advertisers may now use those techniques to better promote healthier options.

The Department of Health nutrient profiling model will be used to classify which products are HFSS.
Commenting on the new rules, Children's Food Trust CEO, Linda Cregan, said: "We're pleased to see that ads promoting foods high in fat, sugar and salt should no longer appear before children's films at the cinema, on websites for children online, in social media aimed at under-16s or at events for children.
"However, we're disappointed that advertising of junk food will still be allowed elsewhere if less than one quarter of the audience is judged to be under the age of 16.
"Children are often exposed to junk food ads during early-evening family TV because programmes aren't counted as 'children's TV' - this looks like a missed opportunity for CAP to lead the way on closing this sort of loophole."
Cregan said she's also concerned that advertisers will still be allowed to use characters and celebrities popular with children to promote products that may not be HFSS but still do not support a healthy diet.
"Every part of society has its part to play in helping children eat better, and those who sell and market foods for and to children have great power in their hands to put children's health first, if they only choose to do so," she said.
Related
Before You Go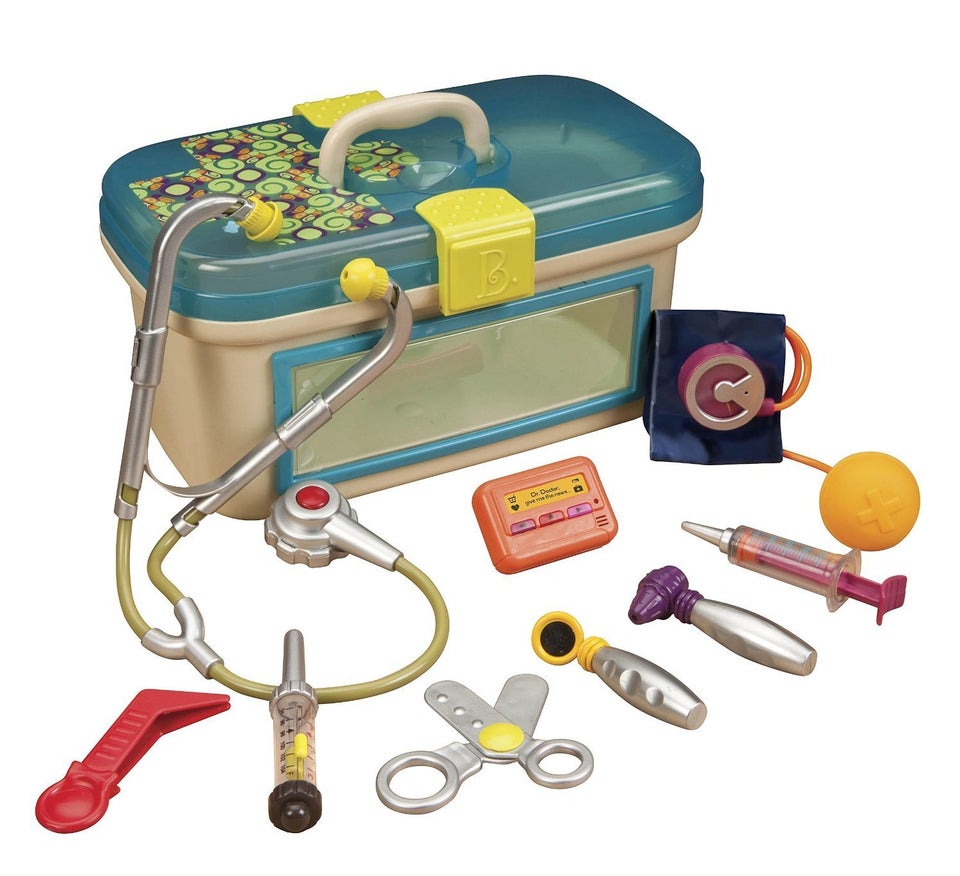 Classic Toddler Toys That Never Get Old