Jamie Oliver has opened up about how "middle-class logic" is not helping the obesity crisis, as families from poorer backgrounds operate on a "different gear" in order to live.
The TV chef slammed the idea that people from disadvantaged backgrounds have "less willpower" which makes them more susceptible to obesity.
"When you get trapped in the disadvantaged cycle, the concept of middle-class logic doesn't work," he told The Times. "What you see is parents who aren't even thinking about five fruit and veg a day, they're thinking about enough food for the day.
"Willpower is a very unique personal thing... We can't judge our equivalent of logic on theirs because they're in a different gear, almost in a different country."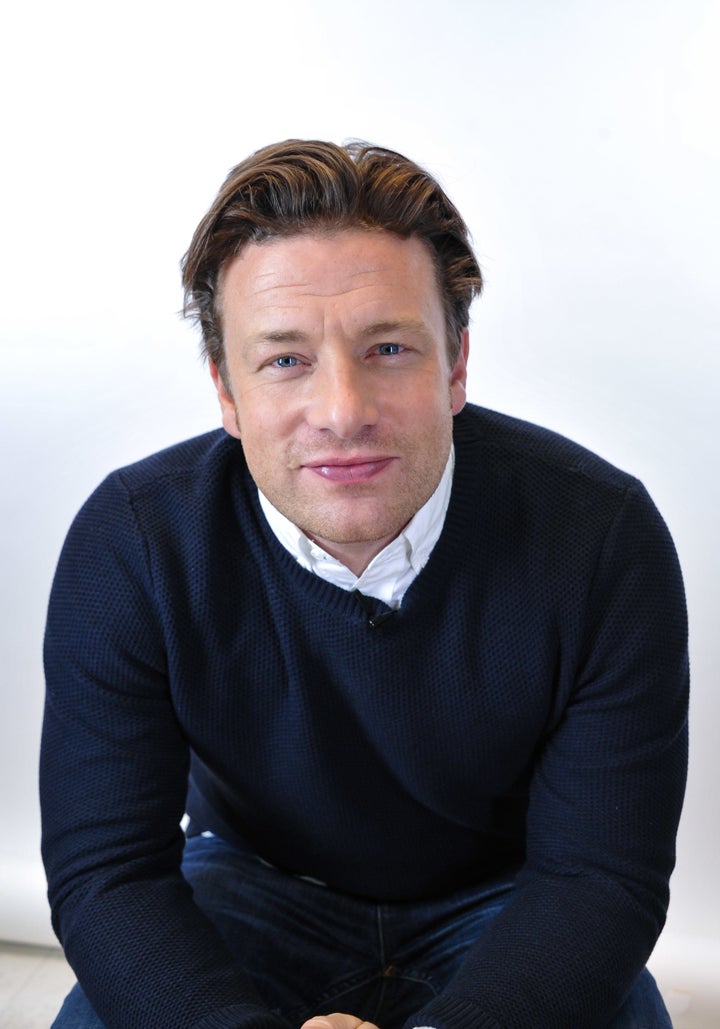 Speaking at the launch of a report on tackling obesity compiled by the Guy's and St Thomas' charity, Oliver said that if you can only afford to buy junk food, you will only eat junk food. And if that food is discounted or on offer, then that's what people will lean towards.
Nearly a third of children aged two to 15 are overweight or obese and younger generations are becoming obese at earlier ages and staying obese for longer, according to Public Health England.
Reducing obesity, particularly among children, is one of the health body's priorities. It has contributed to the government's Childhood Obesity Plan, which aims to significantly reduce England's rate of childhood obesity within the next 10 years.
As part of this, the government has introduced a tax on fizzy drinks and has set targets for companies to cut down the amount of sugar used in foods.
On 5 March, most major supermarkets in the UK banned the sales of energy drinks to anyone aged 16 and under.