Adverts for Cadbury, Chewits and Squashies all broke rules around marketing to children, the Advertising Standards Authority (ASA) has said.
The regulator has banned three adverts by the sweet brands. These are the first ads to fall foul of new rules introduced in July 2017 that ban companies from targeting junk foods at children online.
There has been a ban on the advertising of food and drink that's high in salt, fat, or sugar during TV programmes targeted at kids since 2007.
The Cadbury advert, from Easter, was a joint promotion between the confectionary brand and the National Trust for Scotland. While the ASA did not feel the entire promotion was appealing to children, it did conclude that an activity pack and a storybook titled 'The Tale of the Great Easter Bunny', featuring children on an Easter egg hunt searching for purple Easter eggs, did.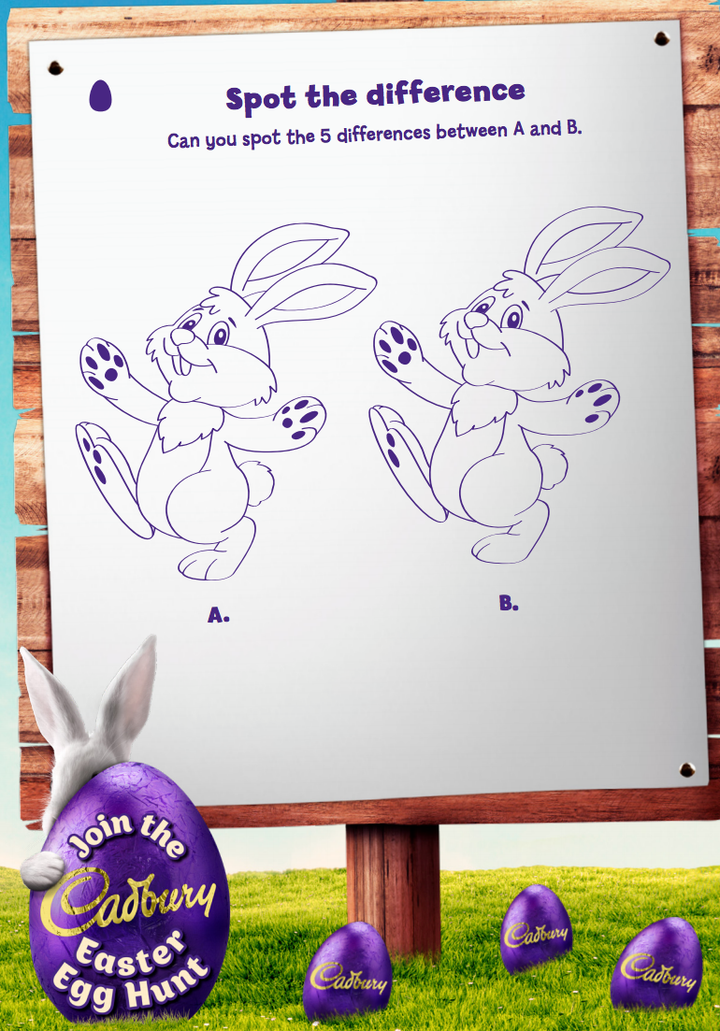 Adverts for Chewits featuring a character, 'Chewie the Chewitsaurus' appeared on the Chewits Facebook page. One post focused on 'back to school', another on Roald Dahl and another on GCSE results and on school libraries month.
The third ad that has been banned was an advergame app called 'Squashies World' promoting Swizzels Squashies.
The ASA said in these instances "insufficient care was taken to direct the content away from under-16s."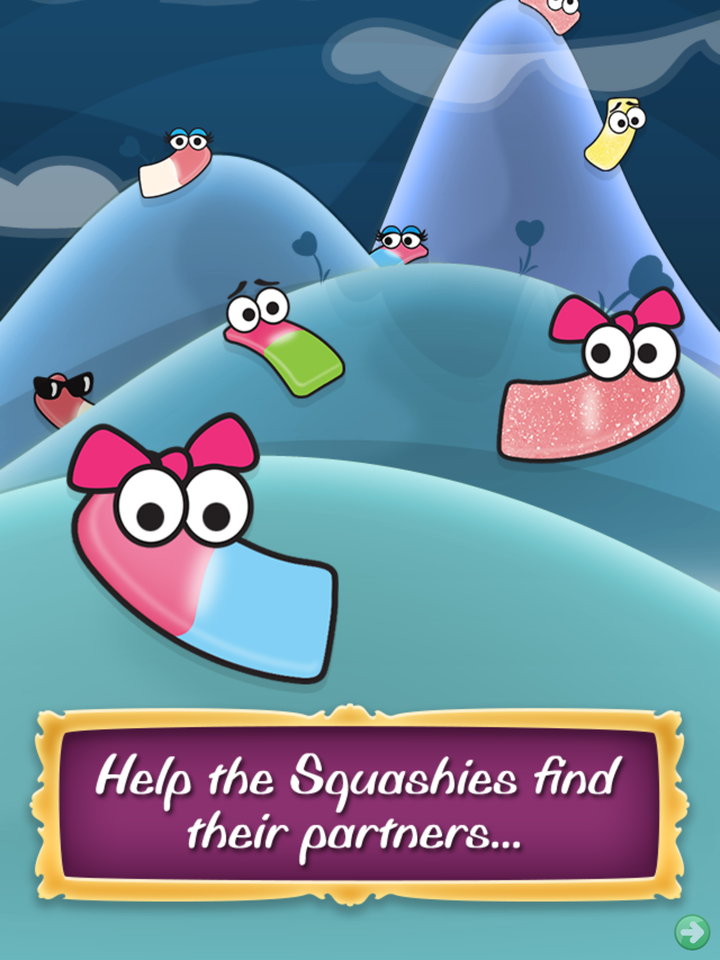 This is what the companies said in response.
A Cadbury spokesperson said it took its responsibility not to "market directly to young people very seriously" and that it was "disappointed" the ASA felt the ad did not comply with the rules. They added that Cadbury's would take those views and learnings on board and apply them to future content.
Jeremy Dee, managing director at Swizzels, which owns Squashines, said the brand also took its responsibilities "very seriously" and said the app was not designed to appeal to children.
"All routes to access the app clearly state that visitors must be over 16 years of age to view the page and age gates are in place to restrict access. Visitors must enter their date of birth at two separate stages before playing the game, which is actually stricter than alcohol websites," he said.
A spokesperson for Cloetta, the brand that owns Chewits, told HuffPost UK they believed its website, social media and wider marketing programmes were in line with ASA guidelines.
"At no time was the campaign, which has now ended, developed to target under-16s. Rather it was aimed at parents and young adults with its core messages and placement focusing on these groups," a spokesperson said.
"To prevent any further confusion we have deleted all possible and questionable posts we've published in the past."