A Canadian zoo has launched a probe after seven of its Humboldt penguins drowned in one of its exhibits.
The zoo's veterinary team has completed autopsies on all of the birds and have concluded they died as a result of drowning.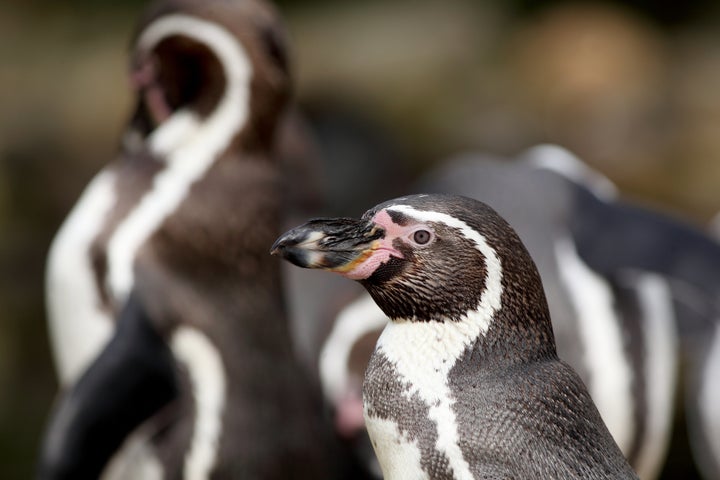 Jamie Dorgan, Director of Animal Care, said: "This is devastating news. We have launched a full investigation so we can try to understand what happened and prevent further incidents like this from happening again."
The zoo had a total of 22 birds in the Humboldt colony. Three other species live in Penguin Plunge including kings, gentoos and rockhopper penguins.
The BBC reports that a number of animals have died in mysterious circumstances at the zoo.
An otter drowned after becoming entangled in a pair of trousers given to him by his keepers last year and in 2009 a capybara was crushed to death by a hydraulic door.
Popular in the Community