Call of Duty: Black Ops 4 has been officially unveiled along with a whole host of new trailers during a major event held in the US.
The game makes some major changes to the Call of Duty format by ditching a conventional single player story campaign and instead focusing entirely on the multiplayer experience.
Included in that multiplayer experience is a brand-new Fortnite-style battle royale mode called Blackout that will see players fight it out over a vast map until only one player is left standing.
Unlike Fornite however, Blackout will feature vehicles allowing players to move around the map via land, sea or air. In addition the game's developers are adding a huge library of playable characters and locations from previous Call of Duty games.
Call of Duty's developers Treyarch clearly don't miss a trick, but while many will welcome the addition of this new on-trend gameplay mode it appears to have come at the cost of some of the more conventional aspects of a Call of Duty game.
The Black Ops series in particular has always been praised for its compelling storytelling throughout the single player campaign. Instead single player missions will be used to give you background on the new specialist characters.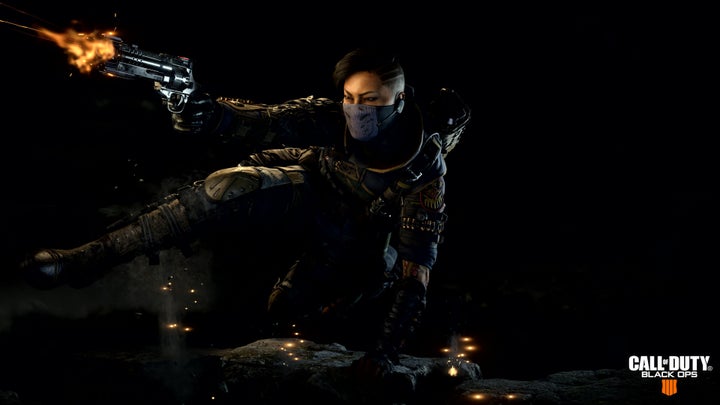 In much the same way that Rainbow Six Siege focuses on individual characters with special skills and traits, Black Ops 4 will also focus on a smaller core group of characters.
There are major changes to the way you'll play these characters too with the removal of the futuristic jump packs and the ability to run along walls at high speed. To compensate players will now be able to perform more actions while firing at the same time.
Finally, and perhaps most controversially, health does not regenerate. Instead you'll have to manually heal yourself.
Where Black Ops 4 at least remains traditional is in the addition of the completely inexplicable zombies mode. Having first been added to the WW2-themed World at War back in 2008, the mini-game has grown into its very own franchise.
Black Ops 4 is no different with an all-new storyline that sees a team of four characters travel through time and alternative realities as they track down and destroy an occult power that's creating the zombies in the first place.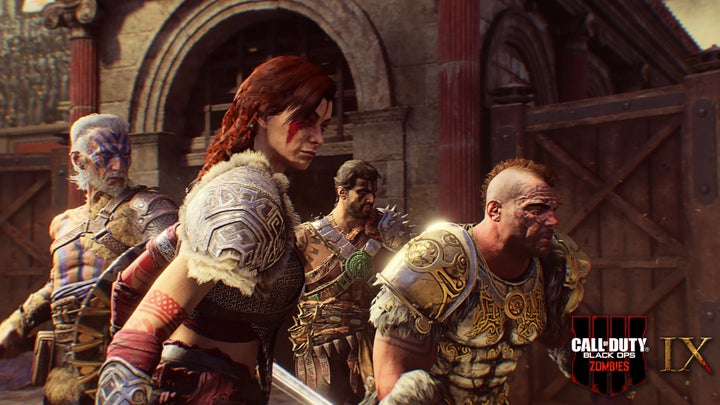 In a bold break from the norm, this zombies mode will also see players ditch the guns in favour of older weapons with one map showing the players facing off against the zombie horde in a Roman-style coliseum.
Sadly that's all we know about the game for now, however with the E3 video games conference just a few weeks away it's unlikely that this is all we'll find out about the game before its UK release date of 12 October. Call of Duty: Black Ops 4 will be available on Xbox One, PS4 and PC.