Unless you've been living in a box for the last 6 months there's a strong chance you might have heard about a game called Fortnite Battle Royale.
Available on Xbox One, PS4, PC and even Mac this online multiplayer game has become something of a worldwide phenomenon since it launched a free 'Battle Royale' mode that allows up to 100 players fight it out 'Hunger Games' style until there's just one person left.
It is this free version of the game that has ended up seeing its fair share of controversy thanks to its incredible popularity, low 12+ age rating and a whole host of lovely microtransactions for people to get stuck into.
It's so popular the game now boasts a staggering 45 million players worldwide and is still growing fast.
To help you navigate this brave new world of Fortnite here's everything you need to know about the game that has millions of people hooked.
What is Fortnite?
Announced back in July 2017 by Epic Games, Fortnite is a team-based online multiplayer game that allows gamers to either team up and take on hordes of zombies in a mode called Save The World or fight other players in a mode known as Battle Royale.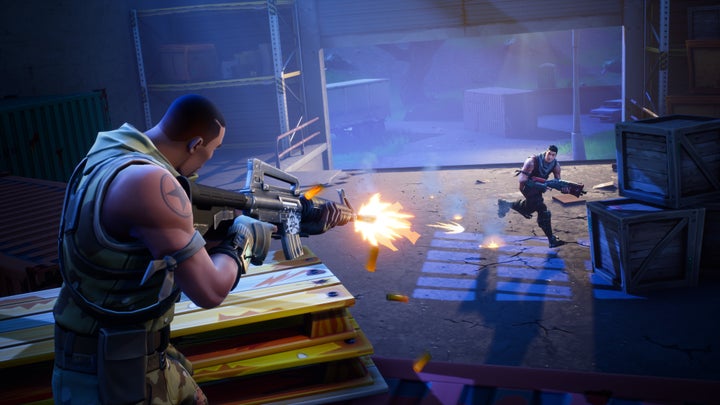 It's available in two forms: the first is a paid version which gives you access to the Save The World mode and Battle Royale. The second is a free-to-play version which only gives the player access to Battle Royale.
All versions of the game are available on PlayStation 4, Xbox One, PC and Mac and Epic Games has just announced that the free Battle Royale version will soon be available on iOS and Android too.
Fortnite Battle Royale
In what might be one of the shrewdest business decisions we've ever seen Fortnite's developers Epic Games announced last year that it would be launching a free-to-play version of the game called Battle Royale.
Set in a huge map this version of the game puts 100 players against each other. The players then have to fight each other all the while contending with the fact that the map is shrinking.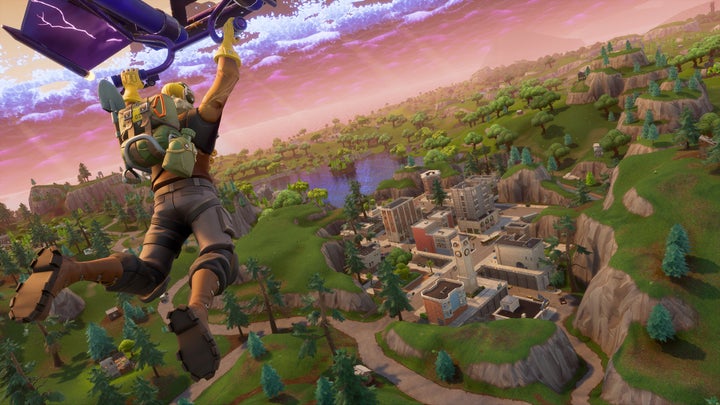 To win the game you have to be the last person standing, either through hiding or by eliminating everyone else in your way.
The premise of the game is almost identical to that of Player Unknown Battlegrounds (PUBG), another online game that has seen huge popularity on PC and Xbox One. Unlike PUBG however, Fortnite Battle Royale is completely free.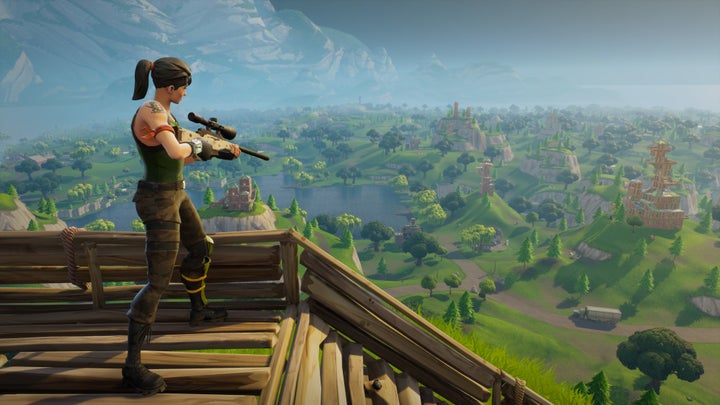 Despite being free, there are 100 tiers of weapons, outfits and gear that can be purchased using the in-game currency called V-Bucks. Each tier costs 150 V-Bucks.
Now you can earn V-Bucks simply playing by playing the game, although to earn 22,000 V-Bucks you're looking at around 75-150 hours of play.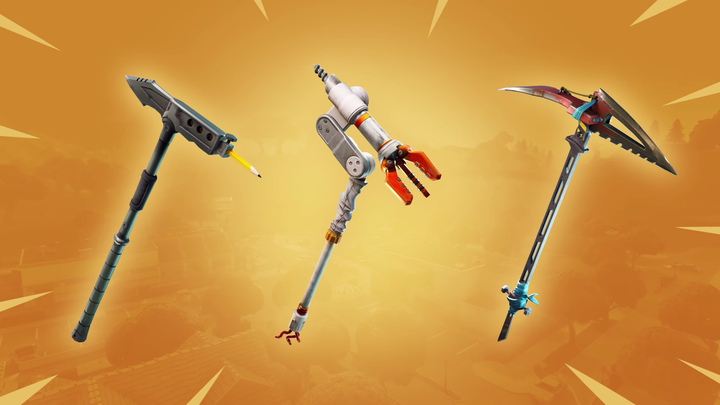 Of course if you want to get all that gear without having to play for hours then you can buy V-Bucks using real money.
1,000 V-Bucks - £7.99
2,800 V-Bucks - £19.99
7,500 V-Bucks - £49.99
13,500 V-Bucks - £79.99
Now this is where the game has caused some controversy. Just like any other game or app with microtransactions unless a player has parental controls enabled on their console or PC anyone can spend this money.
So if for example your card is associated with your child's Xbox or PS4 account there's nothing to stop them going on a Fortnite spending spree even if they originally downloaded the game for free.
Of course that's why those parental controls exist so if you are going to let them download Fortnite Battle Royale, make sure they're turned on.
Fortnite
This is the paid version of the game, it costs £34.99 and includes both Save The World and Battle Royale.
Save The World is only available if you pay for the game and was originally main component of Fortnite itself.
It pits you and a team of other players against the apocalypse where you will have to survive by building bases, defences and fighting monster hordes.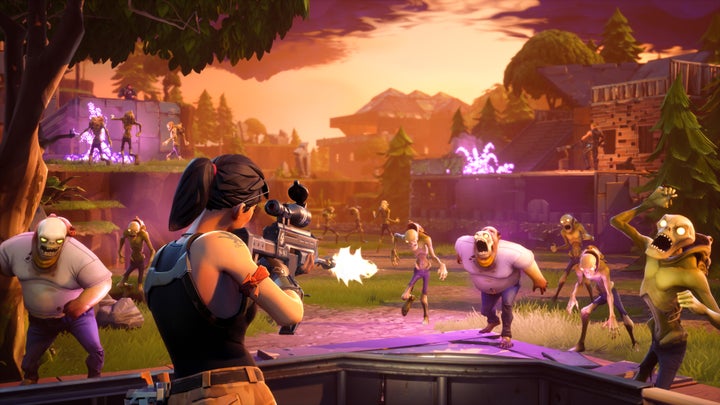 This mode has its own storyline and is only available if you buy the game.
While not as popular as its free-to-play component, paying for the game will arguably give you a small bonus in the Battle Royale mode as the game includes some extra items.
Related