Or, more specifically in this case, the pair of trainers.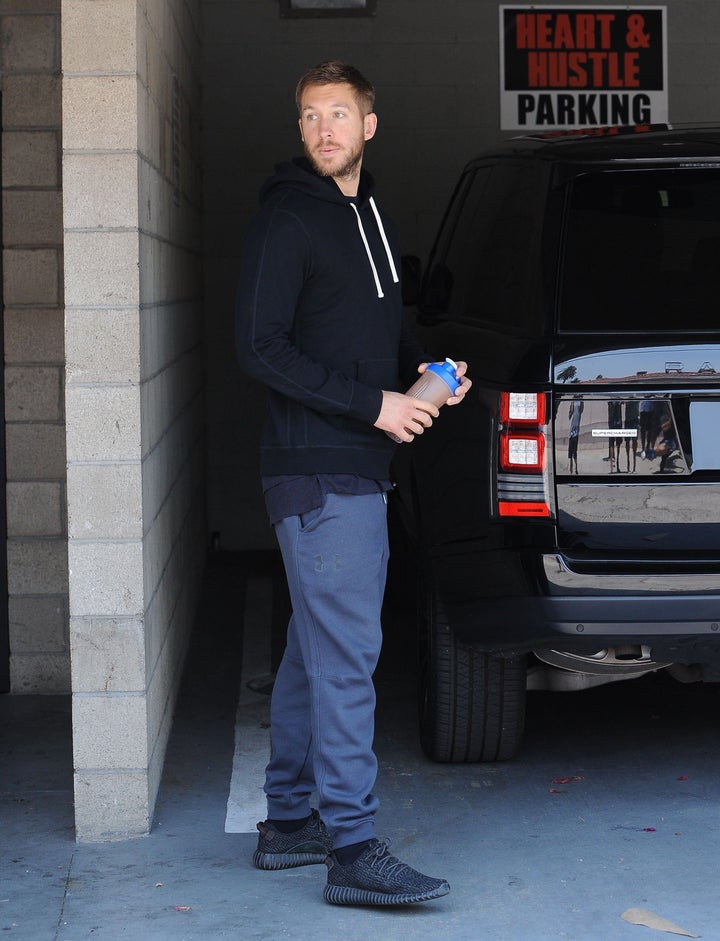 Not sure what we mean? Have a look down at his feet.
Yes, those are a pair of Kanye West's Yeezy trainers, which Calvin has opted to wear the morning after Kim Kardashian reignited Kanye and Taylor's long-standing feud.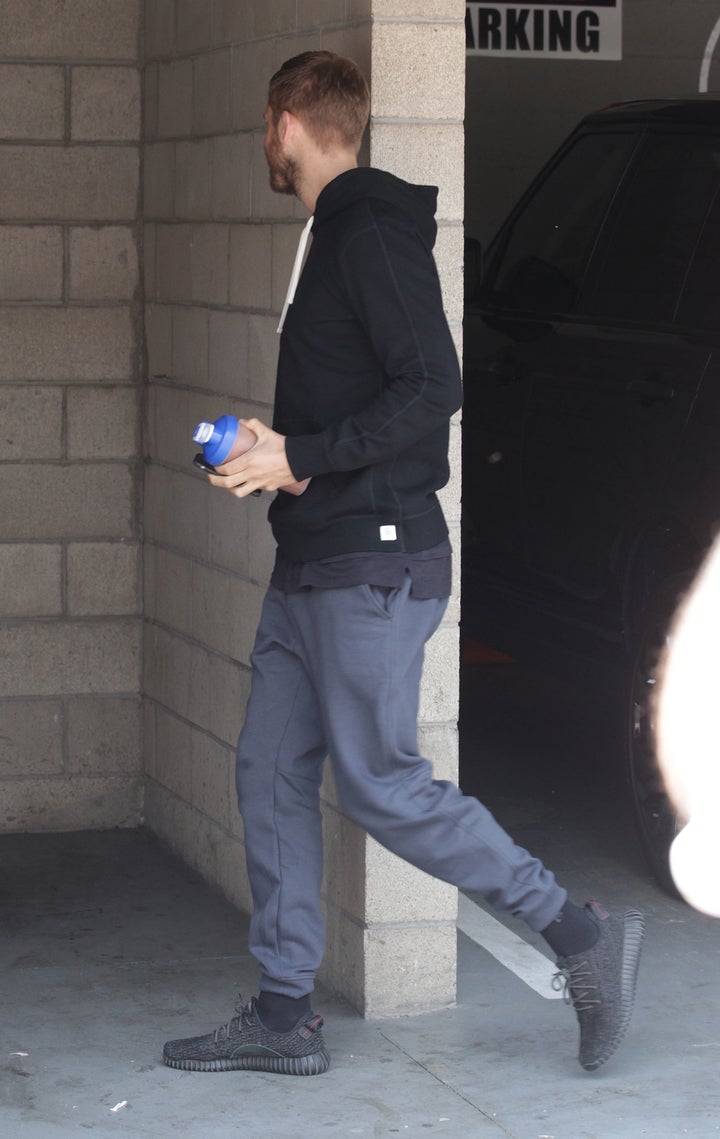 On Thursday, Kim's GQ interview was shared online, wherein she describes what happened when Kanye name-checked Taylor in his infamous track 'Famous', which includes the line: "I feel like me and Taylor might still have sex. Why? I made that bitch famous."
She also accused Taylor of "playing the victim", insisting that there was video evidence of her approving the song.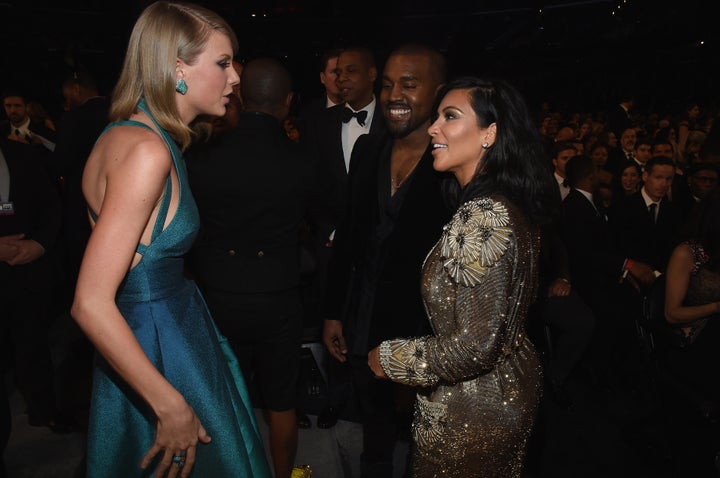 A statement from Taylor's spokesperson in response fired back: "Taylor has never denied that conversation took place. It was on that phone call that Kanye West also asked her to release the song on her Twitter account, which she declined to do.
"Kanye West never told Taylor he was going to use the term 'that bitch' in referencing her. A song cannot be approved if it was never heard. Kanye West never played the song for Taylor Swift. Taylor heard it for the first time when everyone else did and was humiliated.
"Kim Kardashian's claim that Taylor and her team were aware of being recorded is not true, and Taylor cannot understand why Kanye West, and now Kim Kardashian, will not just leave her alone."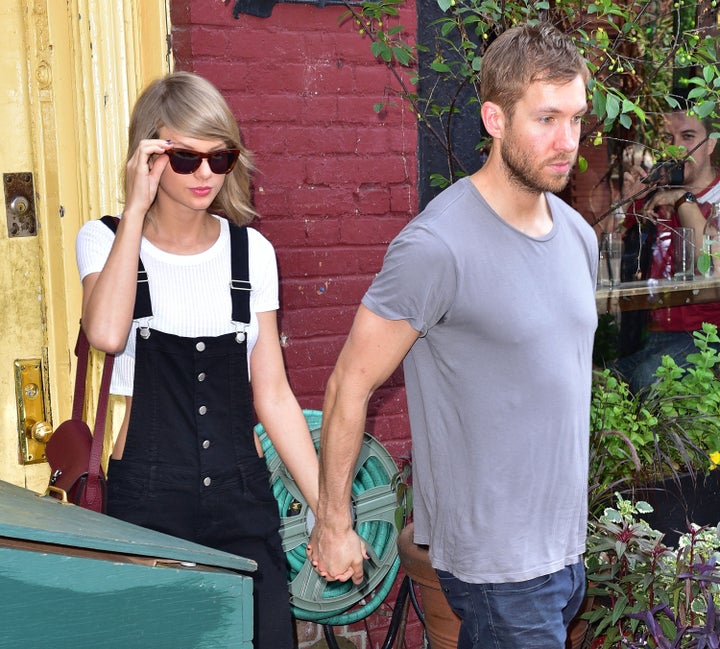 Calvin has previously denied claims that there is any bad blood (see what we did there?) between himself and Taylor, following the romantic snaps of her and Tom Hiddleston.
However, he has removed all traces of her from his social media accounts, having also unfollowed both Taylor and her brother on Twitter.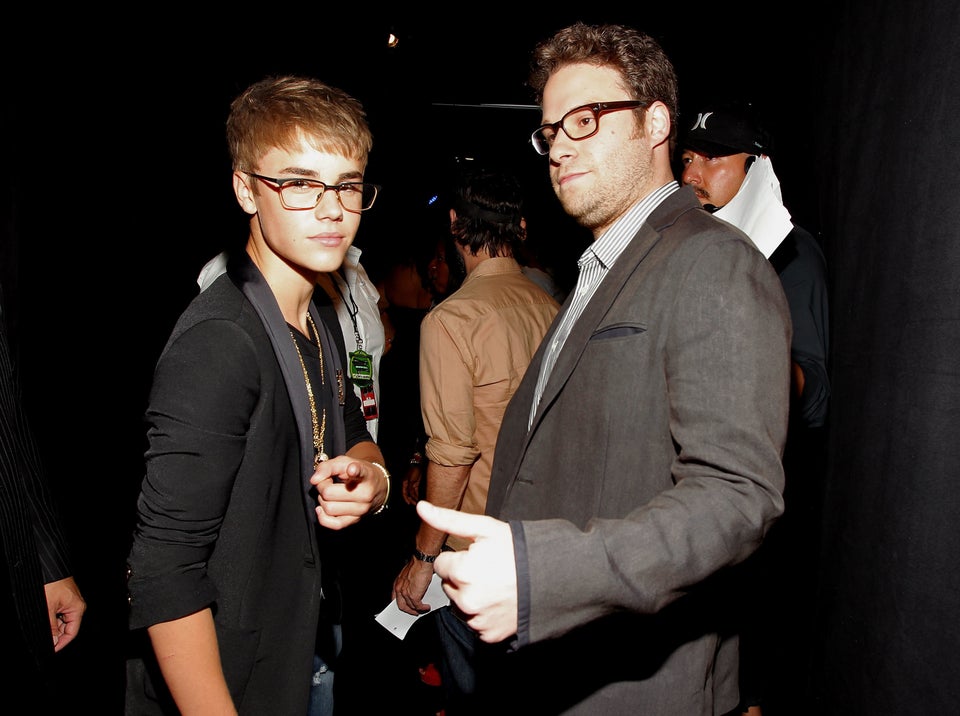 Celebrity Feuds