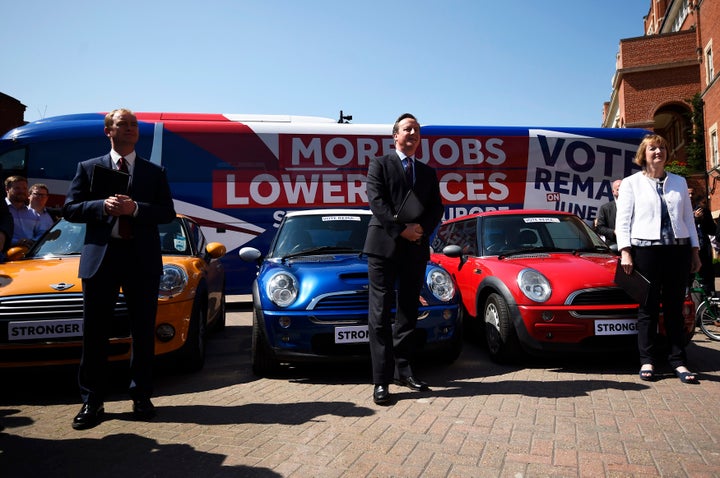 David Cameron has shared a stage with Labour's Harriet Harman, Lib Dem Tim Farron and the Green Party's Natalie Bennett to make a "rainbow argument" to Remain in the European Union.
The coalition, described by Farron as "unprecedented and unlikely", was to warn of the economic "con trick" being performed by the Leave campaign.
Three of the quartet stood in front of the icon of British industry, the Mini, while Green Party leader Bennett opted for a Brompton bicycle. The tableau drew comparisons with The Italian Job, a film about a European adventure that ends in uncertainty.

The sight of political rivals sharing a 'platform' is rarely seen but has been a hallmark of the campaign ahead of the June 23 referendum.
George Osborne buddied up with Ed Balls and and Vince Cable to make the 'In' case, but Jeremy Corbyn is refusing to be pictured supporting a case made by Tory leader Cameron.
Publishing a "dossier" mapping out how 'Brexit' would lead to recession and a "decade of uncertainty", Cameron told an assembled crowd today: "As this dossier shows, they've lurched from one idea to another.
"First they said we should be like Norway, then Canada, then Albania, then America, then along the way they've taken us from Iceland to the Isles of Man and Morocco and Moldova. They are sticking pins on a map."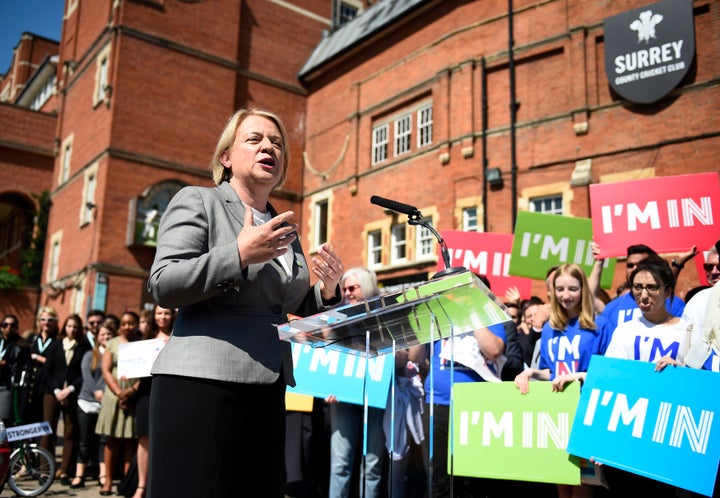 He added by leaving Britain "will have put a bomb under our economy and we would have lit the fuse".
Farron, the Lib Dem leader, warned of "economic ruin". "You won't find me saying this very often but what the Prime Minister just said was absolutely right," he said.
Harman, twice Labour's temporary leader and former deputy, said: "Labour strongly believes that it's in Britain's national interest that we remain at the heart of the European Union."
Bennett noted each party had "different arguments", adding: "You'll see the green Brompton there. This is a rainbow argument being presented."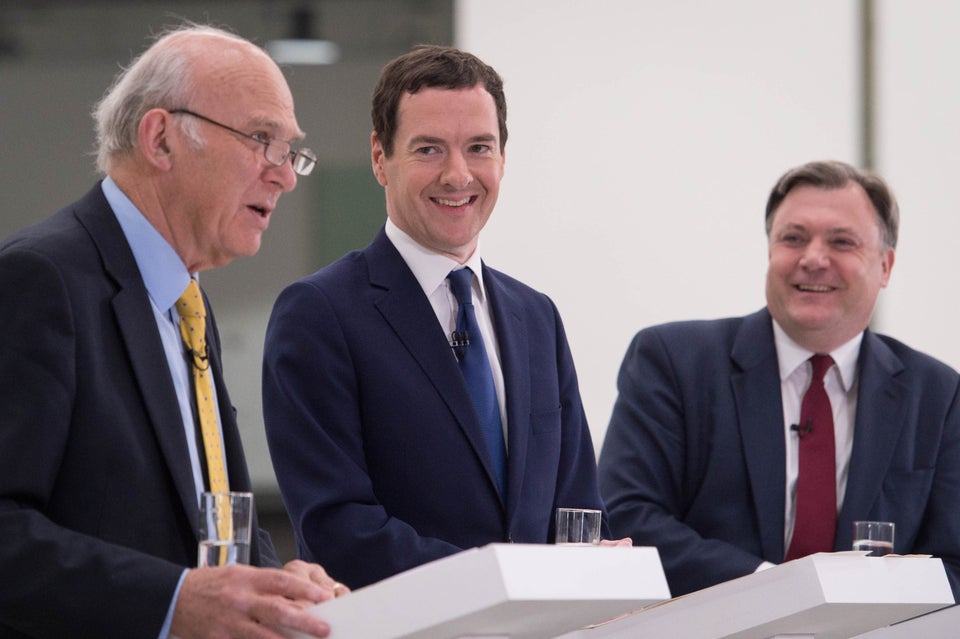 12 Pictures Showing Cross-Party Political LOLs