A logic problem that was reportedly originally intended to be completed by children is causing many adults to tear their hair out over the level of 'logic' needed to solve it.
Since the image was discovered by Shareably in January, it has been shared online by frustrated puzzlers, who were unable to answer all nine questions correctly.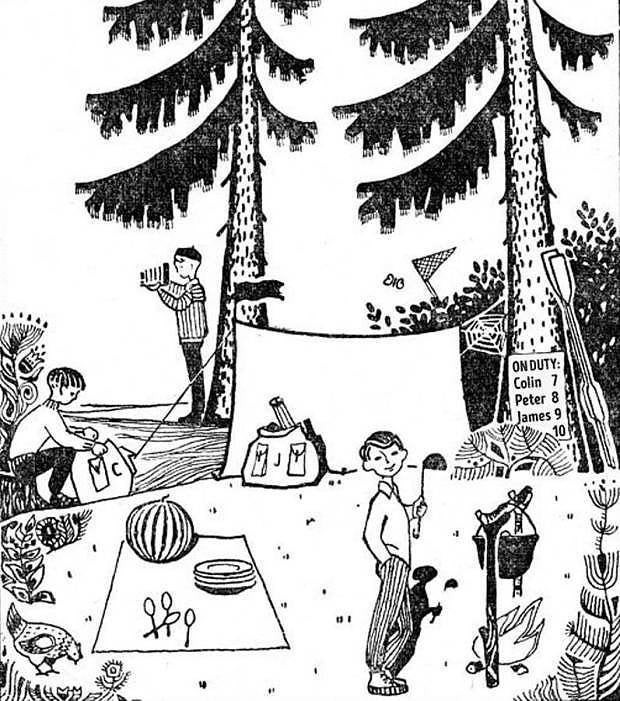 Study the image above and answer the questions below.
To get all the answers right you will need some rather - shall we say 'specialist' - knowledge, such as when watermelons ripen and which side of trees the branches grow longer on.
Let us know how many you get right in the comments below.