In Spenny vs Penny we compare the products we love, with those following in their (sometimes pricey) footsteps. Are they worth the cash? Here, I compare This Works with other sleep sprays on the market.
It might not have seemed the most obvious Christmas present. But since receiving a sleep spray in my stocking, I've become slightly obsessed.
My boyfriend and I have developed a weird pre-sleep ritual in which we plump and spray our pillows every night in hope of deep slumber; we've even bickered about who gets to keep the sleep spray on their bedside table.
Normally, neither of us would usually sleep right through until morning – I often wake three or four times to go to the loo, and my boyfriend reckons he's even worse than me. Which explains why we've been so keen to find something to help us both stay out for the count until morning.
Is a pillow spray the answer? While these spritzes are supposed to make you sleep better, some of them are pretty expensive if they don't actually work. So – in a highly unscientific manner – we head off to bed to see if we think they are worth the cash: getting under the covers at 10.30pm for a 6am alarm call, pillow sprays in hand.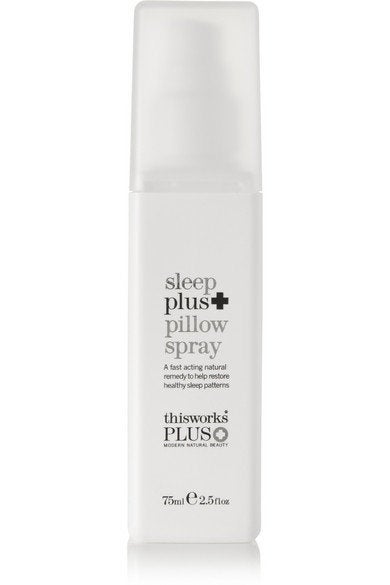 The first thing to note is how expensive this spray is. Mine is a Christmas present, so my boyfriend and I apply it liberally to our pillows in a delicious cloud of lavender, vetivert and camomile. (This may be trickier if you've handed over your hard-earned cash for it!) The scent ticks all my boxes, and I genuinely feel it makes a difference to our sleep. I wake feeling like I've had a deep but nourishing slumber, as does my boyfriend – who maintains this is his favourite of the sprays we try.
We tried the Sleep Plus pillow spray, but This Works offers a whole range of sprays depending on your sleep issue.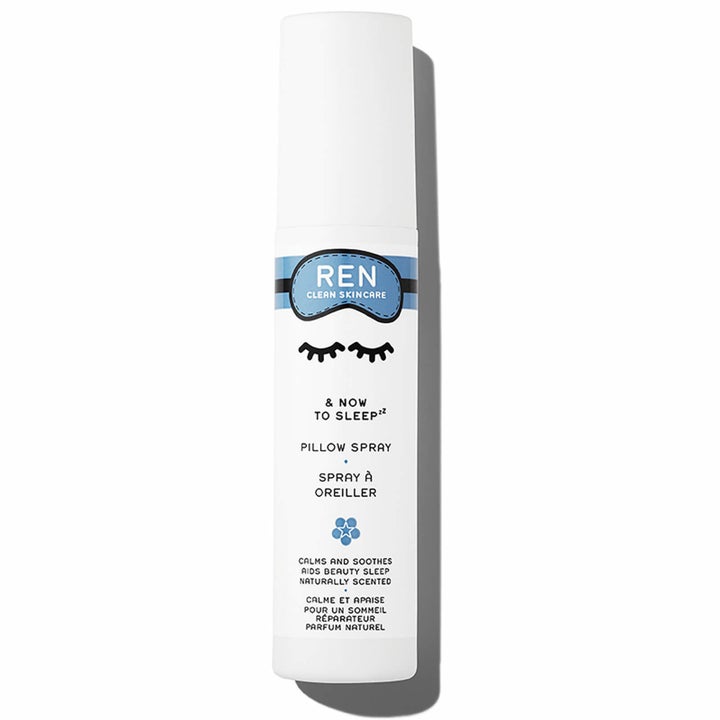 I love Ren skincare and have high hopes for this product – and the moment I spray this onto the pillow, the lavender feels like it almost wraps around my head and I feel blissfully relaxed. The frankincense, lavender and hops oil is clearly a winning combo, and it feels like lavender is the key ingredient to making us nod off.
Sleep-wise, there are definite slumber points with this product; I wake up refreshed and don't begrudge the 6:05am wakeup call for the gym – 20 year-old me would be impressed. But it's hard to know whether it's the spray or the nightly ritual of plumping and applying it to pillows that is working its magic. We have one night where we sleep badly – but we've also been drinking wine all day, which might have something to do with it.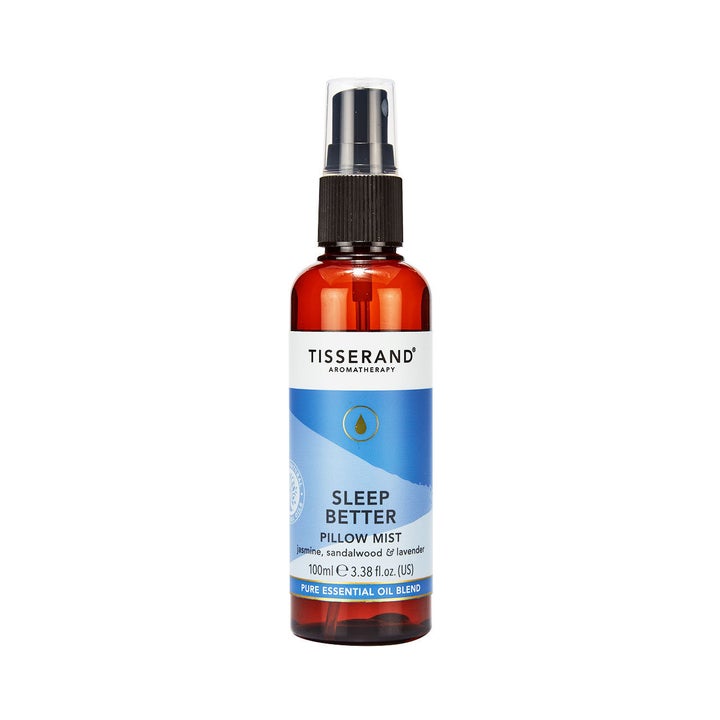 Tisserand's spray is under a tenner, and my favourite scent of the lot. With jasmine, sandalwood and lavender it reminds me of my candles and perfumes of choice.
But the price and smell is where the joy ends. There is one word to describe how this sleep spray makes me feel: groggy. I miss three gym classes the week we try this sleep spray because I feel so awful; my head feels heavy, almost like I'm in a hungover haze.
Yes, I know it sounds dramatic – but my boyfriend says the same. We wonder whether that's because we're in such deep sleep that waking is an ordeal. Is this better in the long run? All we know is that, short term, it's making us grumpy.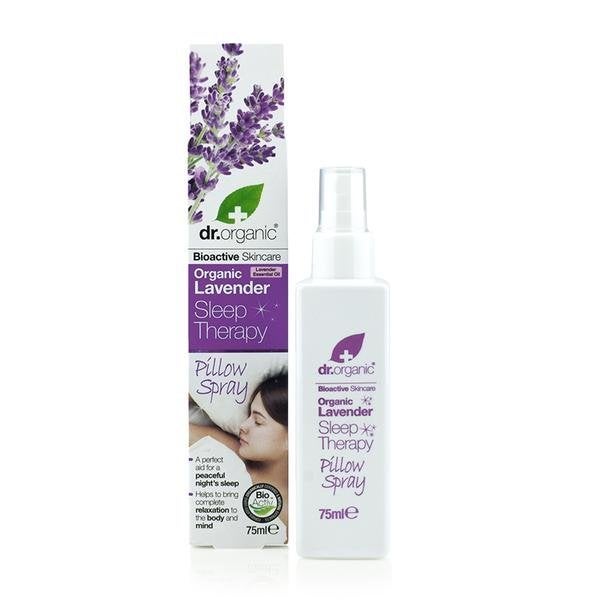 The cheapest of the bunch, this pillow spray has an overwhelmingly lavender fragrance (as the name suggests!) but also contains essential oils of ylang-ylang, vetiver, patchouli, bergamot and Arabian jasmine according to the ingredients list.
I don't quite get the continuous sleep I've been hoping for with this – instead I notice myself sometimes waking from pretty vivid dreams in the middle of the night. Is this because I'm sleeping more deeply, I wonder?). When I wake, I generally feel good – in terms of value for money, this is one I'll be re-buying.
We all work hard to earn our money – so it shouldn't feel like hard work to spend it well. At HuffPost Finds we'll help you find the best stuff that deserves your cash, from the ultimate lipstick to a durable iron to replace the one that broke (RIP). All our choices are completely independent but we may earn a small commission if you click a link and make a purchase.