Now that fervent wall-enthusiast Donald Trump has been handed the keys to the White House, Canada has stepped up to taunt the American nation in the wake of his election.
Trump has long called for a large wall on the US-Mexican border (which he insists Mexico will pay for), citing the central American nation as home to "rapists", "criminals" and "killers".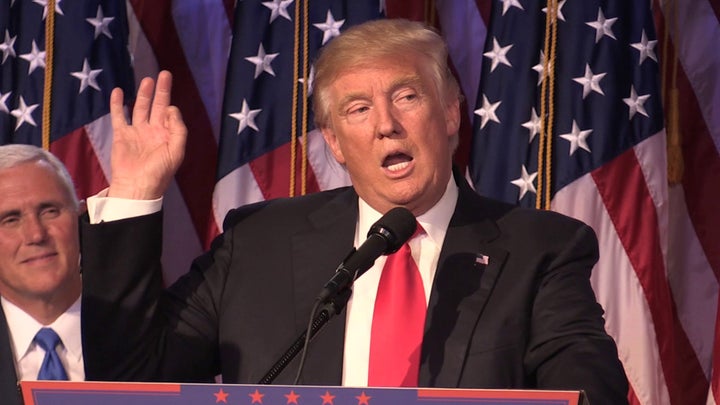 Though he dismissed the concept of a northern wall along the border with Canada, Canadians have taken to Twitter to promise their own wall – to keep Americans out.
The trolling began as voting results turned in Trump's favour – and as the Canadian immigration site crashed as hundreds of thousands of Americans searched for advice on how to emigrate from the country.
Last year in the run-up to the Republican primaries, Wisconsin governor and presidential candidate Scott Walker said building a wall between Canada and the US was "a legitimate issue for us to look at."
He withdrew from the presidential race shortly afterwards.
Trump said: "With Canada, you're talking about a massively long piece. You're talking about a border that would be about four times longer.
"It would be very, very hard to do – and it is not our biggest problem. I don't care what anyone says. It is not our big problem."
Related