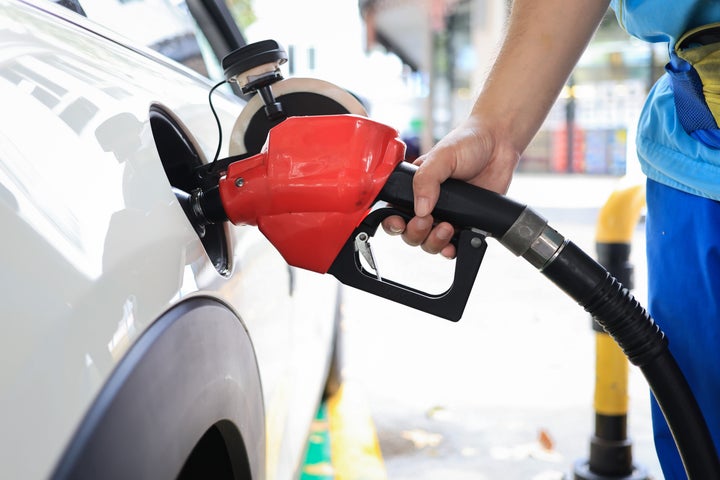 Car giant Ford has hit back at Rishi Sunak's plans to delay the ban on new diesel and petrol cars.
The initial deadline was 2030 but the prime minister is set to push this back to the 2035, as he waters down some key green policies.
In a statement on Wednesday morning, Ford said this would undermine the steps the company has so far taken to get ready for the change.
"Our business needs three things from the UK government, ambition, commitment, and consistency... A relaxation of 2030 would undermine all three," said Ford's UK chair Lisa Brankin.
Brankin said Ford had already put investments in place to fit with the 2030 timeline and that the 2030 target was "a vital catalyst to accelerate Ford into a cleaner future".
The US car company has two factories in the UK and is one of the best selling vehicle brands in the country.
But Ford are not the only ones to question Sunak's green u-turn.
Cop26 President and Tory MP Alok Sharma said: "The UK has been a leader on climate action but we cannot rest on our laurels.
"For any party to resile from this agenda will not help economically or electorally."
Tory Peer and former environment minister Lord Zac Goldsmith also attacked the PM's decision, saying: "His short stint as PM will be remembered as the moment the UK turned its back on the world and on future generations. A moment of shame."
The prime minister is also expected to announce further green policy u-turns, including scrapping tougher energy efficiency rules for landlords and delaying a ban on oil boilers for properties off the gas grid.