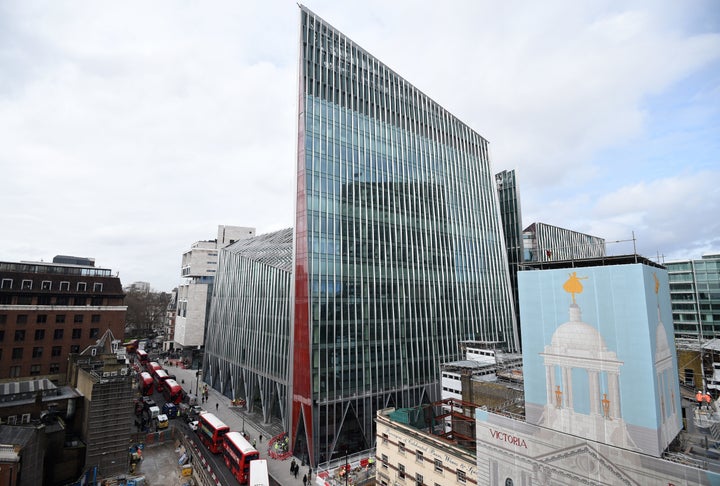 A central London office block has been crowned the UK's "ugliest" building after winning the 2017 Carbuncle Cup.
Nova Victoria, a bright red £380 million complex located near Victoria Station, was granted the dubious title by Building Design Magazine, with judges describing the structure as "a hideous mess".
Judge Catherine Croft said the building - which takes up an entire city block - makes her want to "cringe physically".
"Nova should have been good as it's a prestige site," she explained.
"It's a crass assault on all your senses from the moment you leave the Tube station."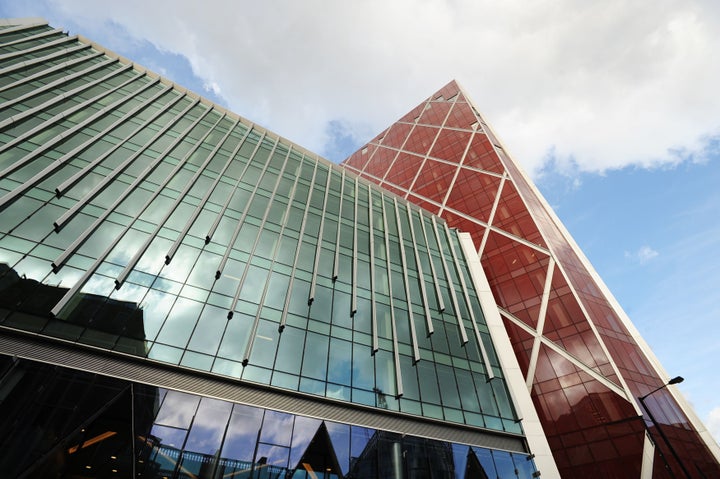 The "over-scaled" development - made up of two office buildings and a residential block - takes up around 897,000ft² , with the tallest part of the structure reaching 16 storeys high.
Described as a "game-changing mixed use scheme" on the building's website, Nova Victoria was created in part by PLP Architecture.
But, according to Building Design Magazine, several readers asked how the "head-ache inducing" building - parts of which were only completed in March - received planning permission.
PLP has yet to respond to a request for comment from HuffPost UK.
Other structures shortlisted for this year's dire design award included Preston Railway Station, described by one local as a "deadening cake tin slapped on its side", and the multi-coloured Greetham Street student halls in Portsmouth.
Meanwhile, the Park Plaza hotel in London Waterloo was also nominated, with one commentator saying it "looks like the skin has ben peeled from someone's torso, exposing a spaghetti of blood vessels and veins beneath".
Previous winners of the Carbuncle Cup include the capital's Walkie Talkie skyscraper and Lincoln Plaza, a residential block in London's Docklands.