The disparity - which is almost double that of the BBC's - was revealed on Wednesday (14 March) and bosses were quick to cite the fact most of ITN's senior roles are occupied by men as the main reason for the gap.
Writing in her Telegraph column, Cathy said she is "shocked at the extent of the disparity – worse than the national average, and worse than the BBC".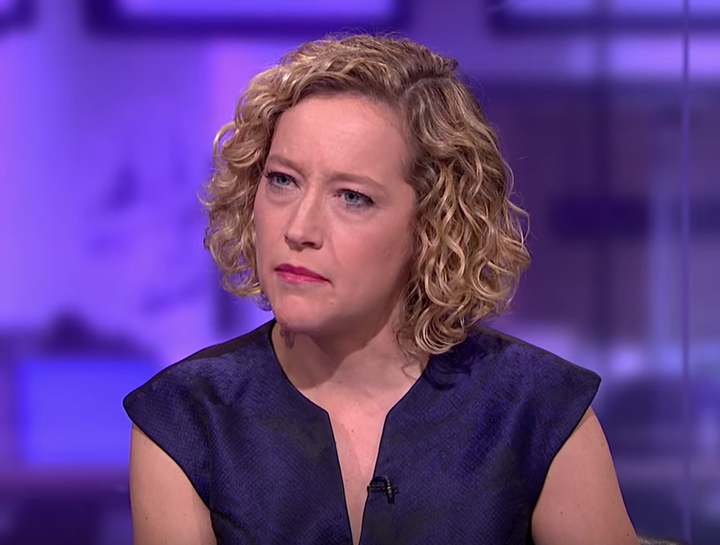 "What's made me angriest is why we're all still having to fight this battle," she added. "The irony is journalists at ITN have been robust in tackling the BBC on this issue. (I even staged a sit-in to interview the director-general on it.)
"We're employed to ask tough questions: now our own bosses are having to answer some themselves."
ITN's chief executive John Hardie has pledged to cut the pay gap in half within five years, while also ensuring half of all senior roles are occupied by women during the same period.
Turning her attention to this, Cathy wrote: "But it's hard to shake the suspicion that the only reason companies like ITN are taking action now is because they're obliged by law to publish figures.
"That's what will ensure equality in the future: further transparency. We don't for example, know what the pay gap is for BAME employees.
"The women at ITN are not going to let this one go, and we will be pressing management to deliver on their promises."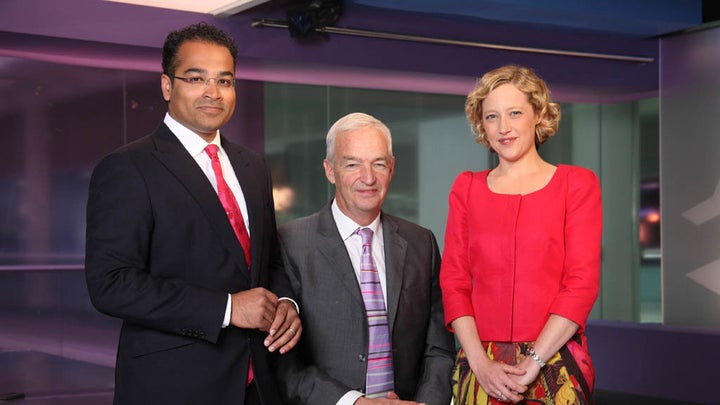 The report also showed that men who work for the organisation average 77% more in bonuses than women.
Prior to penning her column, Cathy tweeted in the wake of the reveal, as did her colleagues, Victoria Macdonald, the Health and Social Care Correspondent, and Business Editor, Siobhan Kennedy.
"Problem as ever not enough women in senior roles," Siobhan wrote at the time.