The "Shwop Shop" was launched by Oxfam and M&S on Wednesday 31 August, as part of their clothes recycling initiative, in which shoppers can donate any item of clothing, of any brand, to be resold, re-used or recycled.
Many once-loved wardrobe favourites are available to buy, including: Tennant's pink Chanel suit for £1,800 or Odoom's Nike ID trainers for £45, as well as some of the best quality items donated by the public.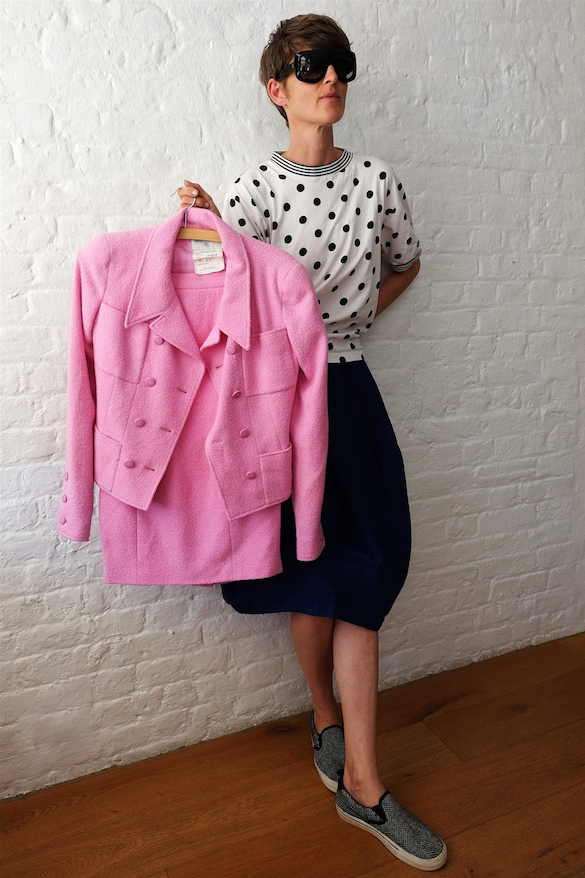 Tulisa, Felicity Kendal, Alison Steadman and presenters Kirsty Wark and Olivia Wayne have also donated items.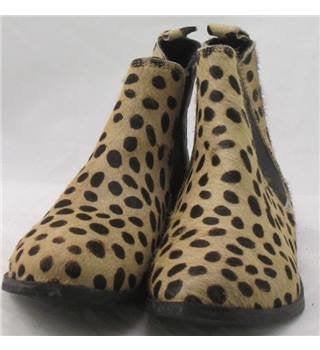 All money raised since the 'Shwopping' campaign launched in 2012, goes to support Oxfam initiatives to fight global poverty.
"The 25 million items 'shwopped' so far, has help us to raise over £17 million for Oxfam and the amazing work it does for those living in poverty," said Mike Barry, Director of Plan A - M&S's eco and ethical programme.
"We're encouraging the nation to keep rummaging for clothes they no longer wear; bringing the items to us and seeing Oxfam turn them into a something extraordinary."
This September The Huffington Post UK Style is focusing on all things sustainable for the second year running. Our thirst for fast fashion is dramatically impacting the environment and the lives of thousands of workers in a negative way. Our aim is to raise awareness of this zeitgeist issue and champion brands and people working to make the fashion industry a more ethical place.
We'll be sharing stories and blogs with the hashtag #SustainableFashion and we'd like you to do the same. If you'd like to use our blogging platform to share your story, email ukblogteam@huffingtonpost.com.
Related