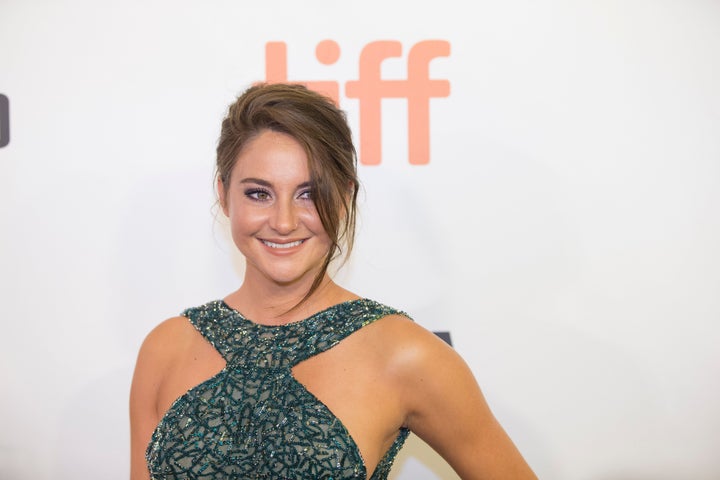 In 2017, masturbation is still largely seen as acceptable for men and a joke for women. But thankfully, some high profile ladies are telling the world female masturbation is nothing to be ashamed of.
In an interview with Net-a-Porter, Shailene Woodley called for better eduction around female self-pleasure.
She said: "As a young woman you don't learn how to pleasure yourself, you don't learn what an orgasm should be, you don't learn that you should have feelings of satisfaction.
"I've always had a dream of making a book called 'There's No Right Way to Masturbate.'"
We'd totally buy the book, but until then, here are seven other celebrities ending the female masturbation taboo.
Gina Rodriguez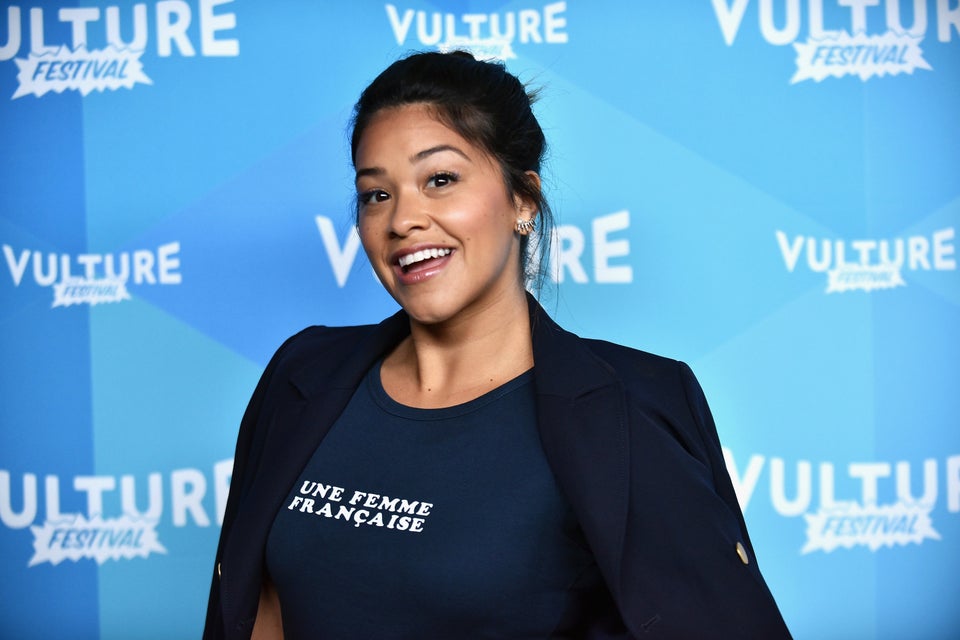 Bryan Bedder via Getty Images
Emma Watson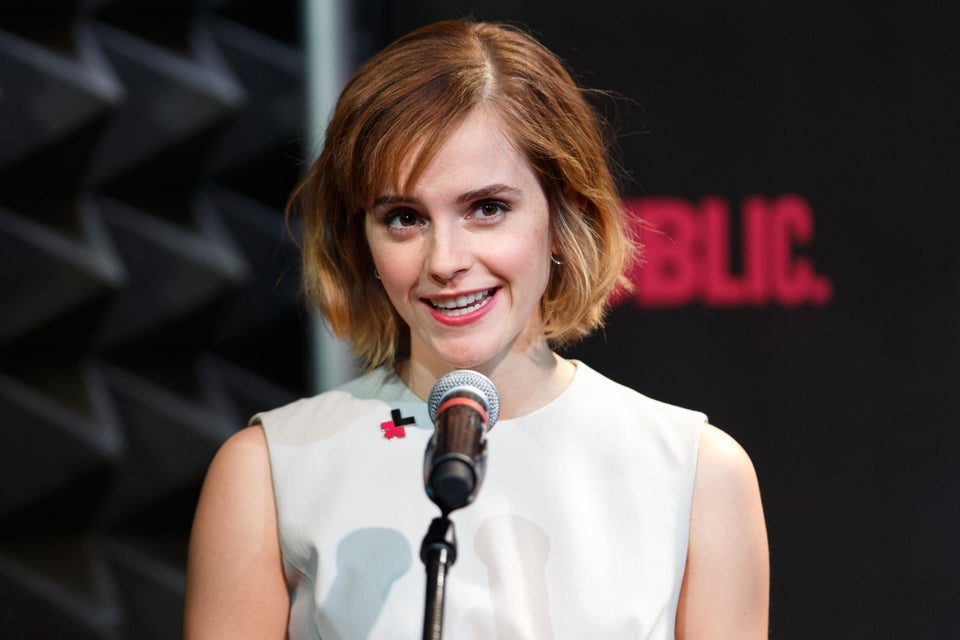 Xinhua News Agency via Getty Images
Lena Dunham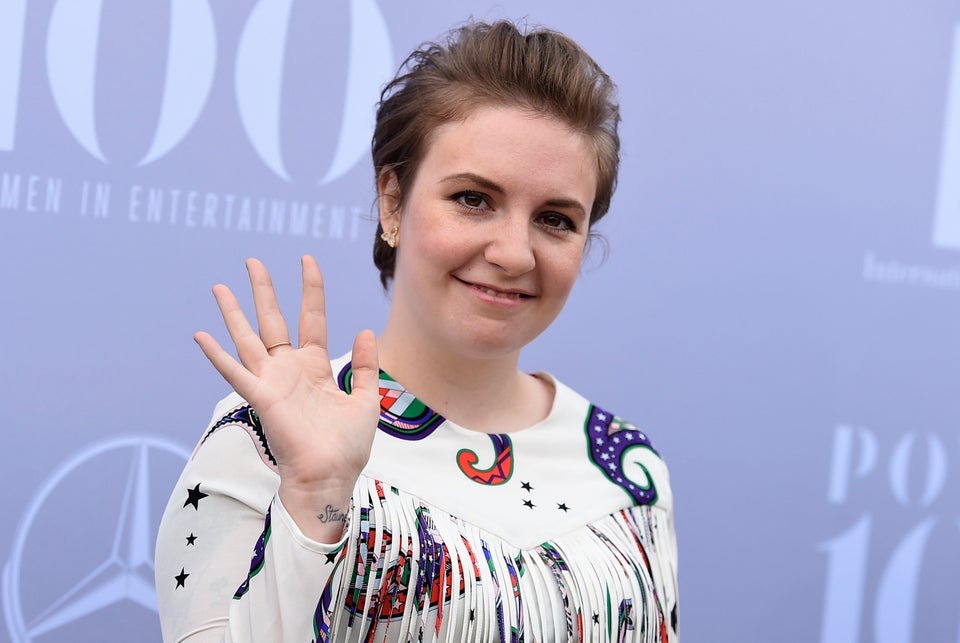 Amy Schumer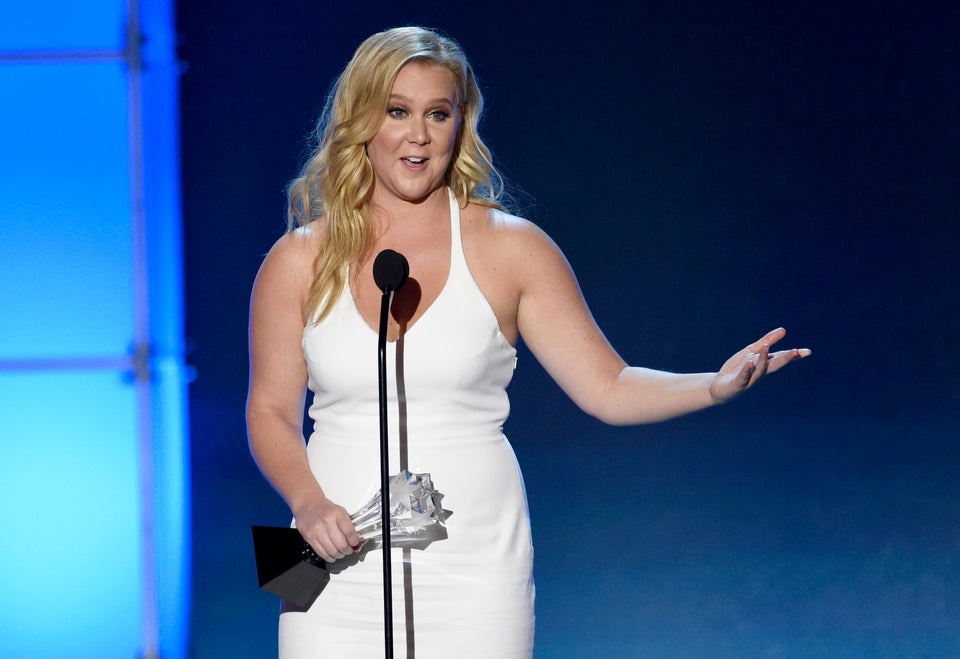 Eva Longoria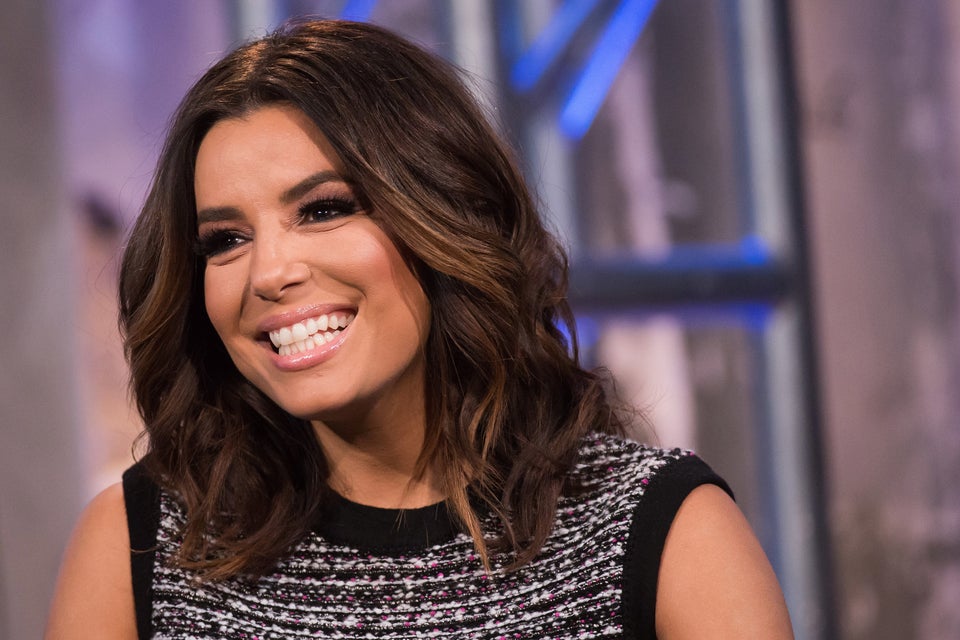 Paul Morigi via Getty Images
Miley Cyrus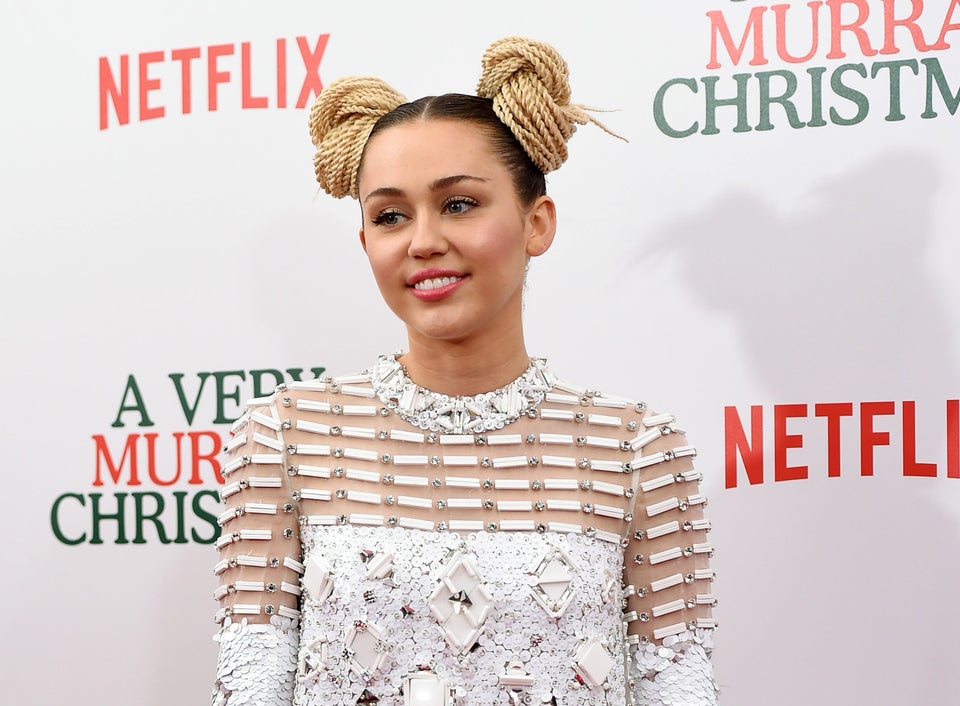 Anna Kendrick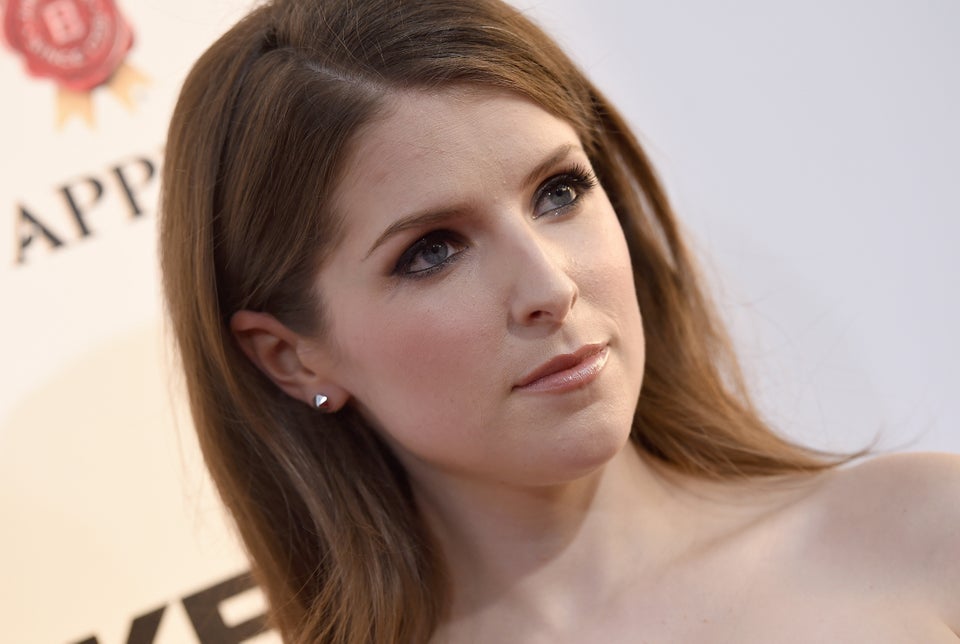 Axelle/Bauer-Griffin via Getty Images
Related