However, during a private chat in the living room, Jamie appears to have thrown the brakes on things.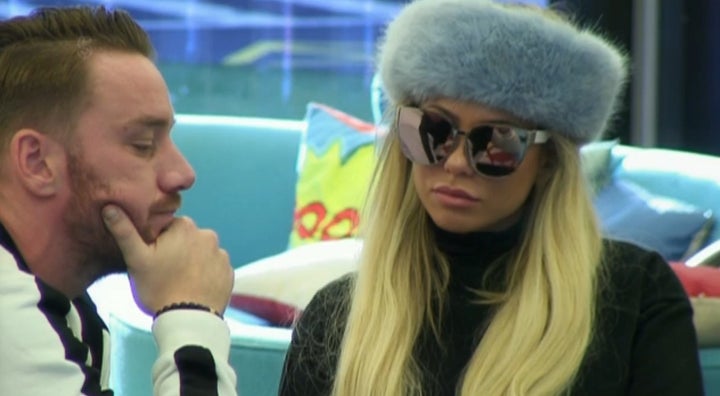 He told Bianca: "I really like you… but my own situation and stuff… like with the kids, and because you're such a great girl and such a beautiful girl, I kind of hold back. Because you wouldn't want to deal with my shit."
When she questioned why he felt that way, Jamie responded simply: "Because you wouldn't."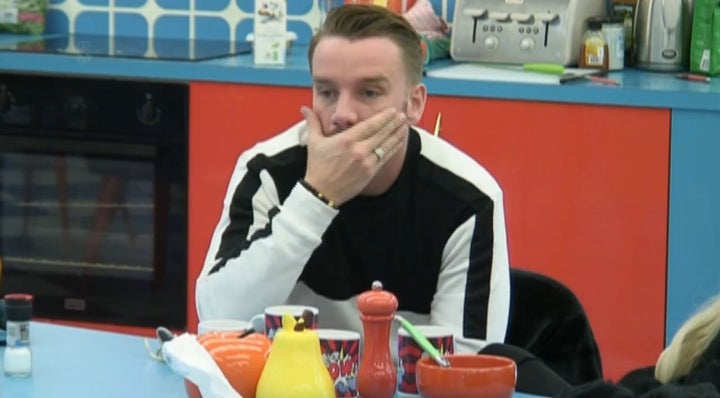 The "situation" he's referring to relates to his ex-wife, Danielle Lloyd, who has publicly blasted Jamie since he entered 'CBB', particularly over his accusation that he pays her £15,000 a month as part of their divorce settlement.
"I'm getting daily abuse since he's been in there. Even if I post a picture of a meal, it's like: 'Did Jamie pay for that, you slag?' or 'You're such a c*** taking your husband's money'. I don't deserve that."
'Celebrity Big Brother' airs nightly on Channel 5.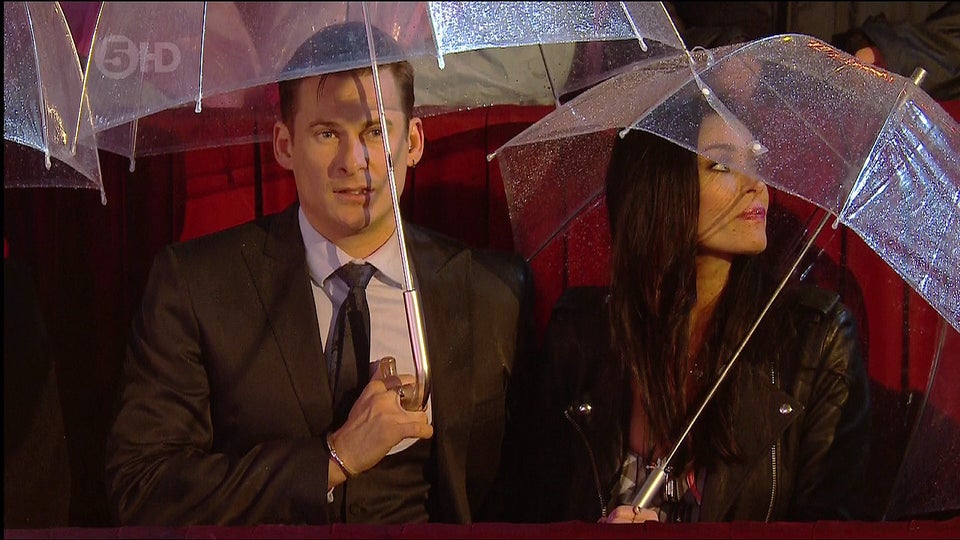 'Big Brother' Couples Through The Years