Since the upcoming 'All Stars And New Stars' series was announced, the controversial former 'Strictly Come Dancing' pro has repeatedly been speculated for a place on the line-up, and Channel 5 has now all but confirmed his spot on the show.
In a new teaser clip, one of the new housemates is shown in silhouette form, with their voice disguised and their face obscured.
And while producers have done all they can to mask the mystery housemate, it doesn't exactly take Sherlock Holmes to clock those salsa moves and put two and two together.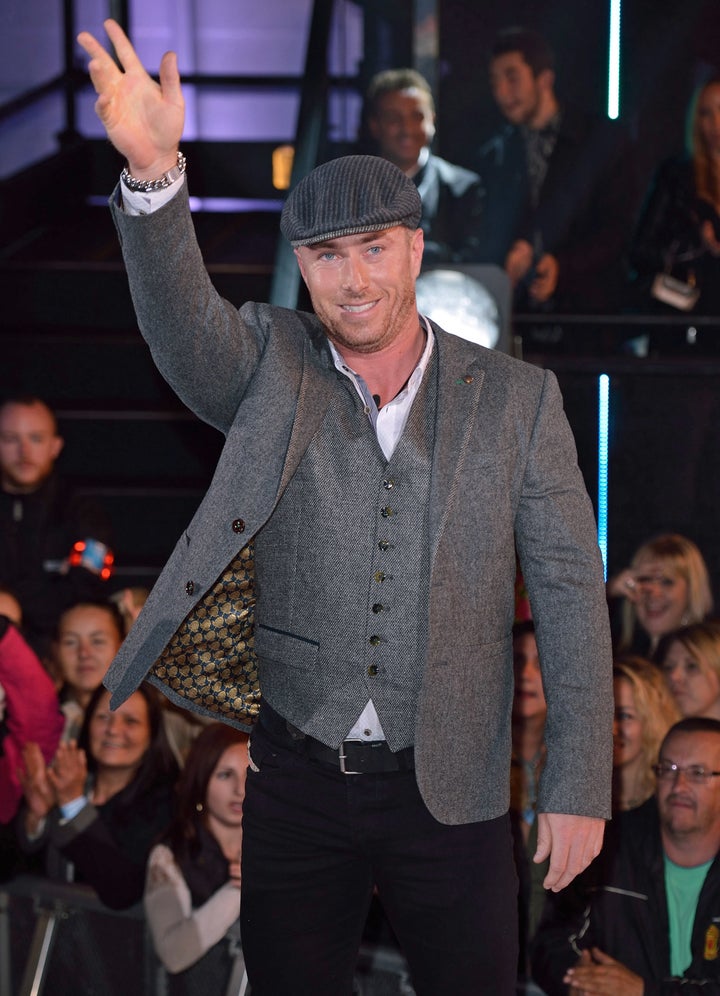 In the 20-second clip, a man's voice is heard saying: "I don't expect everyone to agree with me, but 99% of the time I'm right.
"I love it when people argue, I find it funny. It's a show, it's not real life."
He continues: "I am a wind-up merchant, and if people bite, I love it."
Certainly sounds like James to us…
James finished in second place in the house back in the summer of 2014, behind Academy Award nominee Gary Busey, who remains the only American star to ever win 'Celebrity Big Brother'.
The clip is the fifth teaser to be released in the past couple of weeks, with two other mystery housemates already unveiled since Christmas.
This time around, 'Celebrity Big Brother' will see a brand new batch of housemates pitted against familiar faces, with past contestants including Coleen Nolan, Austin Armacost and Jasmine Waltz among those tipped to return.
'CBB' launches on Tuesday 3 January at 9pm on Channel 5.
All Stars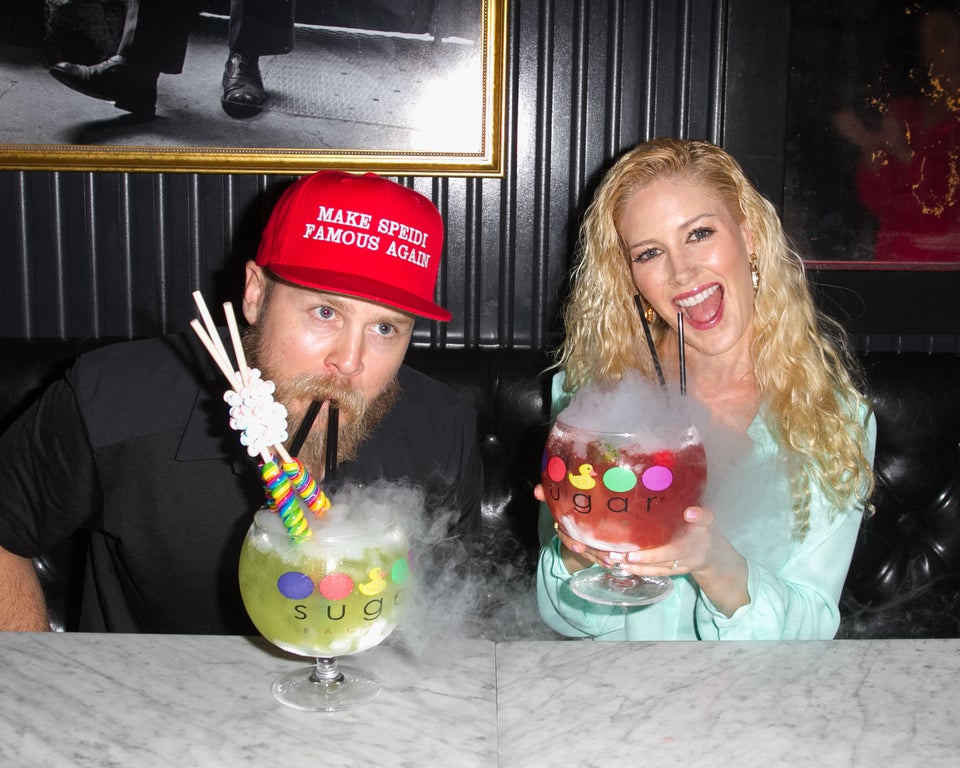 John Parra via Getty Images
New Stars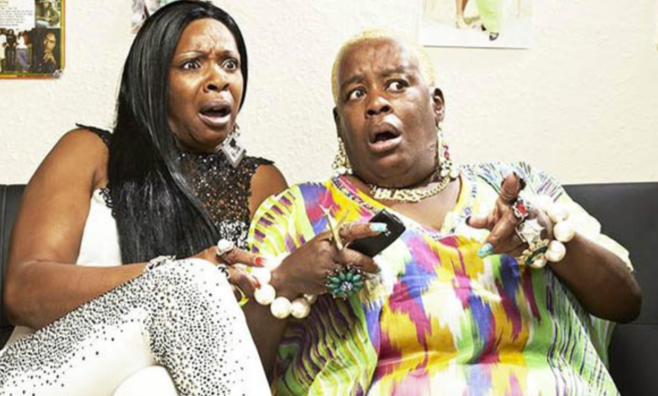 All Stars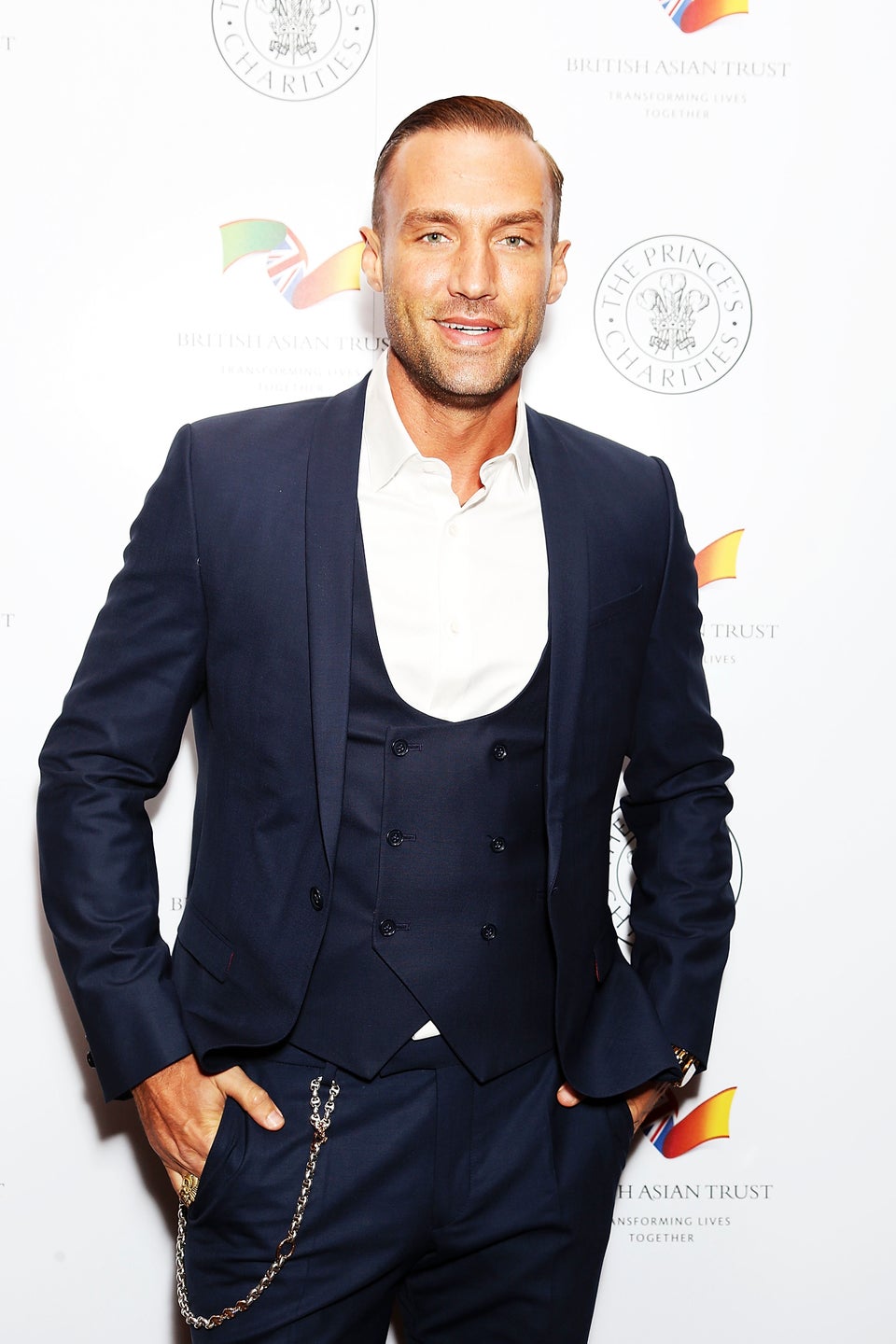 Dave J Hogan via Getty Images
New Stars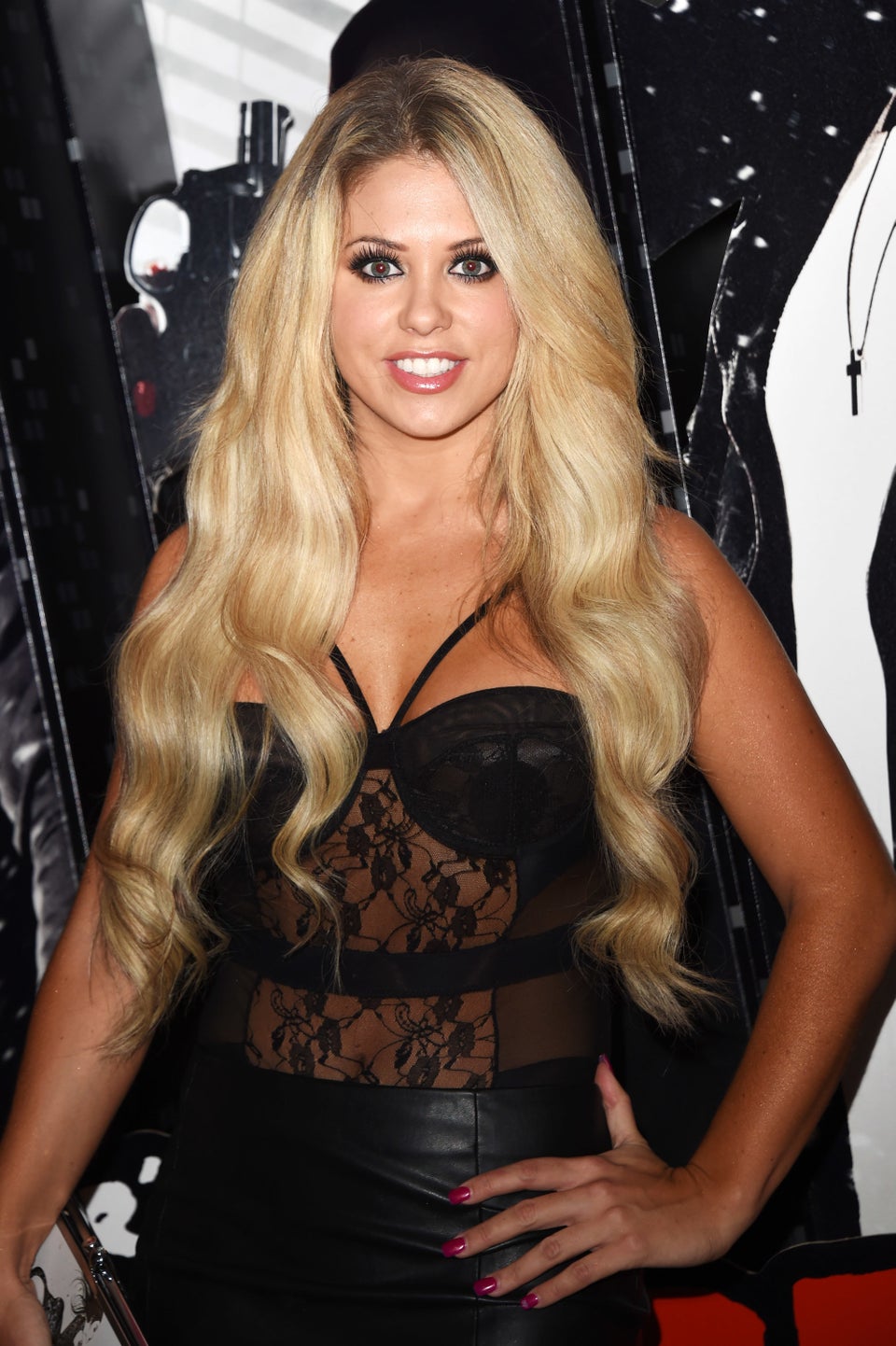 Dave J Hogan via Getty Images
All Stars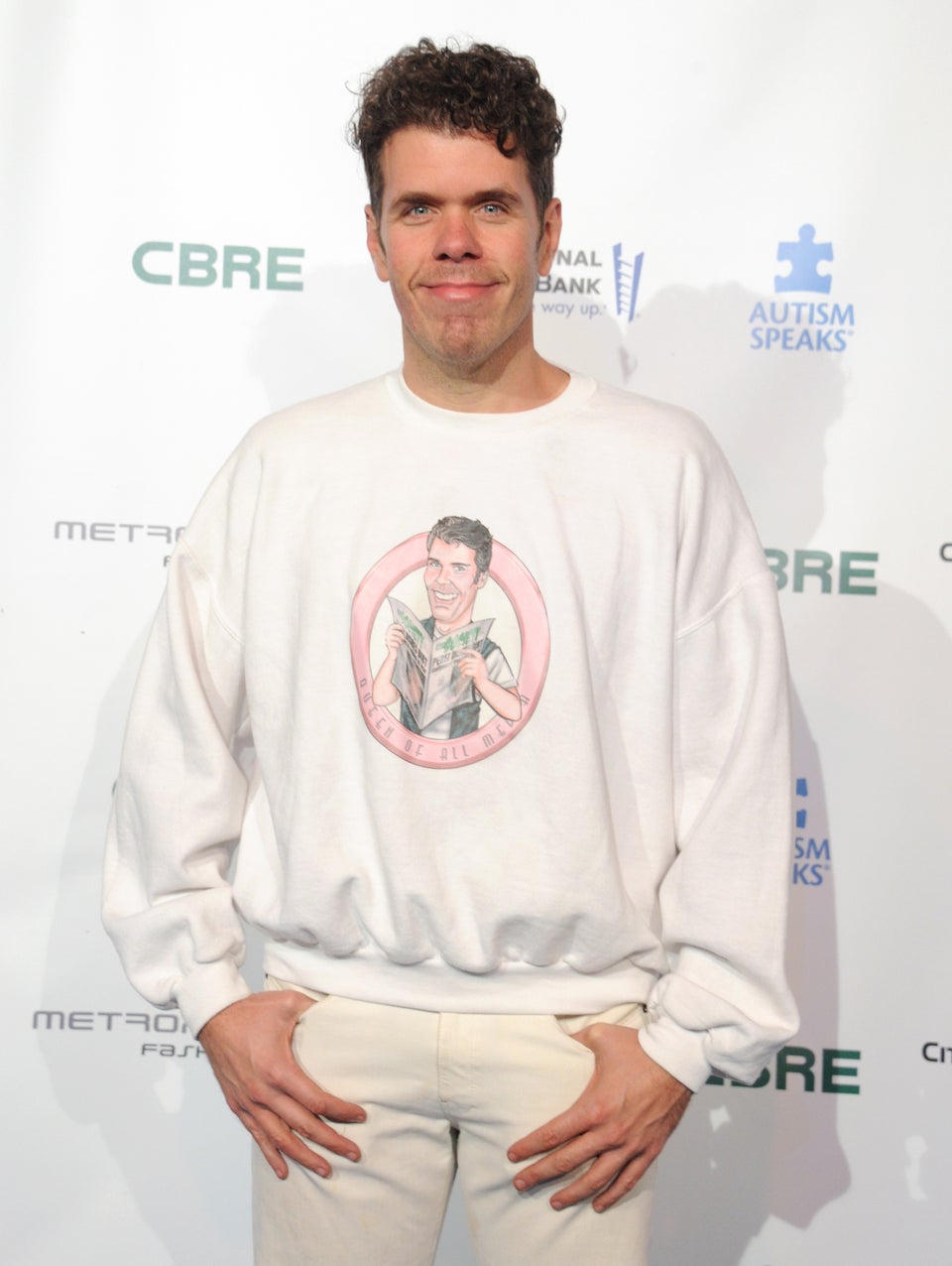 Gregg DeGuire via Getty Images
New Stars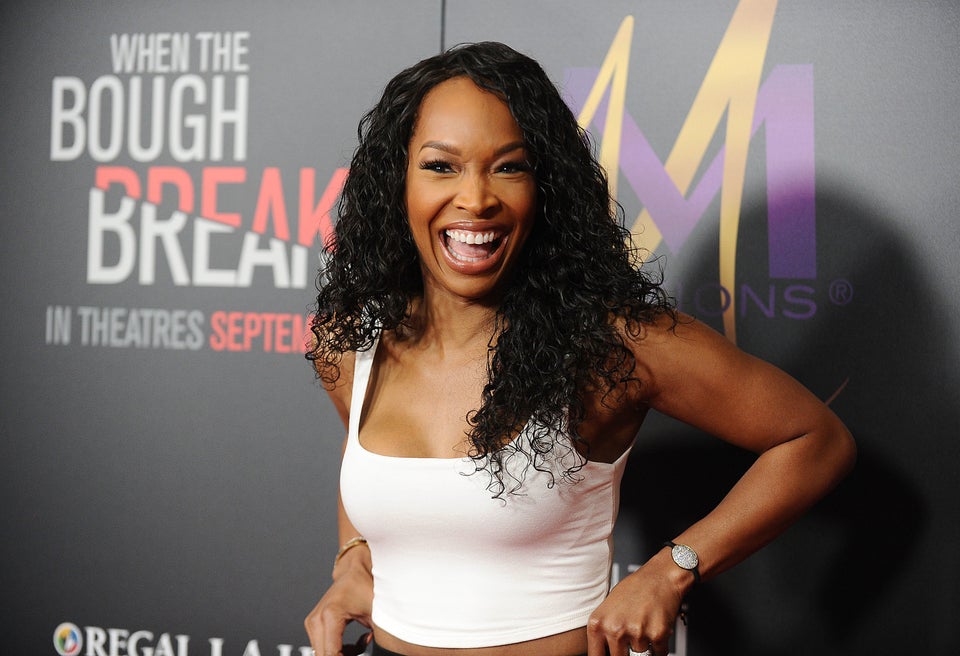 Jason LaVeris via Getty Images
All Stars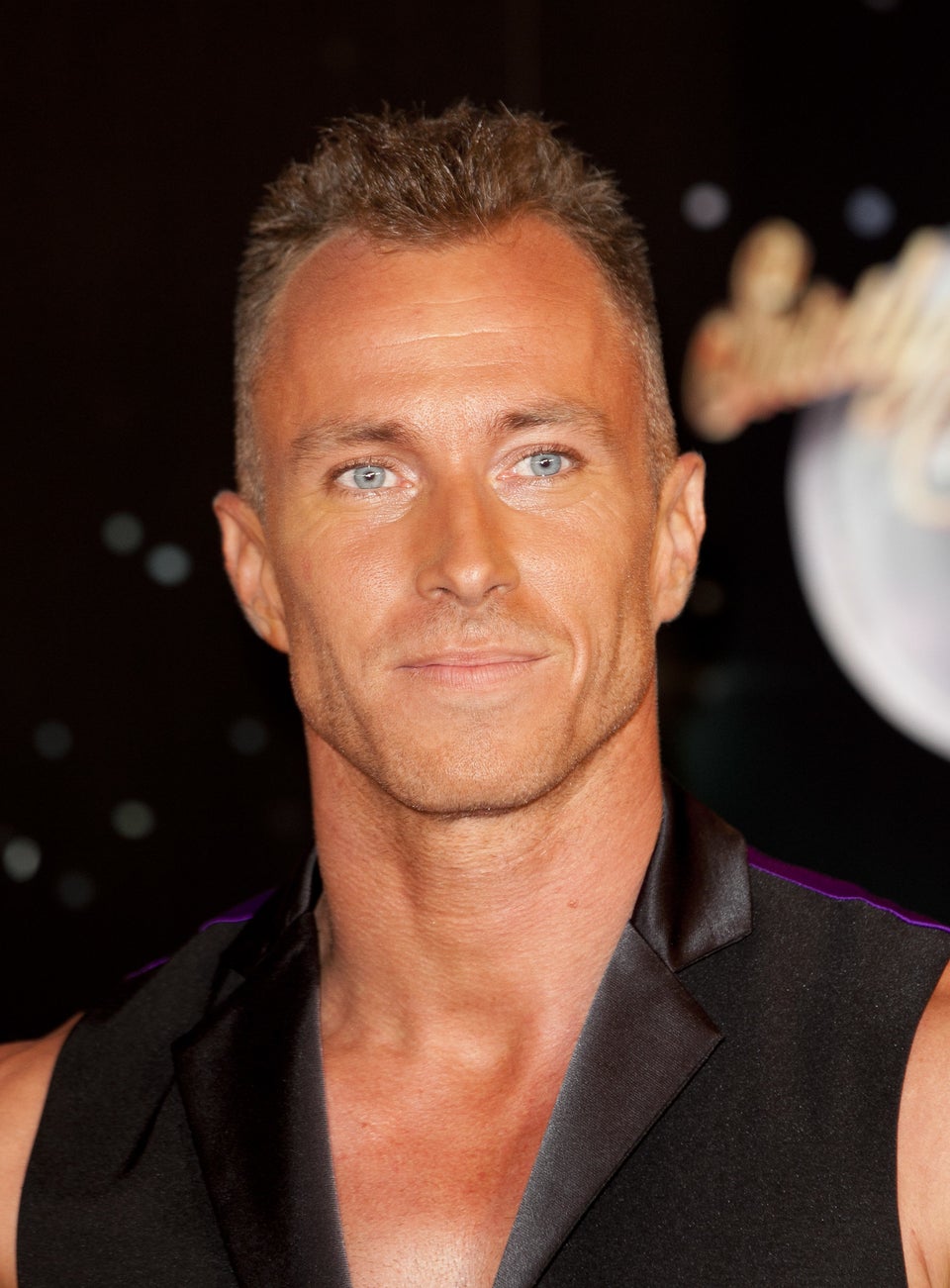 John Phillips via Getty Images
New Stars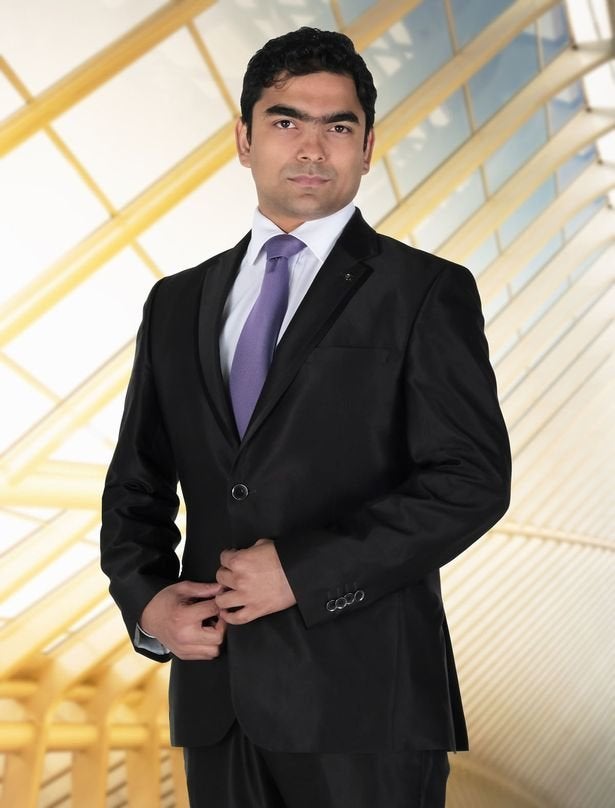 All Stars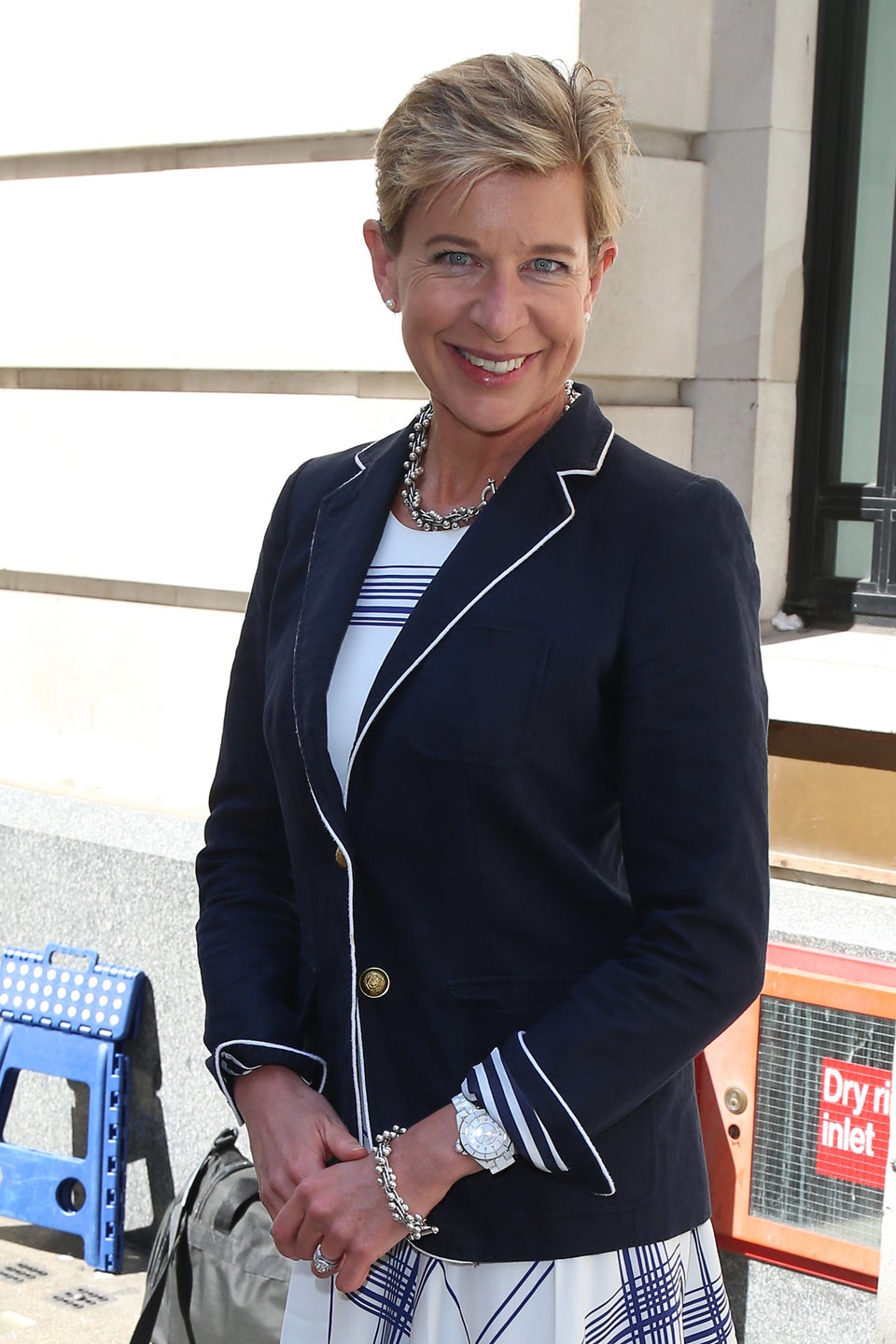 Neil Mockford via Getty Images
New Stars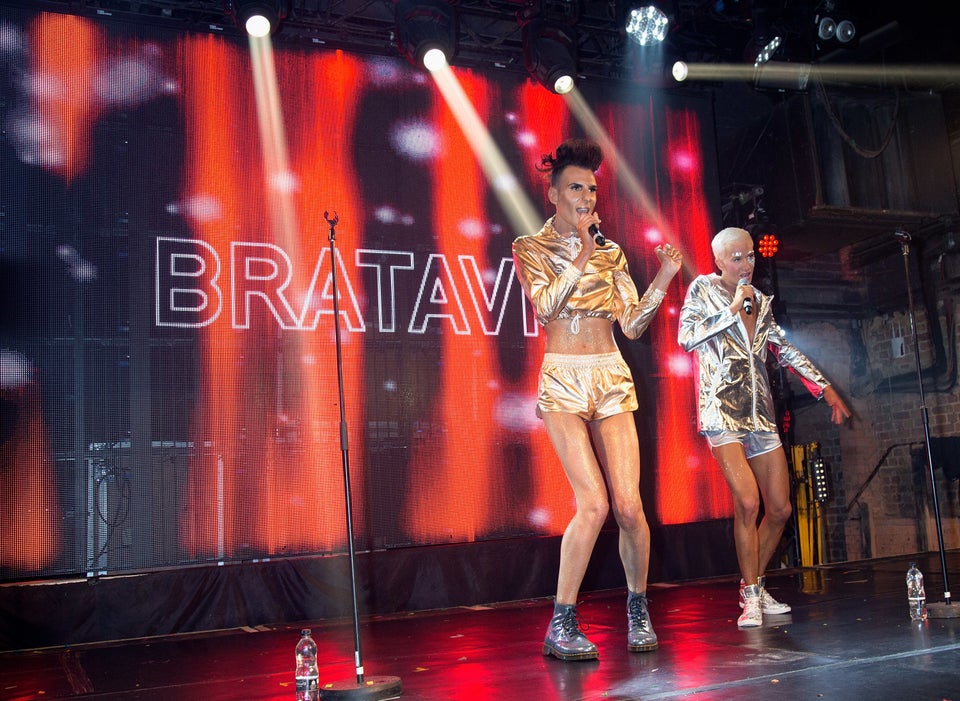 All Stars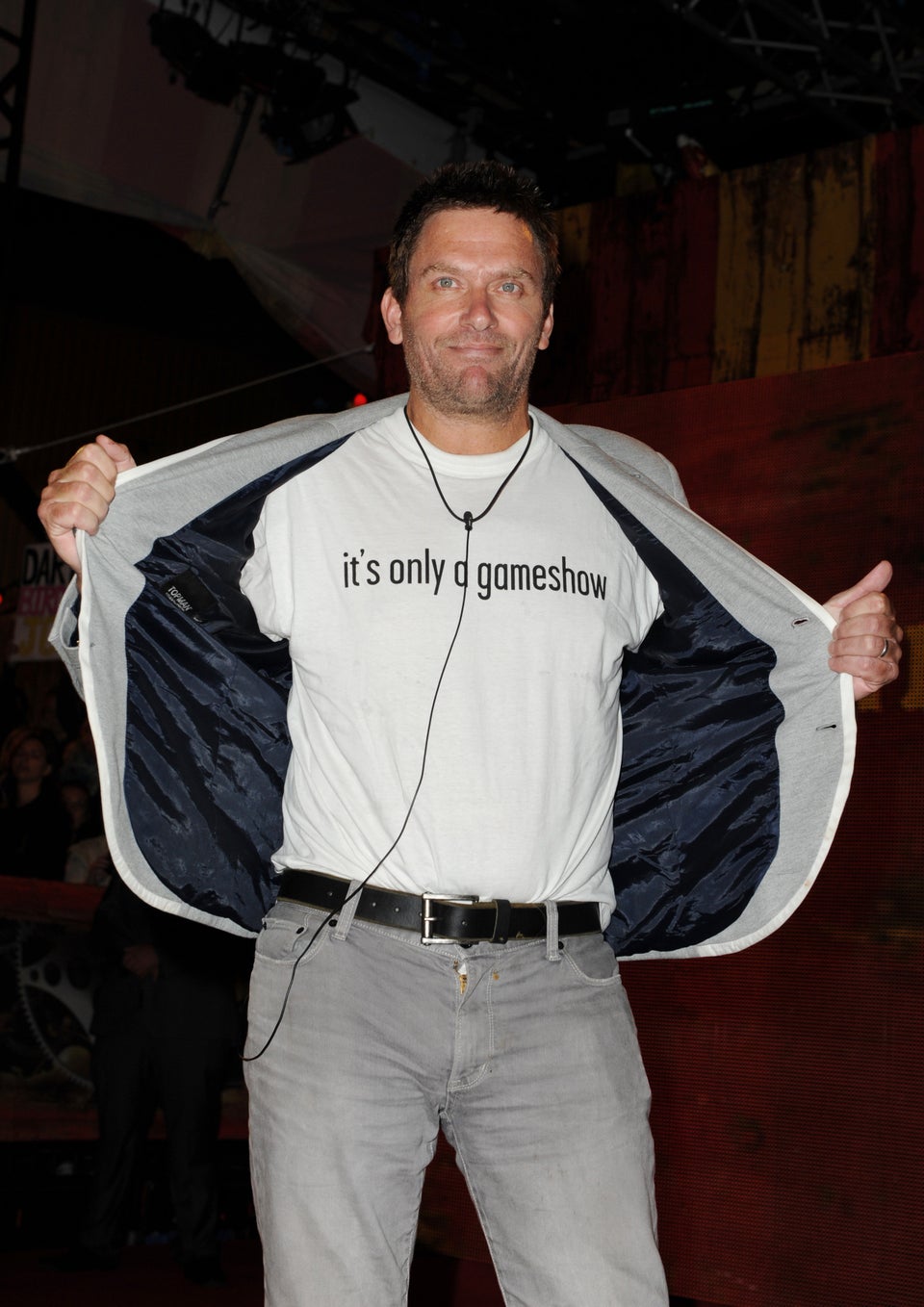 Justin Goff via Getty Images
New Stars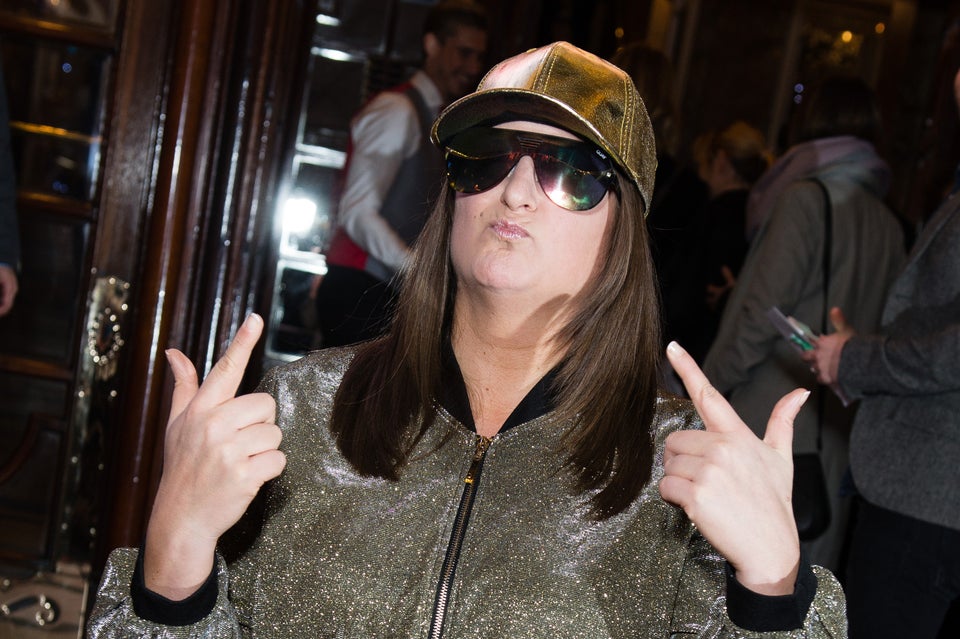 Jeff Spicer via Getty Images
All Stars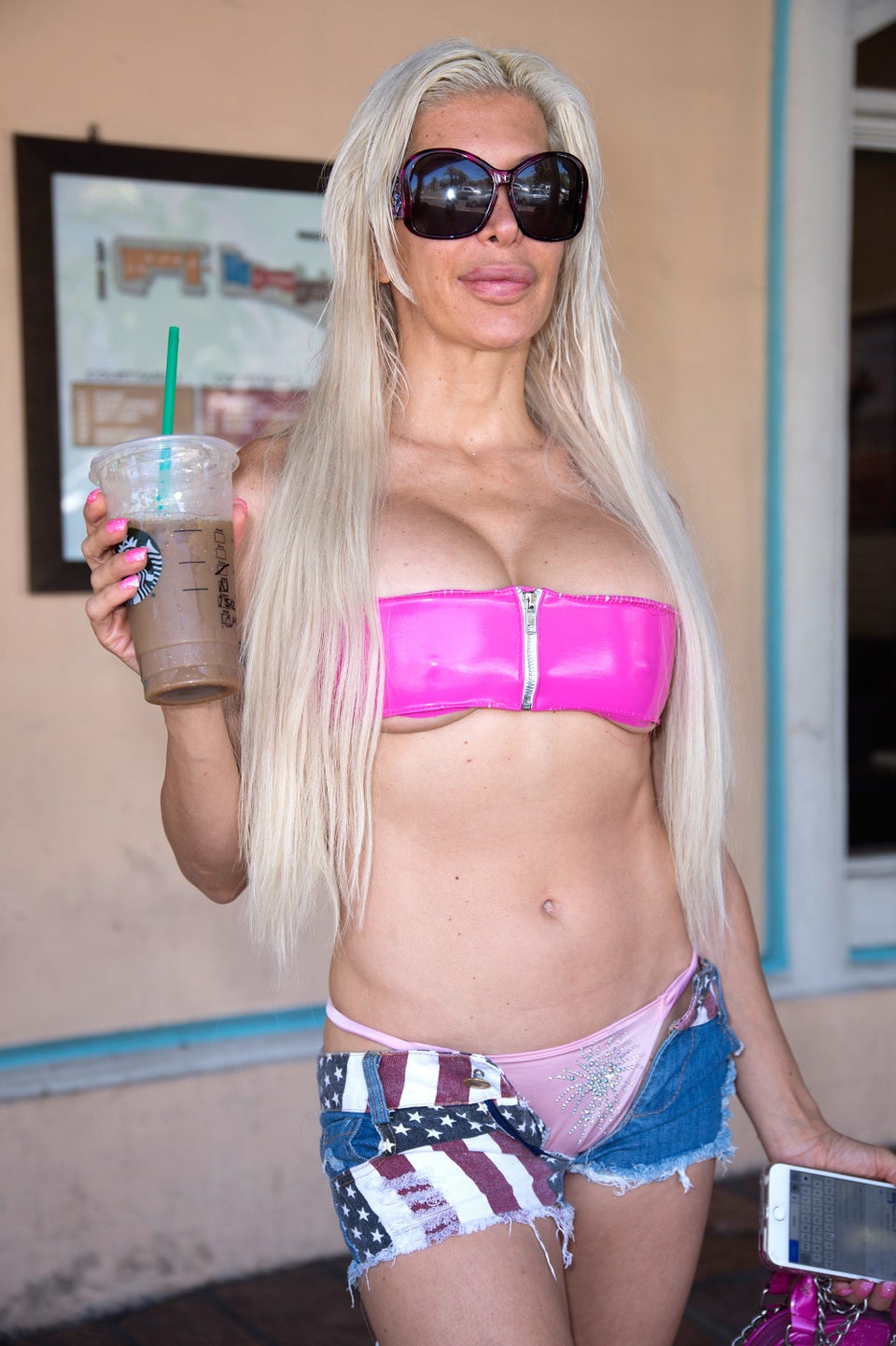 Tara Ziemba via Getty Images
New Stars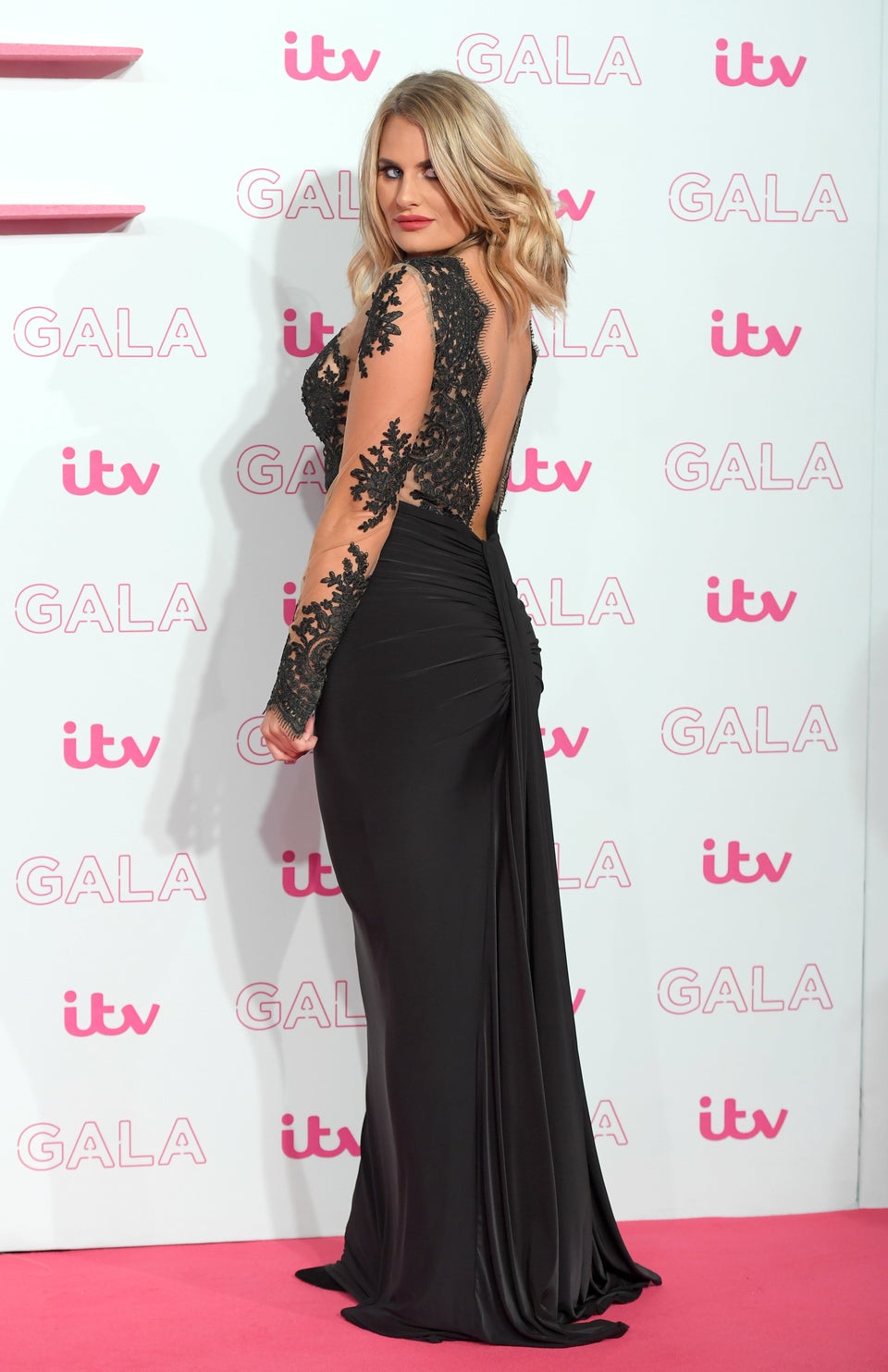 Karwai Tang via Getty Images
All Stars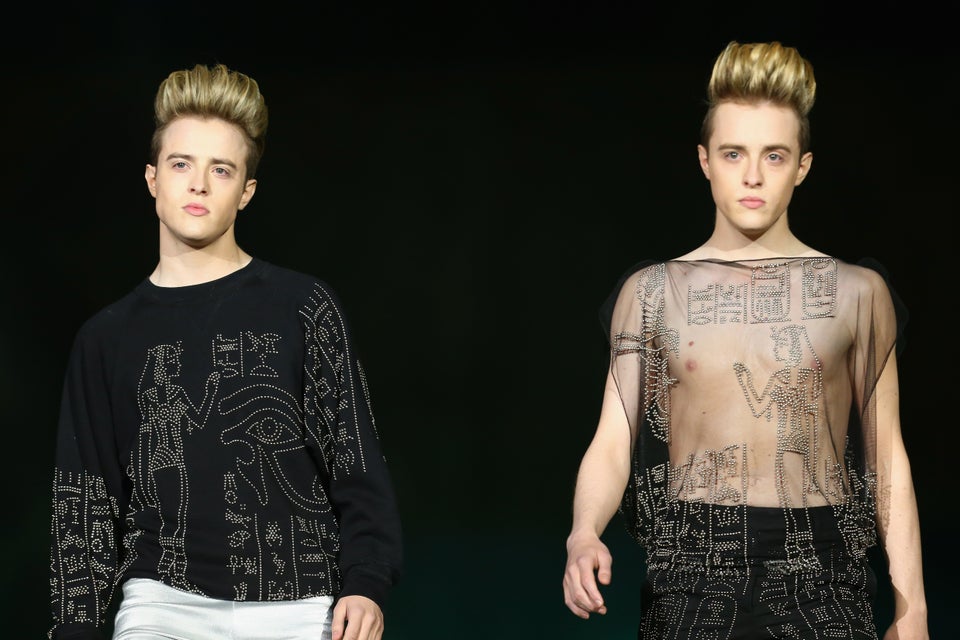 Mathias Kniepeiss/Life Ball 2015 via Getty Images
New Stars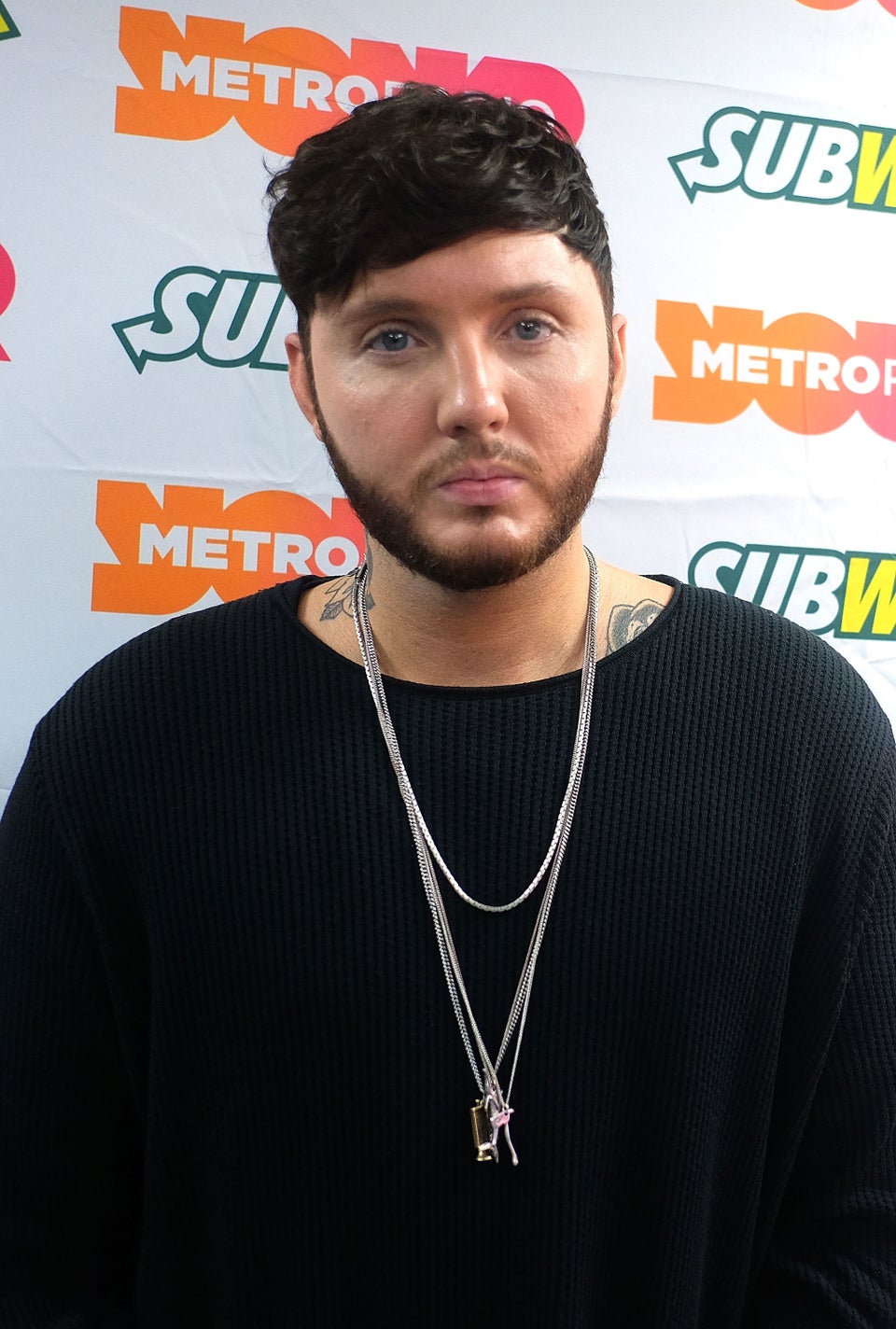 Tommy Jackson via Getty Images
All Stars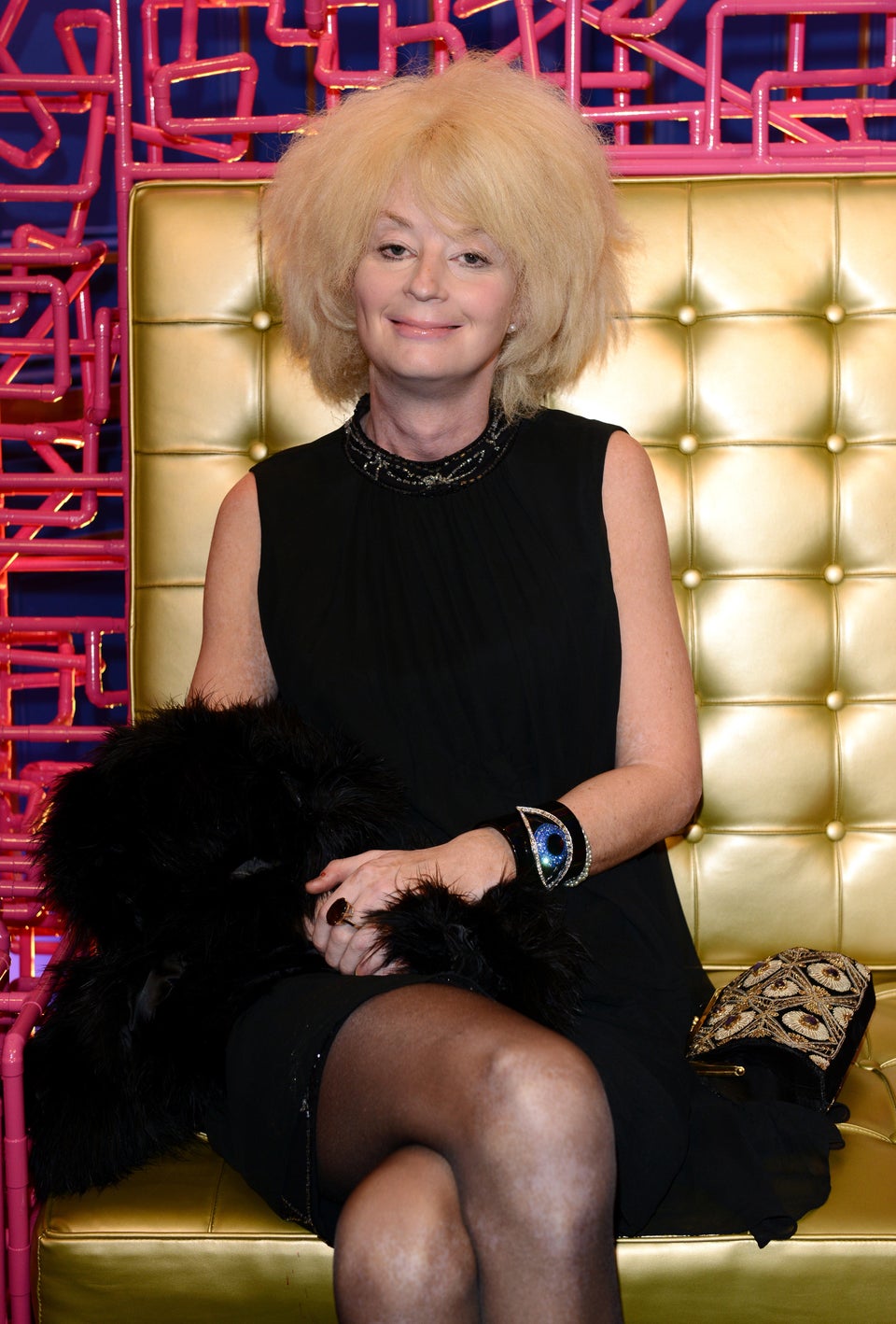 Karwai Tang via Getty Images
New Stars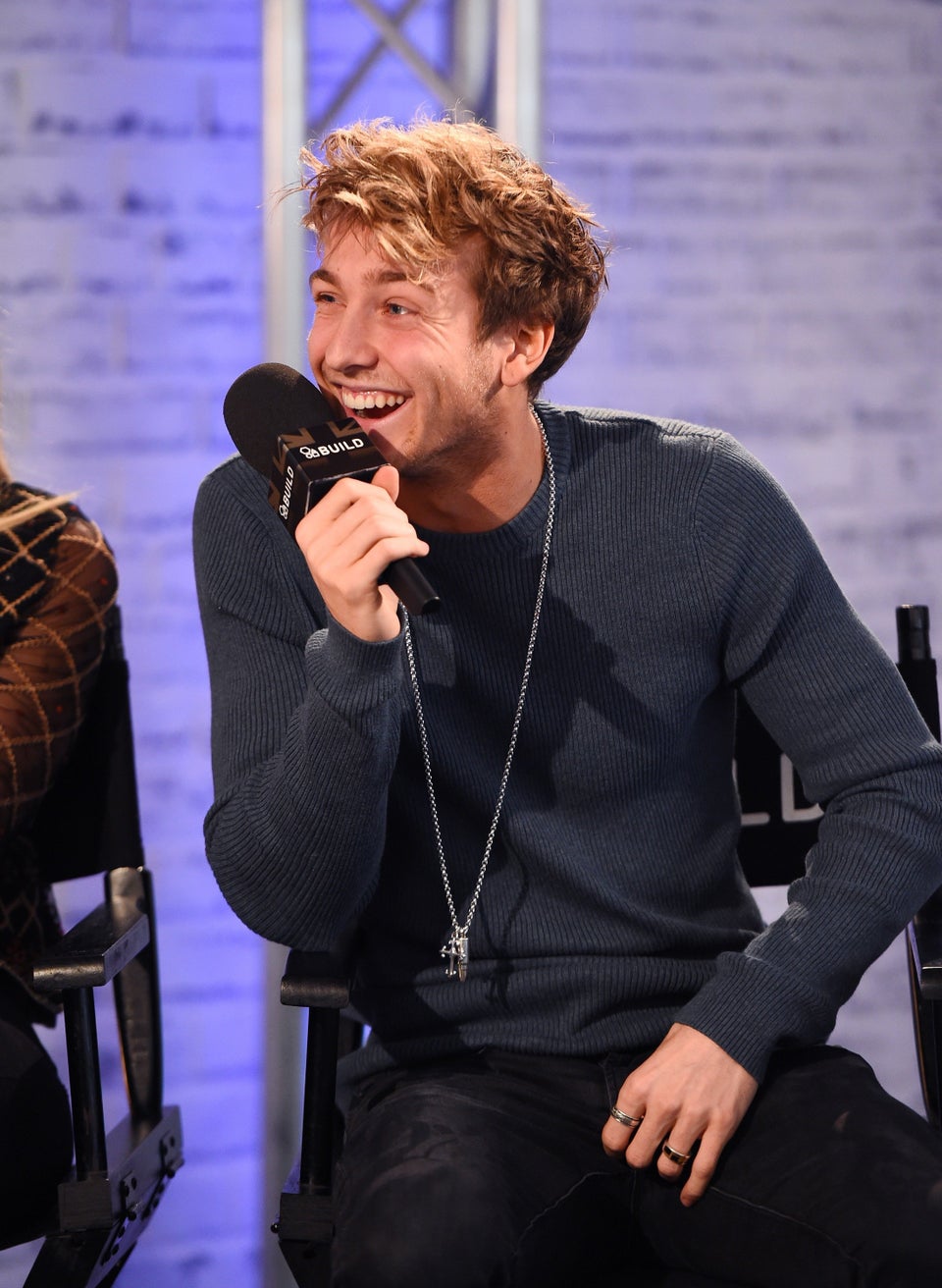 Eamonn M. McCormack via Getty Images
All Stars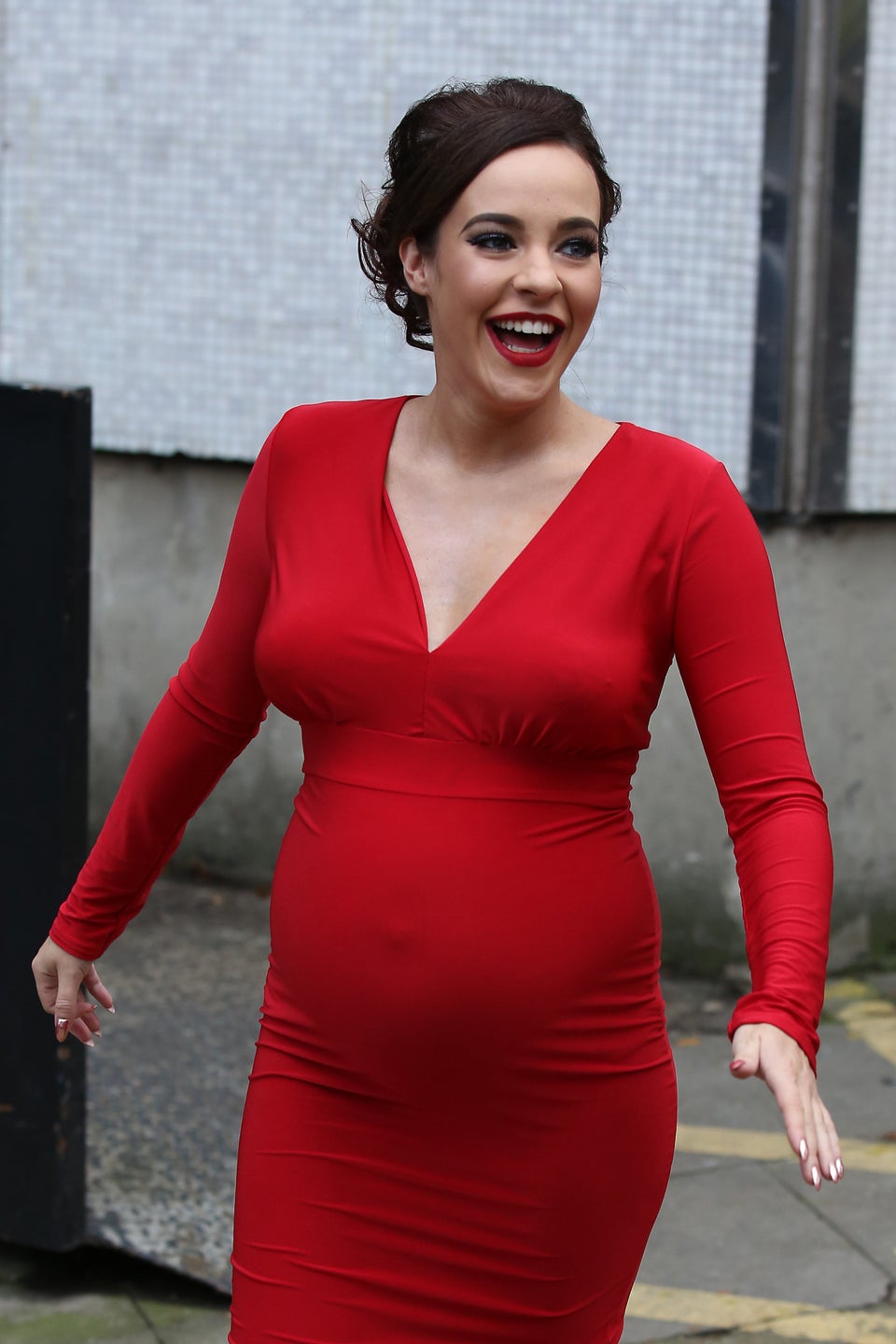 Neil Mockford via Getty Images
All Stars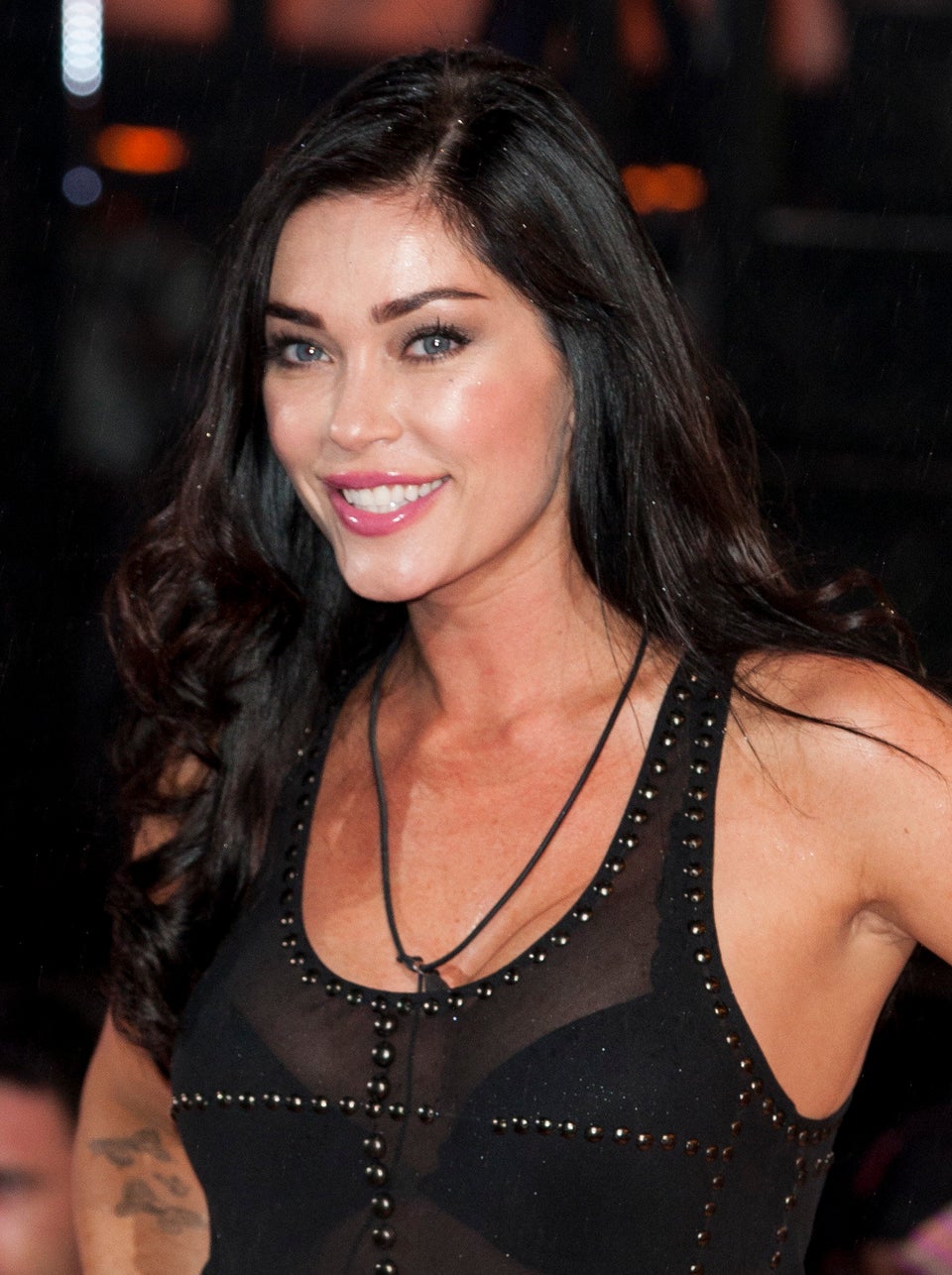 John Phillips via Getty Images