In scenes from Tuesday (24 January) night's show, the pair end up getting a bit fruity in the loos, after another night of drinking in the house.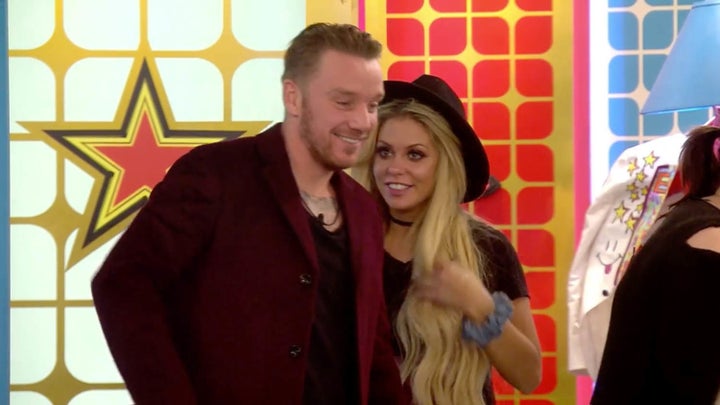 While we're not sure of the exact details of what happened between them, what we can tell you is they headed off to the toilet for some time away from the cameras, where kissing noises and the words "mind my zip" could be heard.
Jamie was then heard saying: "The things I'm gonna do to you when we get out of here."
Leaving the toilet alone, he added: "I'm going, before I get too excited."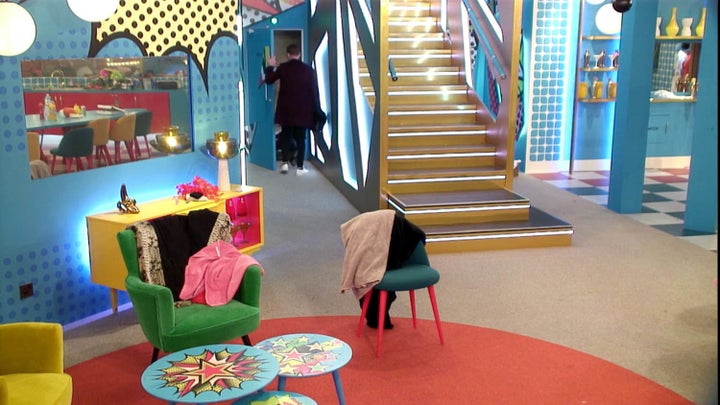 Later heading to the bedroom, they had an honest chat about their feelings, with Jamie telling Bianca he didn't come onto the house for have "a fucking TV romance bollocks".
"I'm not into all that shit," he said.
Bianca told him it's also "different" for her, adding: "I really like you a lot, there is no way I could have pretended not to like you."
Jamie previously told Bianca she "wouldn't want to deal with [his] shit", as he lamented his "own situation and stuff", referring to his ex-wife Danielle Lloyd, and their three children.
Danielle has publicly blasted Jamie since he entered 'CBB', particularly over his comments about maintenance payments.
'Celebrity Big Brother' airs tonight at 9pm on Channel 5.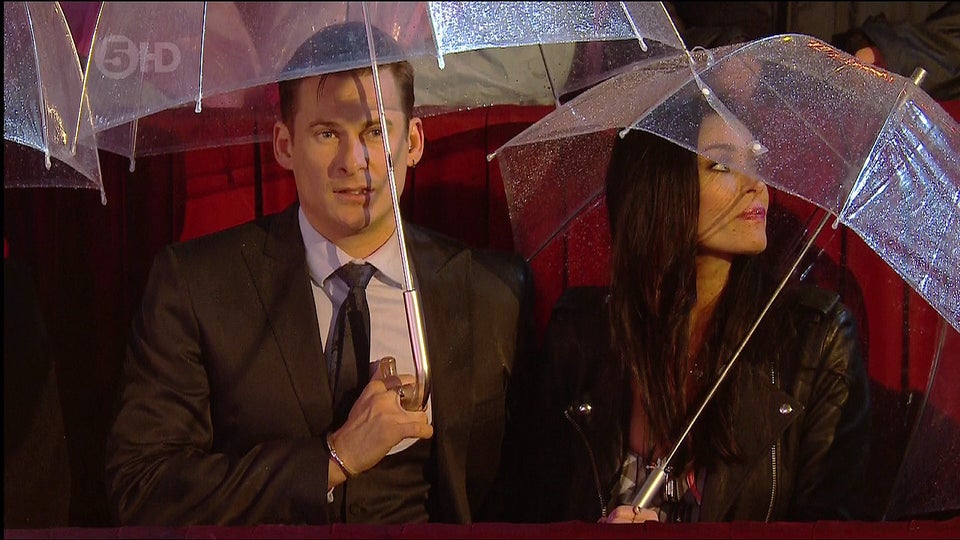 'Big Brother' Couples Through The Years