The 90s makeup look may be back in Vogue, but that doesn't mean we're all getting tweezer happy again.
In fact, eyebrow sculpting has been one of the most frequently changing beauty trends of the modern age - from over-plucked and pencilled in, to bleached blonde or bushy.
Watch the video above to see just how much brows have changed over the past 20 years, as demonstrated by our favourite famous faces.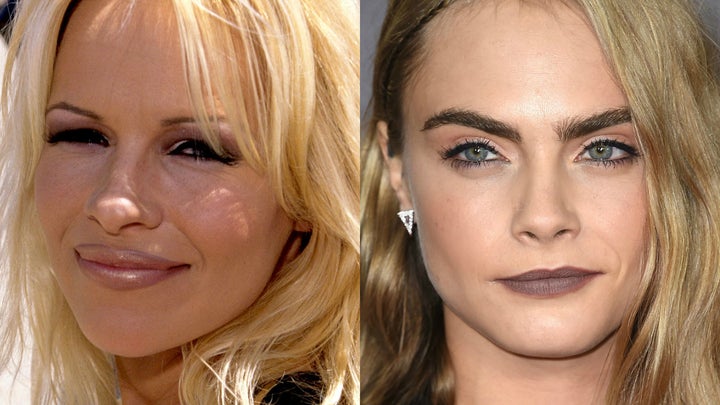 Want to see more celebrity brow looks? Get some inspiration from our gallery below: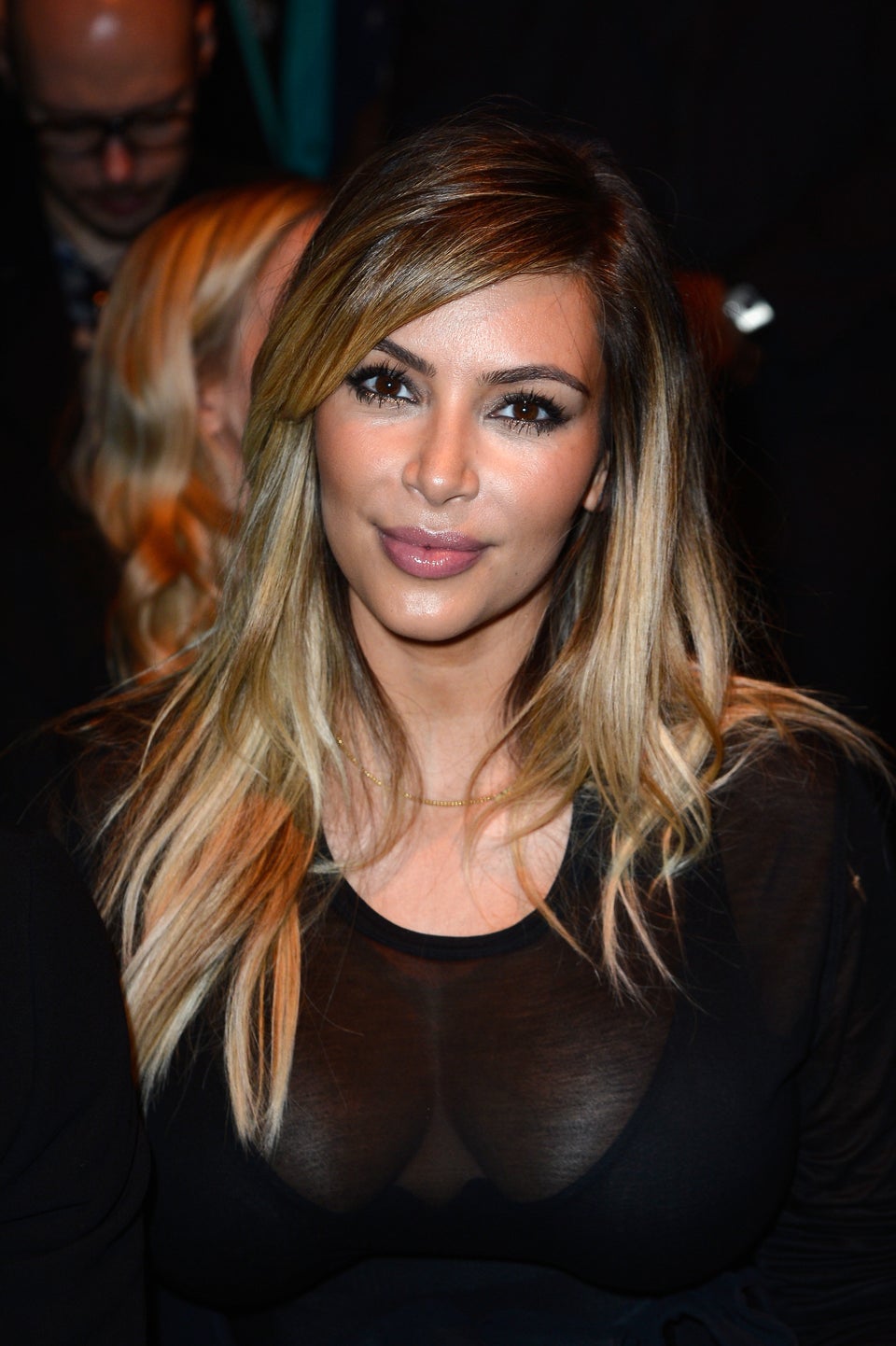 Celebrity Eyebrows