The mystery celebrity couple behind the infamous injunction over an extramarital threesome could be named as early as tomorrow (Friday).
While a US magazine, a Scottish paper and a British politics blog have all named the couple, the injunction forbids them being identified in England and Wales.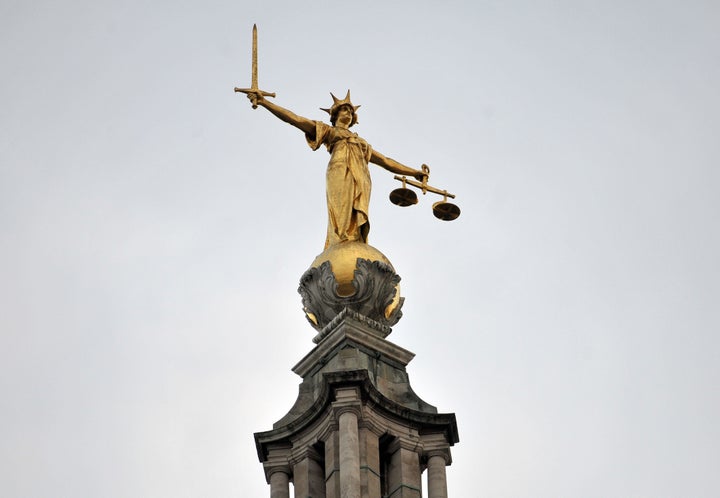 But on Friday, The Sun On Sunday's appeal against the injunction will be heard.
If the paper wins, and the injunction is lifted, the couple can immediately be named.
The hearing is to be held behind closed doors and the court will issue a judgment on the same day.
The paper was the one poised to publish the story about the alleged threesome, having interviewed someone from the other couple, when PJS and YMA went to the courts to prevent it.
They won the injunction at the Court of Appeal in January, with judges ruling their children's right to privacy outweighed the paper's right to publish.
The injunction remained relatively unknown until last week, when a US magazine published details of the story, allowing anyone with access to Google to learn the couple's identities.
It triggered a series of articles in the British press decrying that they could not name them and the issue has been in the papers ever since.
The Sun editor Tony Gallagher said 'the law is an ass" in a tweet decrying how his paper could not name the couple.
The terms of the injunction are so strict, we cannot name the US magazine, the Scottish paper or the political blog that have already named the pair.
The blog mocked the injunction, posting a picture of the couple with black slits over their eyes, despite the fact they were clearly recognisable from the photo.
Five celebrities whose attempts to gag the press backfired
Before You Go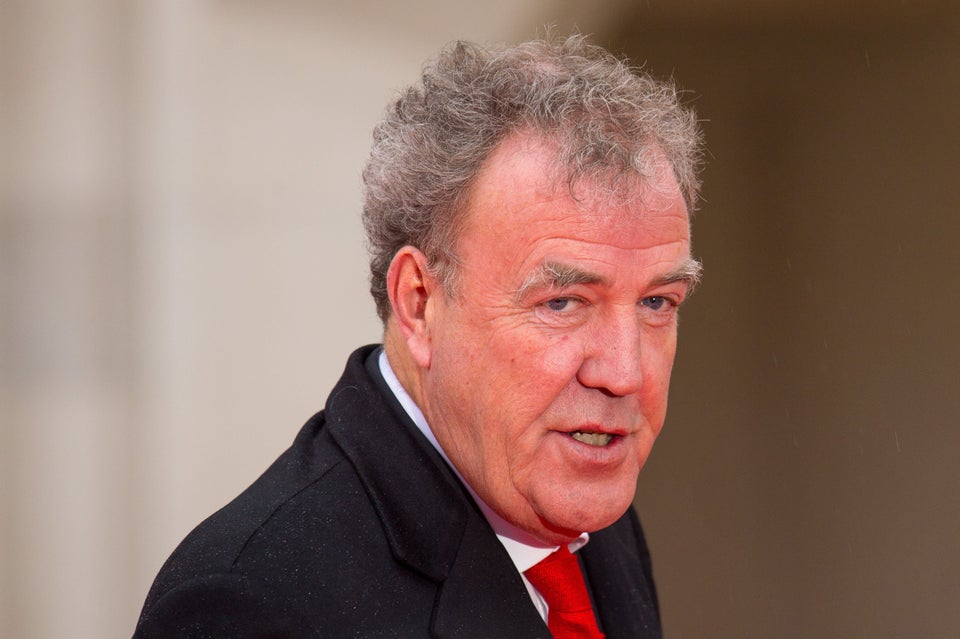 5 celebrities whose attempts to gag the press with super-injunctions backfired