A woman died on Tuesday after reportedly being hit by a cement truck.
Emergency services were called to Pratt Street near north London's Camden High Street at 9.35am.
Eyewitness Seyinoir Matthews told the Evening Standard that the victim appeared to be crossing the road when the incident took place.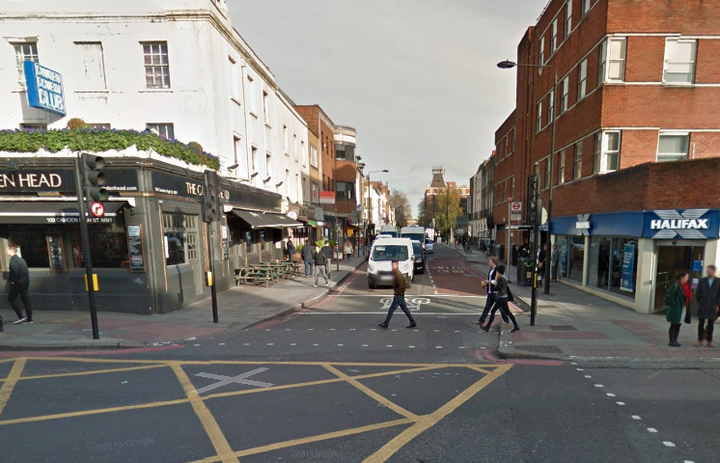 He said: "It was a cement lorry which crushed a lady."
It was originally believed that the victim was male but later clarified that they were female.
The Metropolitan Police said officers attended after being called by the London Ambulance Service (LAS).
The LAS confirmed that the woman was dead at the scene.
Officers are now investigating the scene and making enquiries into the circumstances of the incident.
There have been no arrests.
The A400 Camden High Street was closed at Mornington Crescent, as well as Pratt Street and Delancey Street, following the crash.